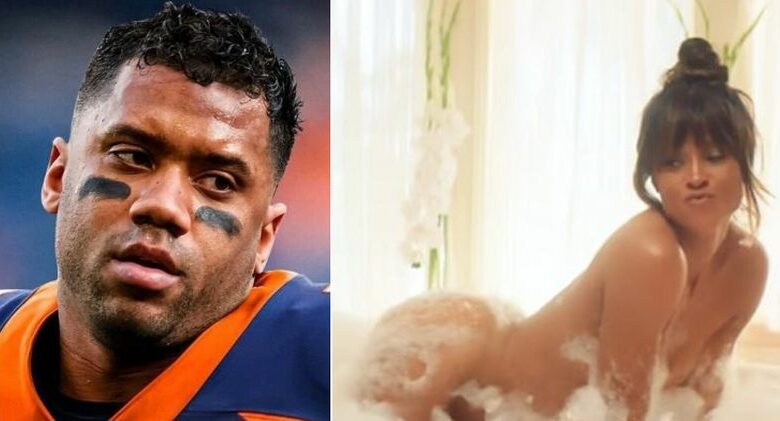 Denver Broncos quarterback Russell Wilson and his wife Ciara have seen their marriage come under the microscope in recent months.
It all began in early April when former NFL linebacker Channing Crowder appeared on a podcast and suggested that Ciara was only with Wilson for money.
"If Russell didn't have that bread Ciara wouldn't be with him," Crowder said. "Ciara, she has a good situation. You don't leave Future and get with Russell Wilson. It's a type. Everybody has a type… and I love him on the field but he's f–king square."
Understandably, that take garnered quite a polarizing response. Some agreed with Crowder's assessment, while others vehemently disagreed. It also earned an extremely strong reaction from Seattle Seahawks wide receiver D.K. Metcalf.
Because of how much his comments blew up, Crowder addressed them again two weeks ago.
Things died down for a bit after that, but then resurfaced when Ciara made something of an embarrassing confession recently.
Apparently her music hit such a low point, and her reputation as a music artist was in such rough shape, that her old label willingly handed her masters back to her because they thought her career was over.
View this post on Instagram
"I had this song called 'Level Up,' I had the video for the song as well," she said.
"I had a whole vision for my project. I sat down, and I talked to the CEO at that time. It was like, he made up his mind before I came into the room. He wasn't checking for it."
At that point Ciara decided her best path of action was requesting her masters back and going independent.
"Amazingly enough, they gave me my masters. They gave them to me for free! So, it lets you know they didn't believe at all… It was that easy and I was ready."
Because there has been so much chatter since Crowder's comments about how Ciara needed Wilson and his current $140 million contract to sustain her lifestyle, critics tried to use Ciara's confession against her. They attempted to make the case that her music career is such a lost cause that even her own label didn't care enough about her masters to try and sell them.
What that argument ignores, however, is that 'Level Up' was a huge hit. It went platinum per the RIAA. So Ciara was right to be confident in it.
At the end of the day, marriage is about compromises. Ciara's music career isn't where it was in her heyday, but that doesn't mean she is just using Wilson for his financial status. They are clearly very happy together.
Be it when Wilson comments on Ciara's provocative photos, the pair is running away from Future at a party or revealing the freakiest place they got intimate – they clearly have a fun and healthy marriage.
Wilson and Ciara are exactly the type of people we should be using as a model relationship. Not the unhealthy pairings where guys are cheating on their partners or the ones with old coaches who can't stop touching young blondes who aren't their spouses.
Damn KAT. https://t.co/0iWC7pSVvl

— Game 7 (@game7__) June 22, 2022
Obviously some will choose to use Ciara's confession about her masters against her.
But they're wrong, and they should grow up.
Hopefully going forward Wilson will be able to focus on turning the Broncos into a perennial Super Bowl contender and Ciara will be permitted to concentrate on her music as the pair continues to grow their beautiful family together.
Related: Ravens Legend Tony Siragusa's Cause Of Death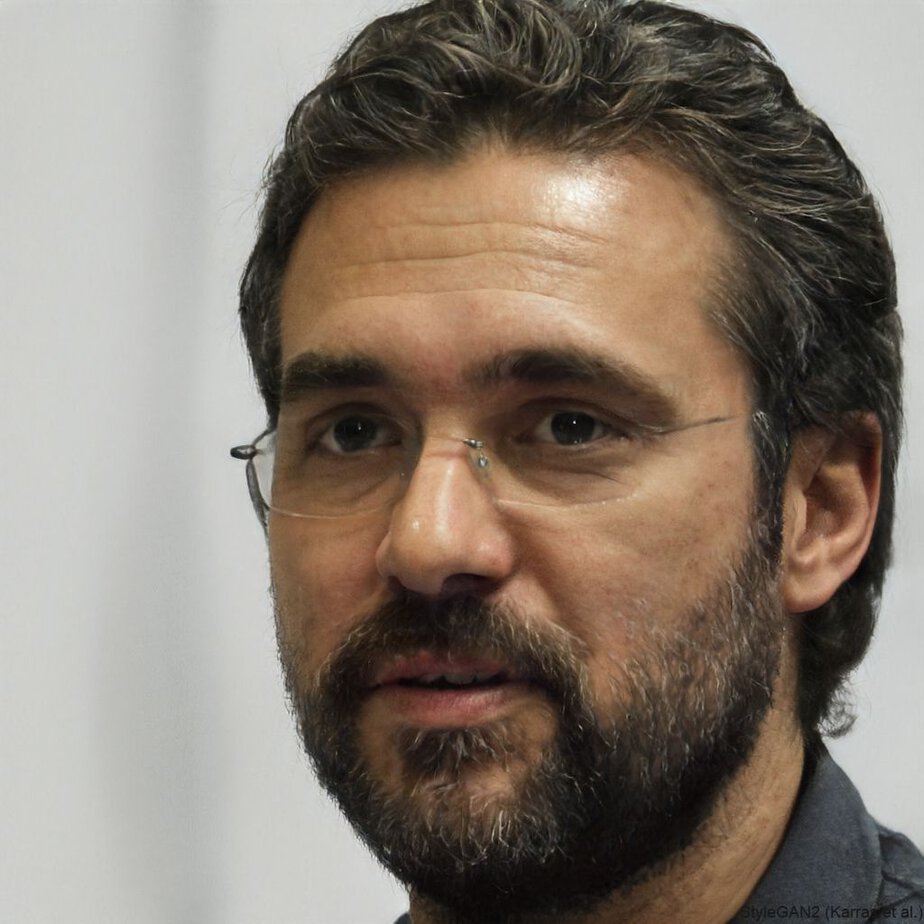 A graduate from the University of Texas, Anthony Amador has been credentialed to cover the Houston Texans, Dallas Cowboys, San Antonio Spurs, Dallas Mavericks and high school games all over the Lone Star State. Currently, his primary beats are the NBA, MLB, NFL and UFC.