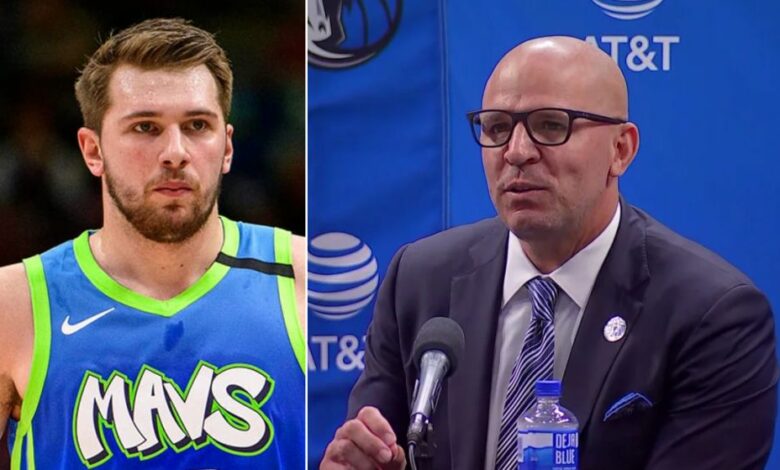 The Dallas Mavericks should have won their season opener against the Phoenix Suns.
For 95 percent of the night, they were clearly the superior team.
Unfortunately, in the fourth quarter, just as Phoenix was gaining a ton of momentum, Mavs head coach Jason Kidd decided to pull Christian Wood from the game.
Up to that point, Wood had scored 16-straight points for Dallas in a five minute stretch between the third and fourth quarters.
It was a bizarre move that Wood was ultimately asked about after the game.
In the aftermath Kidd attempted to explain himself.
"We were going a little bit offense-defense and just seeing how that was going to go," Kidd said.
"I wanted to see, understanding, with Maxi out there defensively. And then also offensively, being able to stretch (the defense), so we don't lose anything there.
"And then C-Wood, offensively, we wanted to see how he handled it. And then defensively, coming down the stretch we wanted to see a couple of minutes there from him."
The Mavericks have a lot of talent. Luka Doncic returned this summer with an absolutely unstoppable new move. Wood is exactly what the team needed. And overall, last year's postseason run was crucial to the group's development.
Only one thing can derail this train: Kidd's kooky methods.
There is a reason why, despite having Giannis Antetokounmpo, Kidd couldn't do anything of note with the Milwaukee Bucks. He has some very notable flaws as a head coach (and, according to his son, as a person).
Alex Morgan knows how to do Halloween costumes right. https://t.co/DZcVOW3IZ9

— Game 7 (@game7__) October 21, 2022
Time will tell how the Mavs fare this season.
But if they don't perform to expectations, it's hard to see how it doesn't end up being Kidd's fault.
Related: Kliff Kingsbury's Girlfriend's Wild Photos Amid Cardinals Firing Rumors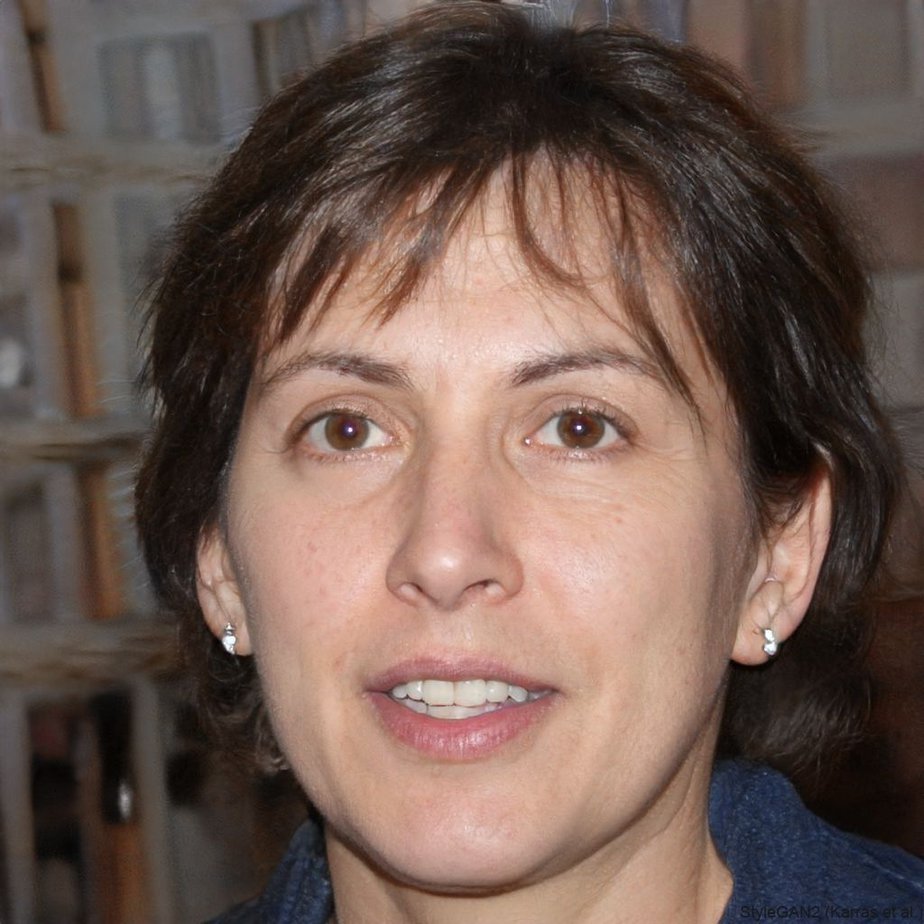 Jennifer Withers Hoey is a former Business Development Manager who transitioned to writing about sports. With valuable connections all over the West Coast, she has used those contacts to break some of the most interesting stories pertaining to the Portland Trail Blazers, Oregon Ducks, LA Lakers, LA Clippers, Seattle Supersonics (RIP), and more.