Jordyn Woods is no stranger to stealing the show anywhere she goes.
There is a reason why she and Karl Anthony-Towns are always in the headlines.
But she took things to a whole new level recently.
The photos speak for themselves:
View this post on Instagram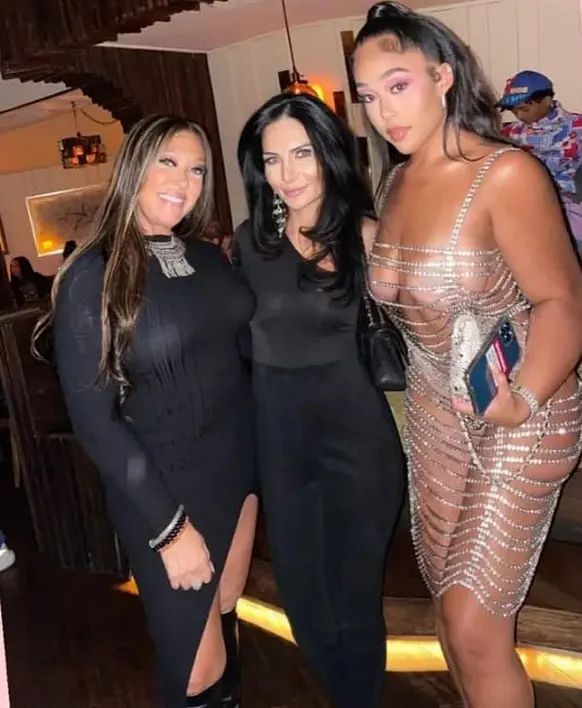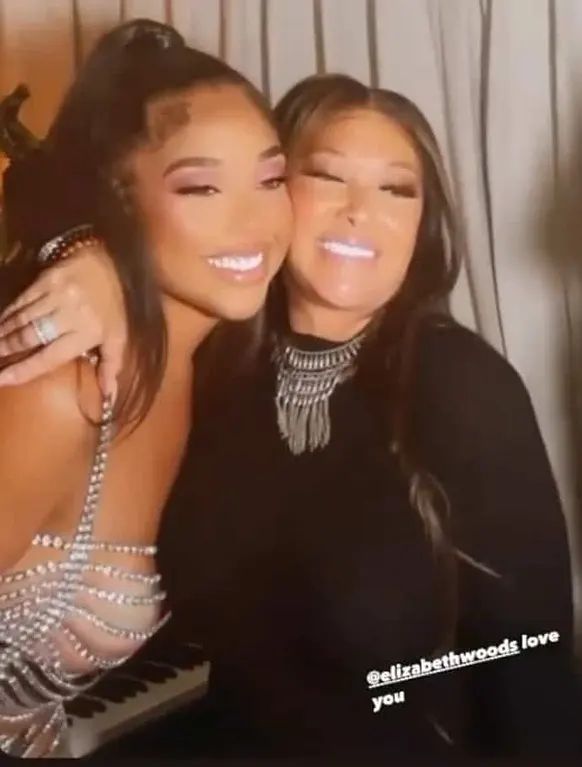 This isn't the first time Woods' provocative ways have captured the headlines. Between the lavish gifts she has bestowed upon her beau and the romance drama she has participated in – the 23-year-old is something of a mainstay in the news media.
Dak Prescott stays winning. https://t.co/WN2voiN8k7

— Game 7 (@game7__) September 11, 2021
Much like when she blew up the internet after doing the 'Buss It' challenge, Woods firmly cemented herself as a star with this most recent power move.
Not everyone can pull off this look, but she definitely can.
Related: Zach Wilson's Mom Hits Lowest Point Since 'Crackhead' Incident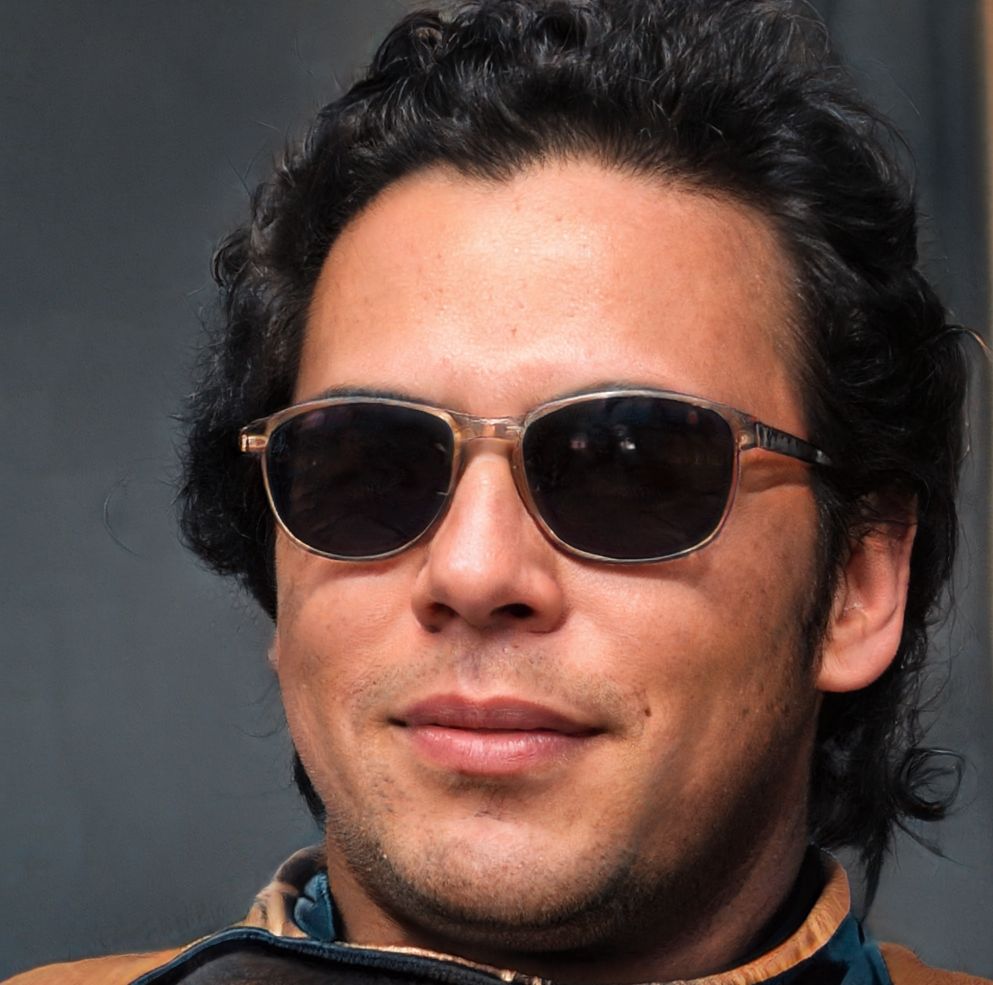 A longtime sports reporter, Carlos Garcia has written about some of the biggest and most notable athletic events of the last 5 years. He has been credentialed to cover MLS, NBA and MLB games all over the United States. His work has been published on Fox Sports, Bleacher Report, AOL and the Washington Post.