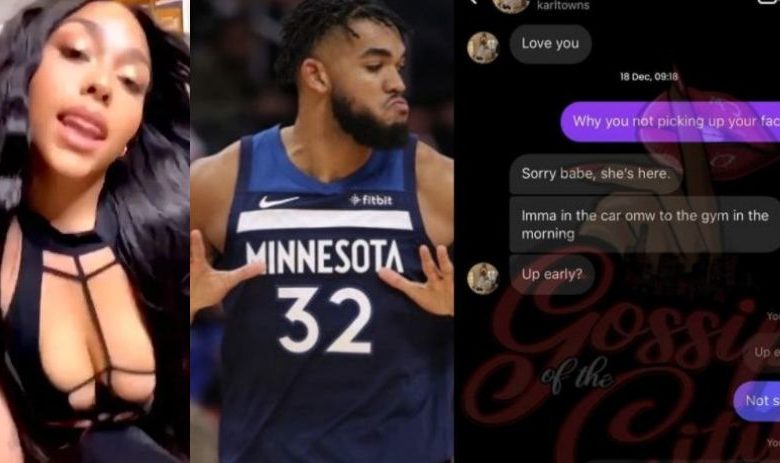 Minnesota Timberwolves big man Karl-Anthony Towns found himself embroiled in some drama this week.
Although he and his girlfriend Jordyn Woods have frequently seemed like the perfect couple, there may be some trouble in paradise.
On Thursday, a salacious report came out claiming that Towns was cheating on Woods.
There were even purported screenshots involved.
View this post on Instagram
Woods immediately took to social media to address the situation.
So crazy how someone can make fake screenshots and send it to blogs and y'all believe it my relationship is more than solid and I put that on everything.

— Jordyn Woods (@jordynwoods) March 18, 2021
God forbid you a little too happy on the TL

— Jordyn Woods (@jordynwoods) March 18, 2021
Then came a response from Towns himself.
God forbid a black couple is thriving….

— Karl-Anthony Towns (@KarlTowns) March 18, 2021
Woods and Towns have been in the headlines for a myriad of reasons over the past year. First there was the special gift she got him for his birthday. Then there was Woods doing a very sexy TikTok challenge, and Towns' subsequently reply.
By all accounts, the pair seems very happy.
Will these most recent accusations change that? Time will tell.
LaMelo decided to invite a special guest. https://t.co/nC2CuuD7yJ

— Game 7 (@game7__) March 17, 2021
Related: Are Clippers, Hornets Working On Big Trade?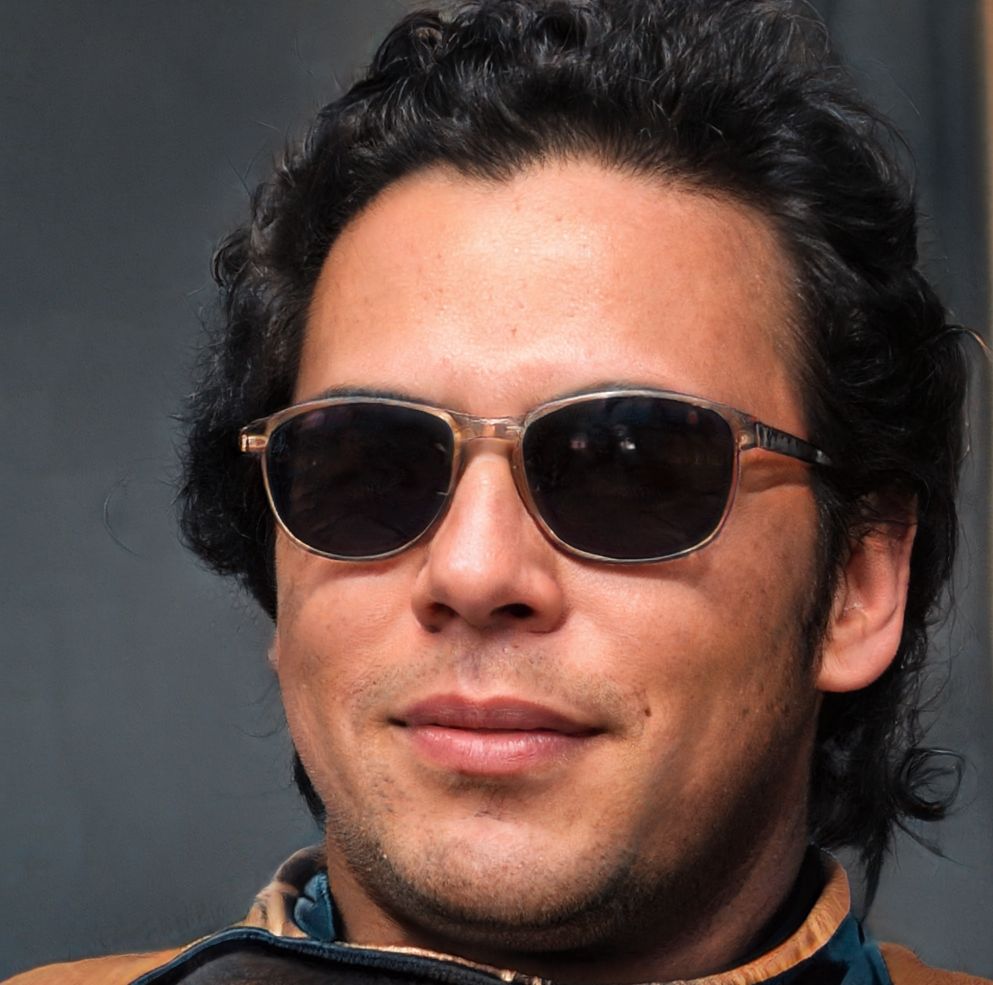 A longtime sports reporter, Carlos Garcia has written about some of the biggest and most notable athletic events of the last 5 years. He has been credentialed to cover MLS, NBA and MLB games all over the United States. His work has been published on Fox Sports, Bleacher Report, AOL and the Washington Post.