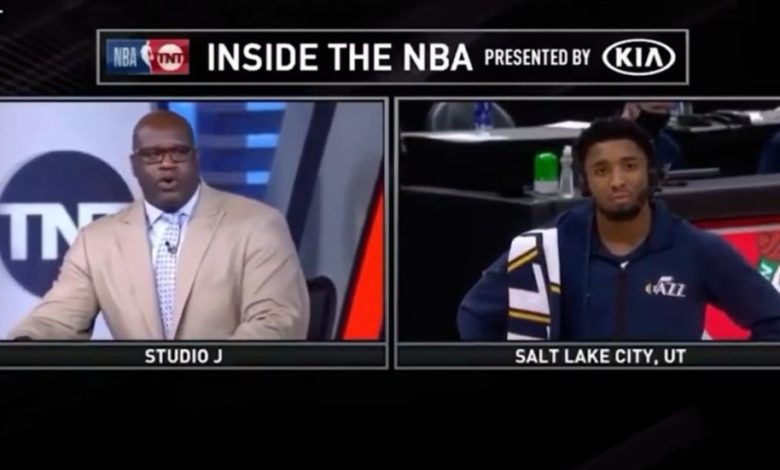 The Utah Jazz earned an impressive 129-118 victory over the New Orleans Pelicans on Thursday. Unfortunately, that win was outshined by what happened afterward.
Following the outing, Jazz star Donovan Mitchell agreed to appear on TNT's postgame interview where Shaquille O'Neal hit him with the most awkward question of all time.
This exchange between Shaq and Spida 👀

(via @nbaontnt) pic.twitter.com/tiNRhn7ofZ

— Bleacher Report (@BleacherReport) January 22, 2021
"I said tonight that you are one of my favorite players, but you don't have what it takes to get to the next level," O'Neal said. "I said it on purpose because I wanted you to hear it. What do you have to say about that?"
Mitchell was clearly taken aback by O'Neal's question, given that he is averaging 24 points per game this year and was coming off a 36-point night.
"Aight. … That's it," he replied.
Later on in the evening, during a session with reporters, Mitchell expressed frustration at the fact that an evening that should've been about his team's victory turned into a nonsensical debate regarding the TNT crew.
"I hate to take a win like this and make it about what they said about me," he said, via Ben Anderson of KSL Sports. "Look at how we played, look at how we guarded. I'm happy."
Rudy Gobert expressed a similar frustration.
"Whatever they want to call us," he said. "If we keep winning games, they're gonna have to watch us anyway. So, hopefully they get to watch us until July.
As did Mike Conley.
"I've been a big fan of Don's and seeing the way he's grown, even before he was here," he said, per Eric Walden of the Salt Lake Tribune. "I don't know how you can make a statement like that regarding his progress at such a young age. He's gotten better every year."
Conley's assessment is objectively true. Mitchell is having the best year of his career, averaging 24.3 points and shooting over 40 percent from beyond the arc. Moreover, Utah is 11-4 and in second place behind the Los Angeles Lakers in the Western Conference.
O'Neal's awkward and offensive questioning towards the Jazz star had folks on social media calling for his job.
Real ones been hoping Shaq gets fired since his first season with TNT lol. Straight ruins that show.

— ballpabl (@ejiggle) January 22, 2021
I think Shaq needs to be fired

— Zito (@szn_zito) January 22, 2021
Shaq needs to be fired

— Boogie (@itsnyleboog_) January 22, 2021
Now, if ESPN didn't fire Jackie MacMullan for her racist comments, it's safe to assume that TNT likely won't part ways with O'Neal any time soon. That said, as was evidenced when one of his female friends leaked some pretty explicit text messages, O'Neal's attitude is something of an acquired taste. You either love it or hate it – and people are increasingly opting for the latter option.
The Bucks owner's daughter decided to bring 2021 in with a bang by stripping all her clothes off. https://t.co/UgzhEEna4o

— Game 7 (@game7__) January 7, 2021
Related: McKayla Maroney's Latest TikTok Goes Viral (Video)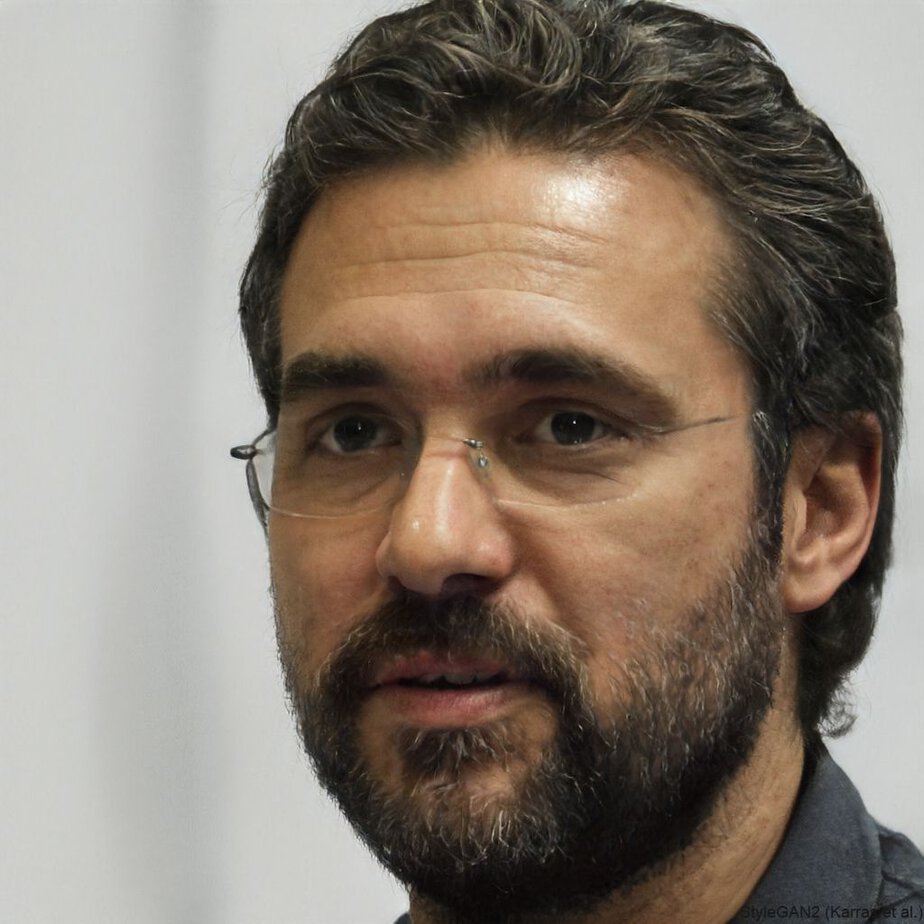 A graduate from the University of Texas, Anthony Amador has been credentialed to cover the Houston Texans, Dallas Cowboys, San Antonio Spurs, Dallas Mavericks and high school games all over the Lone Star State. Currently, his primary beats are the NBA, MLB, NFL and UFC.