College Football
News
College Football Fans React To Sad Lee Corso Health News
College Football Fans React To Sad Lee Corso Health News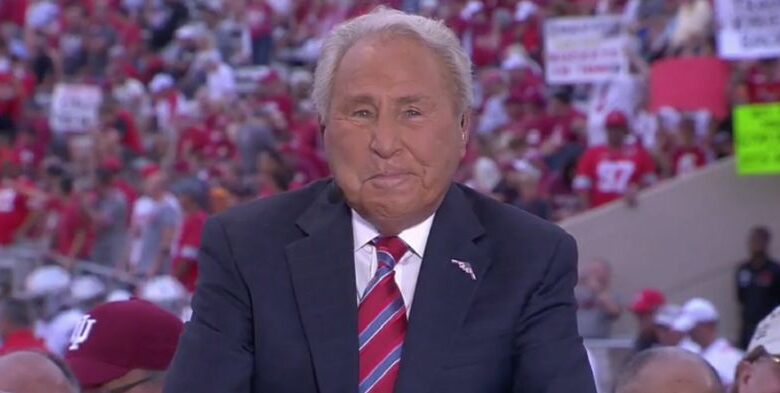 Lee Corso was not available for ESPN College Gameday this weekend, much to the disappointment of fans around the nation.
Corso, 87, is most than just a standard ESPN talking head – he represents college football on Saturdays. He is the face of it, in many ways.
And when he is absent, as was the case this week, it puts a dark cloud over the whole show.
On Saturday morning, the crew quickly addressed the elephant in the room:
Lee Corso woke up feeling under the weather, but is feeling much better now.

Thinking of you, Coach ❤️ pic.twitter.com/kc2mOxAVJU

— College GameDay (@CollegeGameDay) October 1, 2022
"The great Lee Corso, a staple of his show, woke up this morning, feeling a little bit under the weather," Rece Davis said.
"We went, made sure he had been checked out. But he's feeling much better now, we're happy to report, and also happy to say that at one point he told the doctors, 'Yeah, I feel this way because I think Clemson was overrated.'"
Fan reactions to Corso's absence poured in immediately:
Get well Coach!!

— M (@PinkFishingLine) October 1, 2022
For real.. we will miss him. His spirit is with us??

— Stephen (@StevieChud) October 1, 2022
Thinking of ya, Coach Corso! Glad to hear you are doing better!

— Paladin Chelsie (@onerealrenegade) October 1, 2022
Yep. He had a stroke a few years ago. He should retire or do some appearances from his house like he did a couple years ago.

— Damien Whited (@DamienWhited212) October 1, 2022
Feel better coach

— 𝙒𝙖𝙡𝙠𝙚𝙧 ⁴ (@FormulaWalksa) October 1, 2022
This has been a crazy year in college football. Between Coach O's wild antics with cheerleaders, fans getting real hot and heavy in the stands and unfortunate fan encounters with cheerleaders – it has felt like one thing after another.
Through it all, Corso has consistently been a model of stability for the fans and sport as a whole.
Antonio Brown is learning the hard way that actions have consequences. https://t.co/le1OOPW7AB

— Game 7 (@game7__) October 1, 2022
It is no wonder that his absence was such a big deal in the eyes of many.
Hopefully, whatever Corso's health issues were this weekend, they sort out quickly and with minimal inconvenience for the legend.
The sooner he gets back out there doing what he loves, the better it will be for all parties involved.
Related: Lakers Star LeBron James' 1 Big Issue With Miami Heat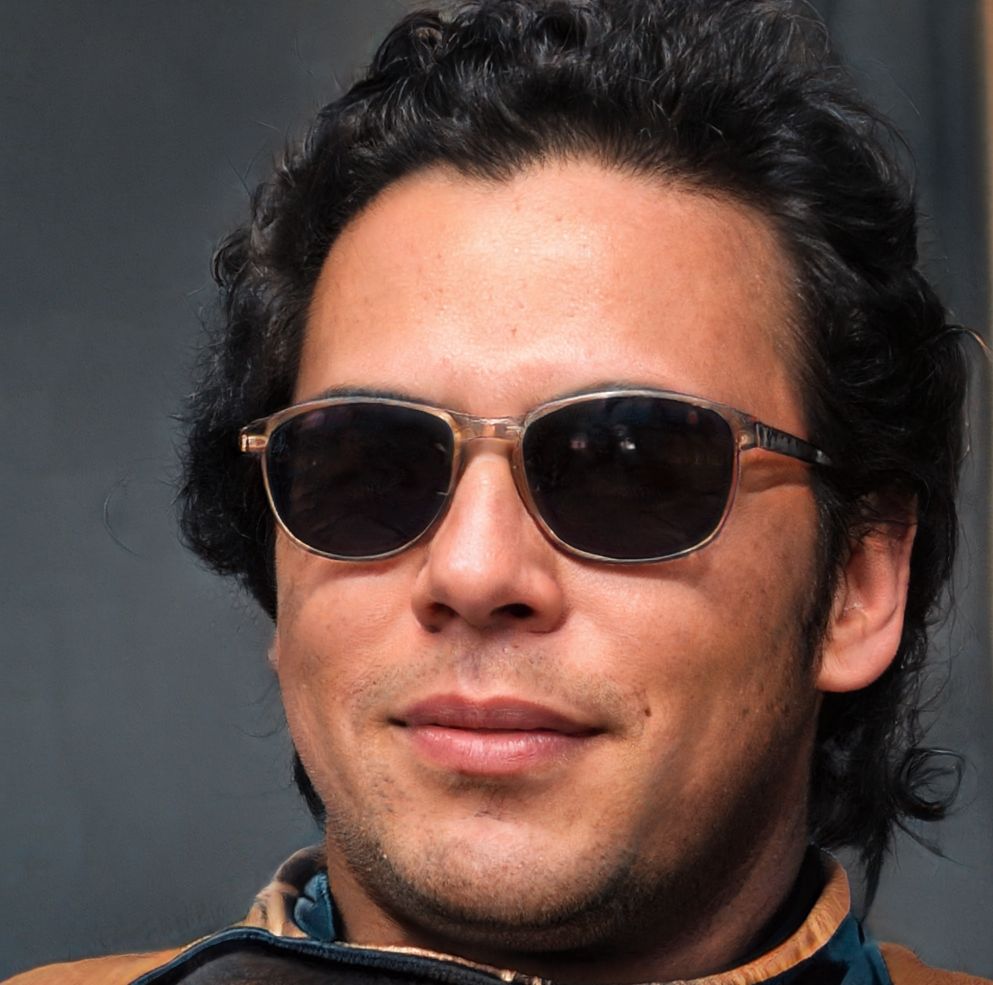 A longtime sports reporter, Carlos Garcia has written about some of the biggest and most notable athletic events of the last 5 years. He has been credentialed to cover MLS, NBA and MLB games all over the United States. His work has been published on Fox Sports, Bleacher Report, AOL and the Washington Post.