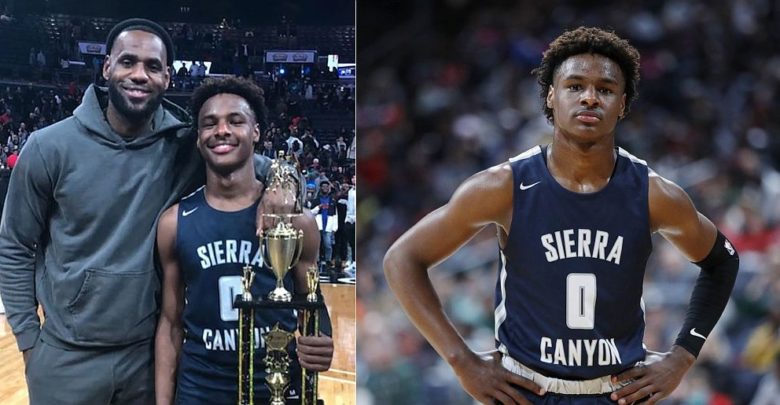 Bronny James is one of the best young high school basketball players in the country.
Between his own accomplishments and his father being in some people's eyes the best NBA player of all time, Bronny skillset has been scrutinized ad nauseam at this point.
By now, the consensus seems to be that he is very good and that it will be interesting to see what he does at the next level.
Recently, a number of college basketball coaches offered their thoughts on Bronny and how they expect he will perform going forward.
"Most coaches and scouts who spoke to The Athletic say Bronny might not be NBA-ready after two or even three years," Dana O'Neil of The Athletic wrote recently.
"He might develop into an NBA player, but the consensus is that it will take time. They say he needs reps against other high-caliber players to succeed, to fail, to adjust, to grow.
"That was how Jalen Brunson (Villanova), Corey Kispert (Gonzaga), Malcolm Brogdon (Virginia), Ochai Agbaji (Kansas) and many others got to the NBA, but they question whether that pathway would sit well with Bronny and his family."
Time is key for the development of many players, so it's unsurprising that Bronny would fall into that boat as well.
Although he doesn't boast the same physical gifts as his younger brother Bryce, who is looking like an absolute giant these days, Bronny does have a certain inherent instinct for the game that has impressed a lot of folks.
There is a reason why ESPN NBA insider Brian Windhorst said what he said about him. And it is the same reason why five college basketball powerhouses are clamoring for the opportunity to sign him.
Bronny has displayed an undeniable swagger both on and off the court. Nothing rattles him, despite the insane amount of attention he has received from an early age.
Be it fans being weird with him, girl drama or anything else life throws his way – Bronny just handles it and keeps on moving.
Chargers fans are coping with the loss in their own special way. https://t.co/68BhkruIru

— Game 7 (@game7__) November 17, 2022
That sort of unflappability will no doubt continue to serve him well.
What sort of player will Bronny eventually become at the collegiate level?
An answer should emerge soon enough.
Related: Brittany Renner's Provocative Gym Video Goes Viral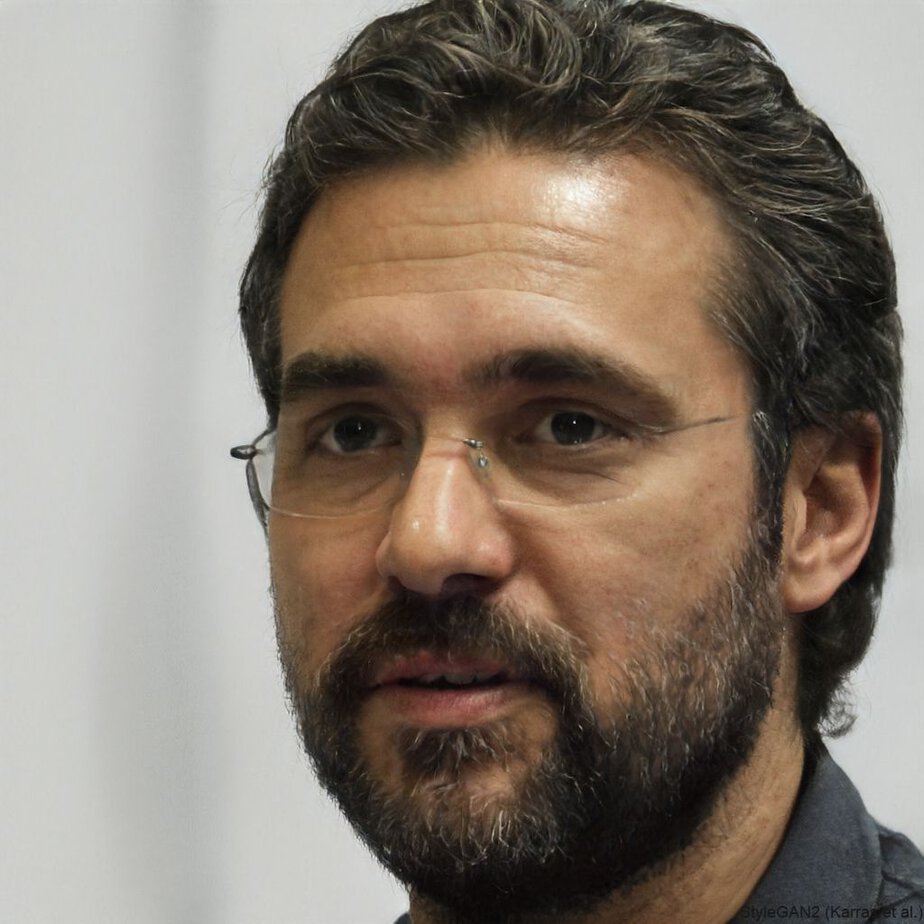 A graduate from the University of Texas, Anthony Amador has been credentialed to cover the Houston Texans, Dallas Cowboys, San Antonio Spurs, Dallas Mavericks and high school games all over the Lone Star State. Currently, his primary beats are the NBA, MLB, NFL and UFC.