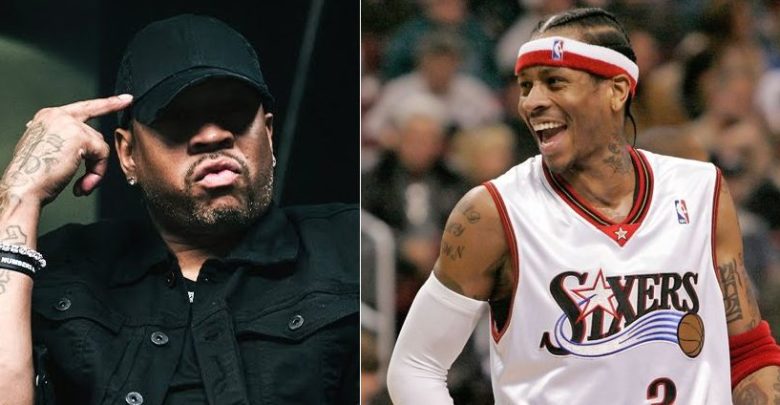 Allen Iverson is a cultural icon who left a lasting impact on the Philadelphia 76ers, NBA and all the people who grew up in his generation.
Because of that, many expected that upon-retirement the Sixers would find a place for him within their organization.
To date – that hasn't happened.
Not long ago, Iverson offered some blunt thoughts on why precisely that is the case.
"Everybody knows who I would rather help," Iverson said. "I'm a Sixer for life. I got Sixer blood pumping through me. Everybody knows that I want to help that organization. I've been retired, what, 11 years? I don't know how I'm not a part of that staff, some kind of way."
At this point, Iverson would be open to any kind of position. It doesn't need to financially lucrative or highly-ranked.
"Even if it was that [consultant role]," Iverson added.
"I would be the happiest in the world. And the money thing? Ain't got nothing to do with it. It's just me being me, and me being a Sixer and wanting to help. I don't know why nothing's been put in place.
"And I still love y'all. Don't get it twisted. It's all love, and it ain't going nowhere, but I just… it's something that I don't understand."
At one point Kyle Korver shared the advice from Iverson that essentially changed his entire career. It's insane to think that the 76ers as an organization don't believe he could do the same for other players.
It's also not particularly surprising that Iverson was open about this. Whether he is naming the top 5 NBA players of all time or settling the Michael Jordan versus LeBron James debate once and for all – Iverson always keep it real.
— Game 7 (@game7__) September 26, 2022
This is just par for the course.
Will the Sixers eventually do what's right and find a place within the franchise for Iverson?
Time will tell.
Related: Dolphins Fans Had Strippers Ready For Bills Game At Stadium (Video)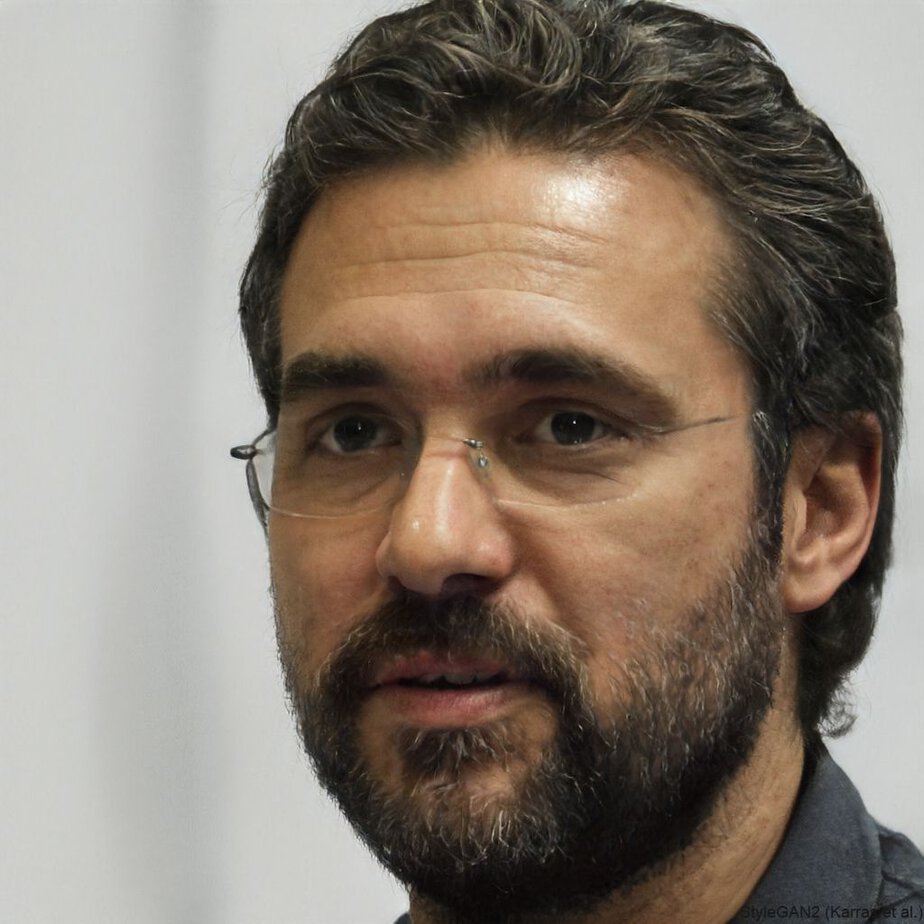 A graduate from the University of Texas, Anthony Amador has been credentialed to cover the Houston Texans, Dallas Cowboys, San Antonio Spurs, Dallas Mavericks and high school games all over the Lone Star State. Currently, his primary beats are the NBA, MLB, NFL and UFC.