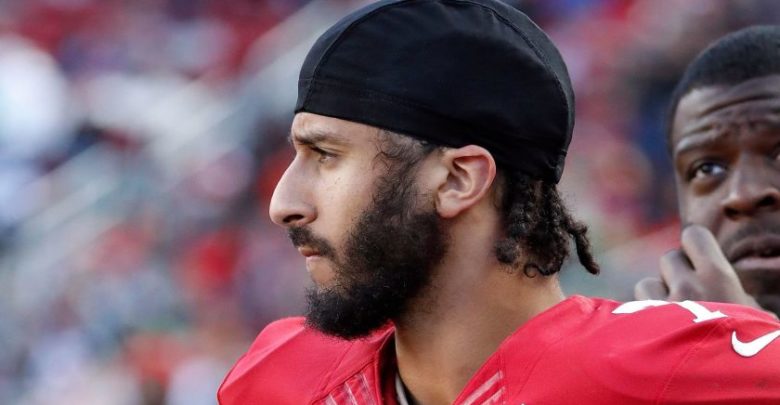 Colin Kaepernick is making one last attempt to return to the NFL.
The 34-year-old has been out of the league since 2016, when he made international headlines by taking a knee during the national anthem in protest of racial injustice.
This week, he posted a video of himself on social media seemingly preparing for a comeback.
Still Working pic.twitter.com/ezBzWf6bUI

— Colin Kaepernick (@Kaepernick7) March 10, 2022
That same day, ESPN NFL insider Adam Schefter confirmed Kaepernick's desire to return.
"Colin Kaepernick is still working out and is said to be, in the words of one source, 'in the best shape of his life. He wants to play. He's ready play. He would be a great fit for teams with QB vacancies to fill who want to win a Super Bowl.'"
So assuming Kaepernick is attempting to get back into the fold, who will have him at this point?
The early favorites appear to be the Seattle Seahawks, who just traded away Russell Wilson to the Denver Broncos.
The Seahawks showed interest in Kaepernick after he last played in 2016 and they now have a QB vacancy https://t.co/ZQMgns4YQE

— Joe DiBiase (@SneakyJoeSports) March 10, 2022
So now the Seahawks can sign Colin Kaepernick?
Pete Carroll in 2020: "I didn't see him as a backup quarterback and I didn't want to put him in that situation with Russ. It just didn't feel like it would fit right…But there's a lot of time here. We'll see what happens."

— David Gutman (@davidlgutman) March 8, 2022
Kaepernick is obviously a polarizing figure in the general cultural zeitgeist. There's a reason why his career has been declared dead and over so many times.
It's the same reason why many believe Michele Tafoya got forced out of broadcasting for sharing her opinion on him.
But none of that changes the fact that there is a large segment of the population out there who genuinely believes he can still play. And if the Seahawks happen to be among that group, then it would certainly make sense for the team to do their due diligence.
Why she dumped him. https://t.co/9nO6F0WV0s

— Game 7 (@game7__) March 10, 2022
Either way, no matter if he comes back or not, it's clear that Kaepernick can't stay out of the news. Whether it's for what he allegedly made Brittany Renner do or his various other controversies – he will never escape the public eye at this point.
Will Kaepernick ultimately suit up for the Seahawks or any other squad in 2022? Time will tell.
Related: 49ers QB Trey Lance's GF Brynn Chandler Responds To Allegations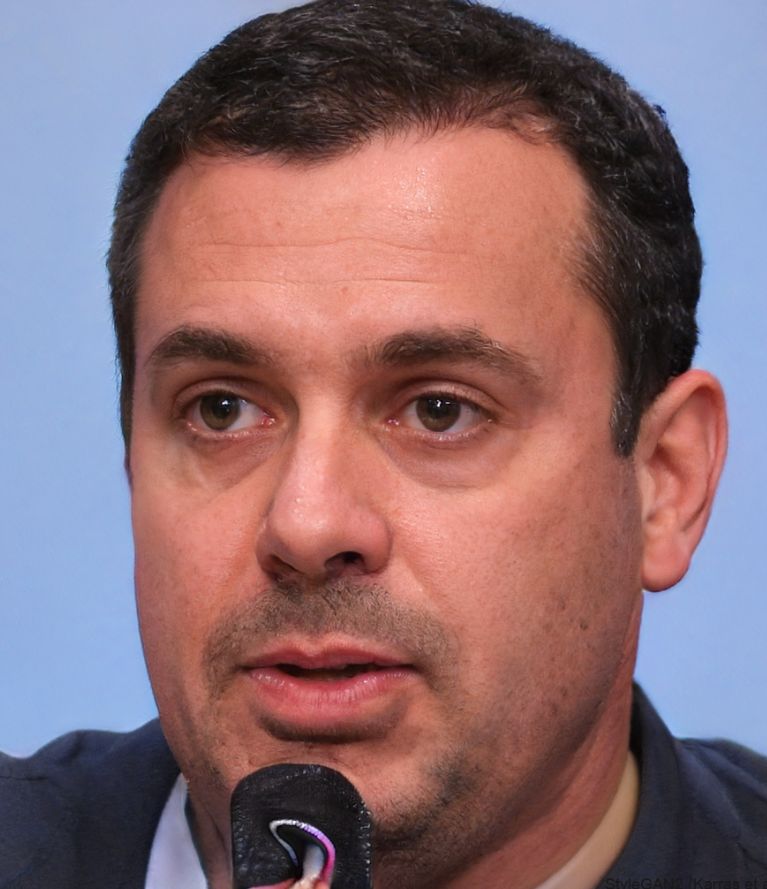 Charles Kruger has been credentialed to cover two Super Bowls, four NBA Finals, and one World Series. A 20-year veteran in the sports world, he has sources spanning the NBA, MLB, NFL, UFC and NASCAR. Currently residing in Los Angeles, Calif., he is Game 7's go-to source for rumors surrounding the Lakers, Clippers and Dodgers.