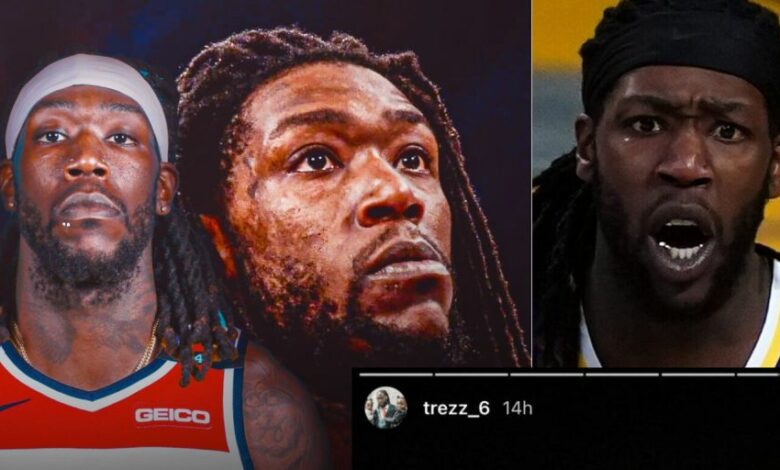 Montrezl Harrell is one of the more unique talents in the NBA today.
The former Sixth Man of the Year is still currently a free agent and his future is very much in question at the moment.
Back in May, Harrell found himself in a legal dust-up over drug charges stemming from a traffic stop in Richmond, Ky. It remains to be seen whether he will be able to free himself of those in time for the regular season.
If he does, he could be a solid pickup for a number of NBA teams.
Last season Harrell averaged 13.1 points, 6.1 rebounds and 2.0 assists per game for the Washington Wizards and Charlotte Hornets. And while those numbers weren't quite as impressive as the 18.6 points, 7.1 rebounds and 1.2 blocks per game he put up for the L.A. Clippers in 2020, they are still very decent for a role player of his variety.
At the moment, one team looks to be a frontrunner to add Harrell: the Miami Heat.
"Miami would be one team to look out for," an NBA source told Ryan Aston of Heavy.com recently. "Especially if they make a big move and they have a lot of roster holes that need to be filled on the cheap late in the summer.
"They need another big guy either way. He could be sitting there. It depends on if the case goes away or what."
Harrell has always been a good offensive option off the bench, and the same would be true if he joined the Heat. The two major drawbacks with him are always his defense and his propensity for being a problem child.
One way or another, Harrell always ends up publicly criticizing whatever team he is on. It happened with the Wizards. It happened with the Lakers. It happened with the Clippers.
And it will happen with whatever team he joins next.
There's a reason why Harrell was the only member of the Lakers who wasn't invited to Anthony Davis' wedding. He can be difficult to deal with.
Yikes. https://t.co/SMjFuGIRwE

— Game 7 (@game7__) July 19, 2022
If anyone can find a way to work around that and maximize Harrell's potential it's the dynamic duo of Pat Riley and Erik Spoelstra.
Will Harrell be able to free himself of these legal woes and land with the Heat when it's all said and done? Time will tell.
Related: Is A DK Metcalf Trade Brewing Between Seahawks, Cowboys?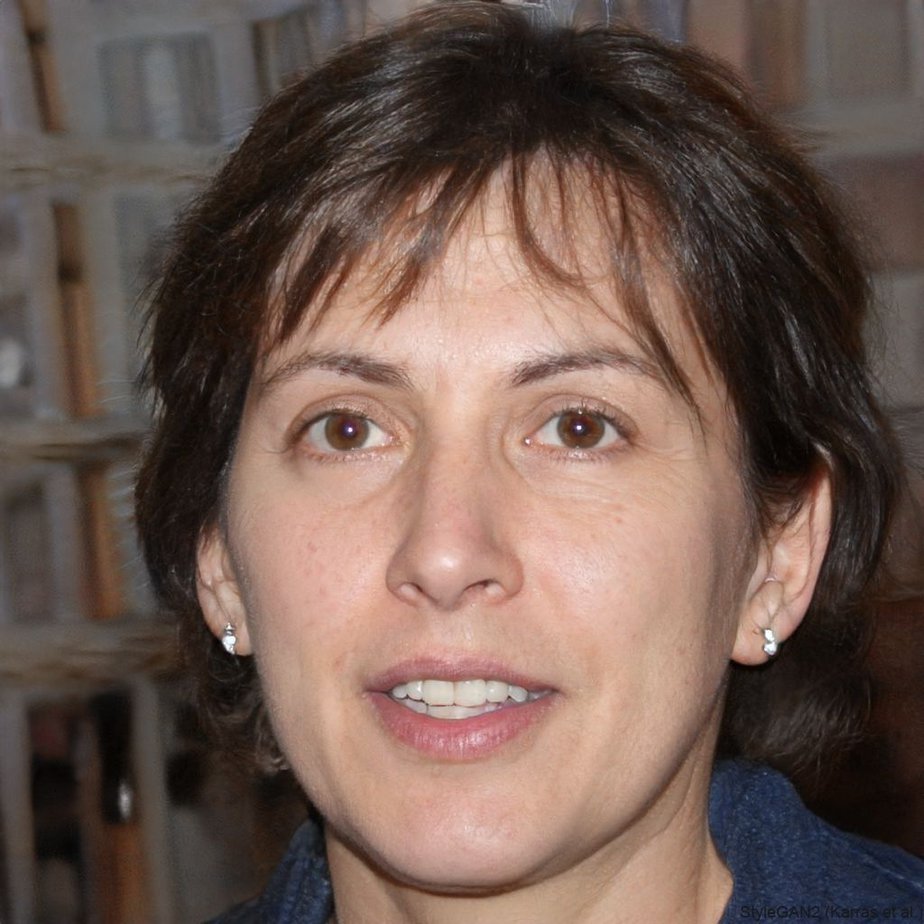 Jennifer Withers Hoey is a former Business Development Manager who transitioned to writing about sports. With valuable connections all over the West Coast, she has used those contacts to break some of the most interesting stories pertaining to the Portland Trail Blazers, Oregon Ducks, LA Lakers, LA Clippers, Seattle Supersonics (RIP), and more.