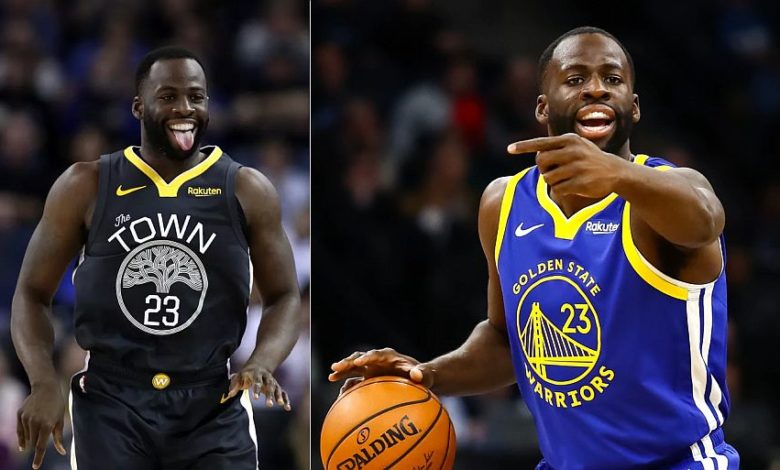 Draymond Green still has one year left on his contract with the Golden State Warriors, and then a player option for the following season.
What happens after that is less clear.
Some have suggested that Green would return to The Bay on a cheaper deal. Others have suggested that he might join the Los Angeles Lakers or Portland Trail Blazers in his twilight run.
This past week Green sat down with Stephen A. Smith on the "Know Mercy Podcast" and offered some clarity on what the future holds for him.
Draymond has a retirement date in mind 🗓 pic.twitter.com/j6a5EgUQaJ

— NBA on ESPN (@ESPNNBA) January 19, 2023
"It's become more and more evident to me that fifteen years is the right number," Green said.
"I've talked so much s*** to so many guys on the basketball court. I can't be one of the guys lagging around at the end of my career, like, yo, I'm just out here collecting a check. I can't be that guy, because everything that I've dished out is going to come right back."
While Green firmly believes that he still has a few good years left, he has zero desire to play until he is 40 years old.
"I don't want to play basketball until I'm 40," Green explained. "I really only want to play basketball for another four years after this. I've always said my magic number is 15, once I get to 15, that's it. I'm cool, go and enjoy my life, go onto my next thing, leave it to the young guys to take it from there."
Green has been a lot more introspective over the past few weeks. Between his honest assessment of how he believes his time with the Warriors will conclude and his fairly straightforward take on how his relationship with Jordan Poole has changed – he has kept it pretty real.
This was no exception.
NBA fans are tripping out over how different Karl Malone looks now. https://t.co/LXCobwNbvK

— Game 7 (@game7__) January 20, 2023
Time will tell whether Green sticks to his retirement plan. We have seen other players, some better and others worse, say something similar only to change course.
That said, the writing is clearly on the wall. Green doesn't have a ton of time left in the league. He is on the other side of his peak.
How many more seasons of Green will NBA fans ultimately get? The answer to that will reveal itself soon enough.
Related: Aaron Rodgers, Mallory Edens Get Intimate At NBA Game (Video)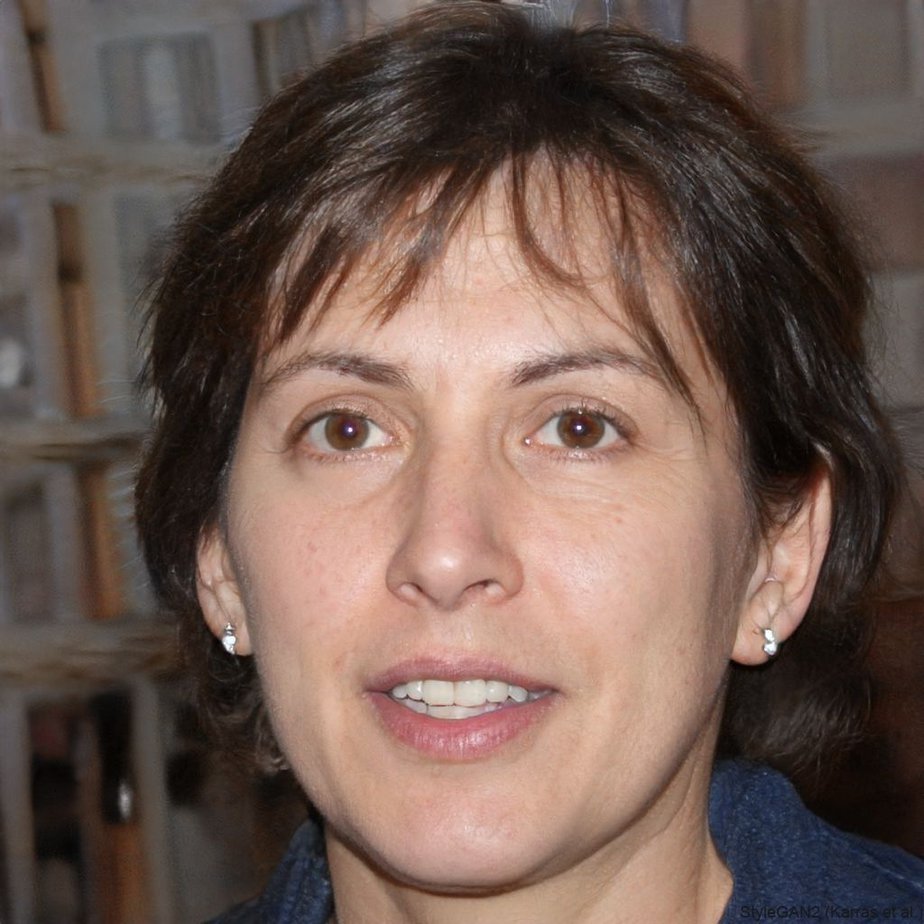 Jennifer Withers Hoey is a former Business Development Manager who transitioned to writing about sports. With valuable connections all over the West Coast, she has used those contacts to break some of the most interesting stories pertaining to the Portland Trail Blazers, Oregon Ducks, LA Lakers, LA Clippers, Seattle Supersonics (RIP), and more.