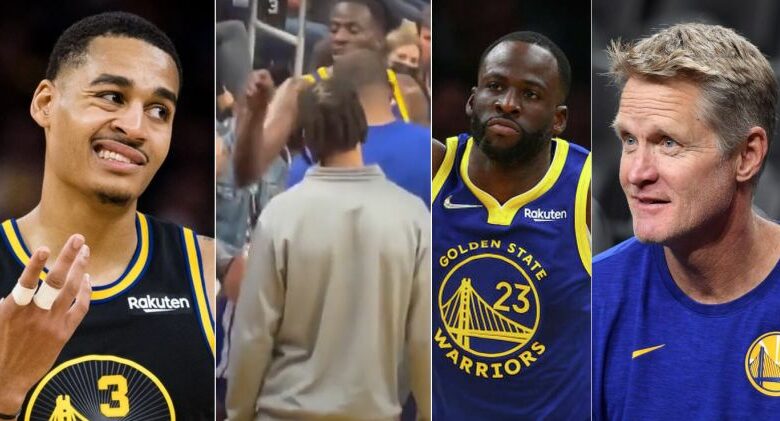 Escalating tensions reached unprecedented heights this past summer when Draymond Green punched Jordan Poole during a Golden State Warriors practice.
Green's shocking move sent reverberations throughout the entire league and will likely have significant ramifications for him down the line.
Although both Green and Poole have tried to play the role of good soldiers since the incident, it is clear that their relationship has changed.
This past week Green spoke with Taylor Rooks and revealed what the reality of the situation currently is.
"Did it change our relationship? Of course. Absolutely. That's still a work in progress."

Draymond Green on Jordan Poole

(via @TaylorRooks) pic.twitter.com/Rnz2VGq5ng

— Bleacher Report (@BleacherReport) January 13, 2023
"We got to work everyday together," Green said.
"Our lockers are right next to each other. We ride the same busses together. We change in the same locker room on the road together. None of that has changed. But did it change our relationship? Of course, absolutely.
"That's still a work in progress. I will always be willing to do that work because I was wrong. And so in saying all of that, yes, it has definitely been allowed to move forward and we have moved forward. But is it different? 100%. And it's not that I expected it to be the same…"
For what it is worth, it seems like Poole feels largely the same way about everything.
If Klay and the Warriors can't agree on a new deal, there are 2 frontrunners for his services. https://t.co/In8IJgIpOR

— Game 7 (@game7__) January 14, 2023
There is no going back from what happened.
There can't be.
All both guys can do at this juncture is try to move forward in a reasonable and rationale manner so that the Warriors can have a legitimate shot at repeating.
Related: Trevor Lawrence's Wife Shows Off Outfit Before Chargers Game (Photos)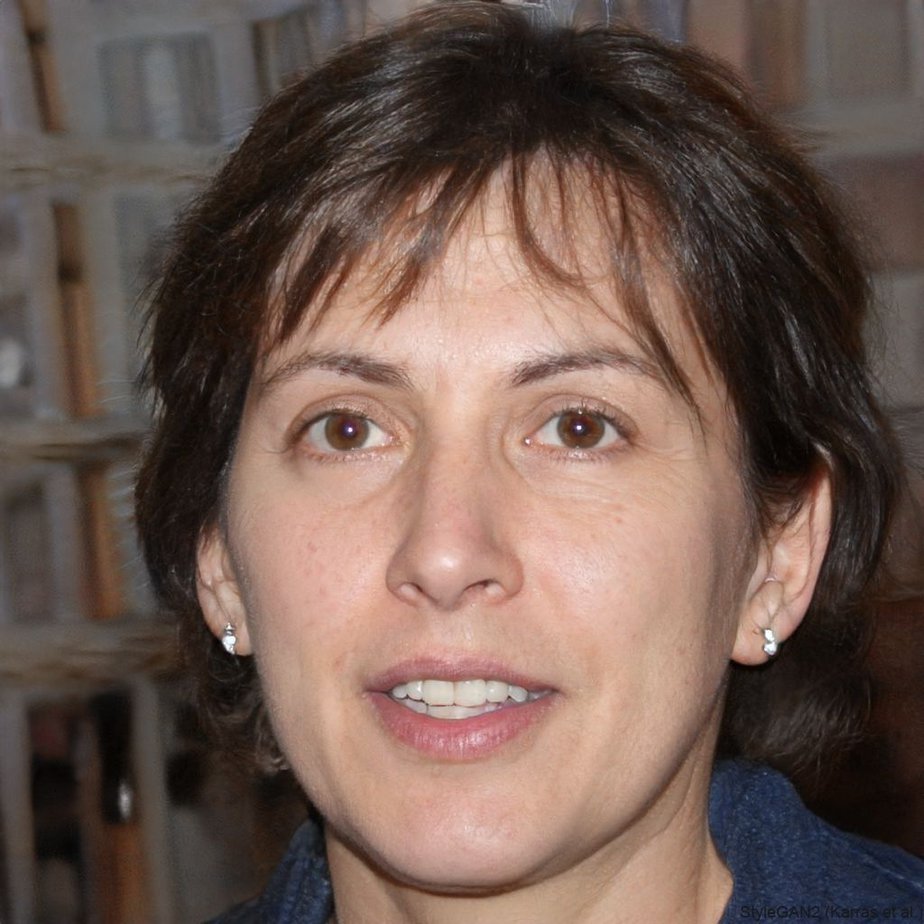 Jennifer Withers Hoey is a former Business Development Manager who transitioned to writing about sports. With valuable connections all over the West Coast, she has used those contacts to break some of the most interesting stories pertaining to the Portland Trail Blazers, Oregon Ducks, LA Lakers, LA Clippers, Seattle Supersonics (RIP), and more.