UFC/Boxing
News
Tommy Fury Wasn't Even Training For Latest Jake Paul Fight?
Tommy Fury Wasn't Even Training For Latest Jake Paul Fight?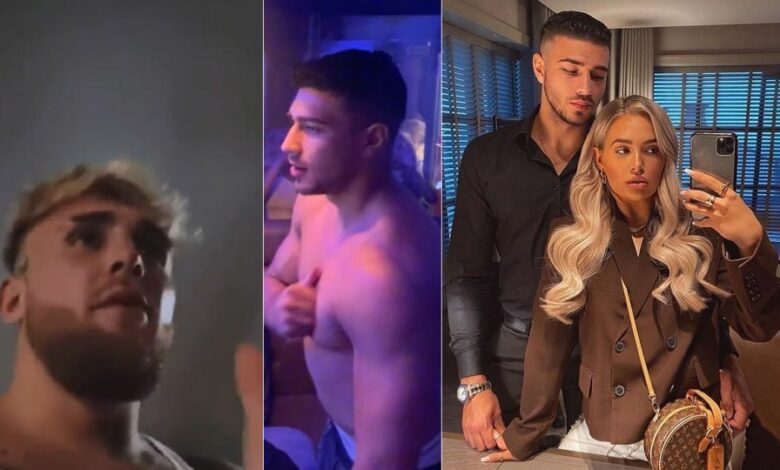 Tommy Fury's most recent attempt at fighting Jake Paul was called off this past week.
Due to what were described as travel issues to get into the United States, Tommy and his team claimed they could not get into the country ahead of their planned August 6 bout against Paul.
"I'm gutted and disappointed in regards to the issues I have faced with entry into the USA," Tommy wrote on Instagram.
"This is something that myself or my team could have never anticipated happening. This situation has been left with my lawyers as being denied entry to a country is obviously a very serious issue and it needs to subsequently be resolved.
"I am confident this fight will happen when this issue gets resolved and we come to a solution. I want to clarify that I will fight in a neutral country that both parties can enter. This can be any time, any place, any where."
The rumored problem for Tommy was apparently his family's ties to alleged mob boss Daniel Kinahan, who has deep roots in the entire fight community.
From the jump, Paul has maintained that paths existed to resolving the situation – but that Tommy has purposely avoided them.
"Tommy, no matter how hard [you] try to get out of this fight, I'm going [to] do everything in my power [to] not let [you] weasel [your] way out," he wrote on Twitter.
"My team [and] my partners have made it clear the steps [you] need to take [to] solve [your] latest excuse. Take them or admit [you're] a scared little b***h."
This week, Tommy's father made some comments that seemed to support Paul's assertion about something else being at work with this most recent cancellation.
"Tommy wasn't exactly in training," John told DAZN. "He'd only had about 10 days because he'd been on holiday and it was a surprising thing for him. I was a way out of it doing these tours and being busy elsewhere so I never got the chance to look at it properly. When I've paid attention, I noticed the whole thing wasn't right anyway.
"But I said 'Okay, it is what it is, if you want to go over there and box him, do it. You're experienced enough now and it's a 50-50 platform. I know you could be fitter, you're overweight, but it's entirely up to yourself because I'm busy and I can't do it.' So, he said 'Okay then, I'll do my own thing and I'll go fight him anyway because I can beat him.'"
This most recent development, mixed with Paul's offer to move the fight to the United Kingdom for certain concessions from the Fury team (which they rejected), paints a telling picture.
Obviously there is a lot of bad blood between all sides. Paul leaking the alleged DMs of Tommy's girlfriend, Molly Mae, didn't help matters any. Neither did Paul's leaking of Tommy's incredibly embarrassing video.
But the hope was that all of the beef could be resolved in the ring.
Now it won't be.
Russell Wilson is in some kinda shape. https://t.co/sQDPsk6wnC

— Game 7 (@game7__) July 7, 2022
Obviously some will dismiss Paul's recent win of Tyron Woodley over the 'suspicious' videos (at multiple angles) that emerged after the fact. But nobody can deny that he never shied away from a fight.
The same cannot be said for Tommy.
Hopefully at some point this match materializes, but at the moment, it looks like it may never happen.
Related: Son Suggests Mom Lied About Deshaun Watson Accusations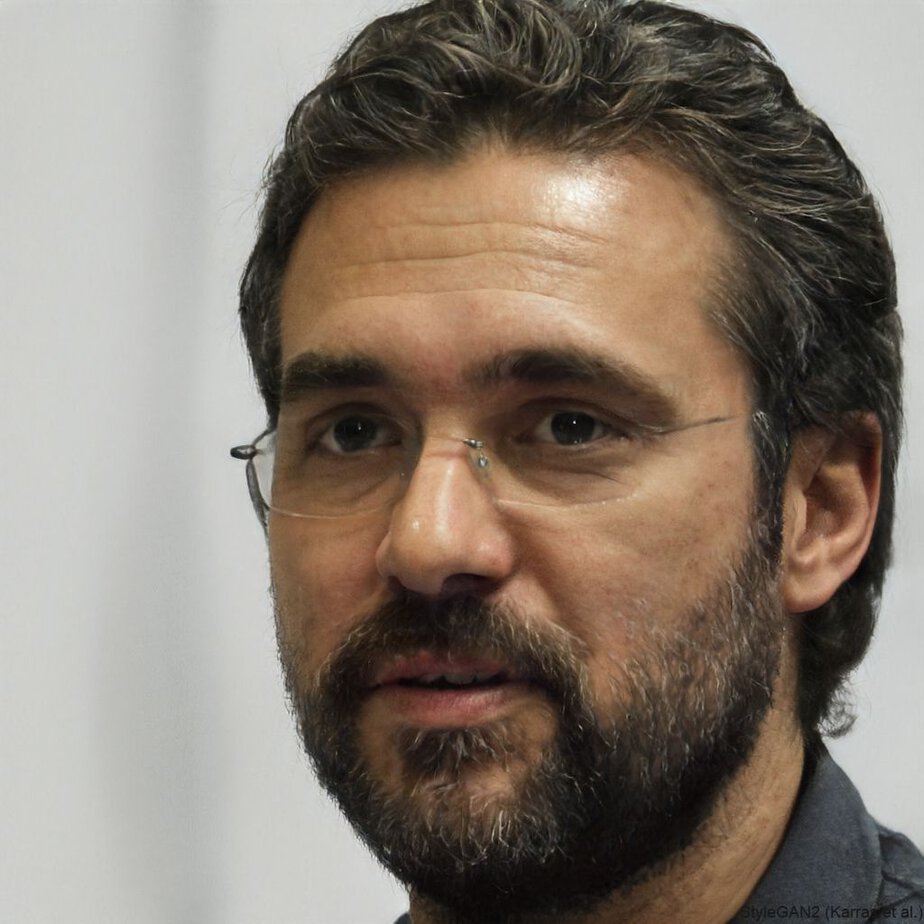 A graduate from the University of Texas, Anthony Amador has been credentialed to cover the Houston Texans, Dallas Cowboys, San Antonio Spurs, Dallas Mavericks and high school games all over the Lone Star State. Currently, his primary beats are the NBA, MLB, NFL and UFC.