UFC/Boxing
News
Video Confirms Jake Paul vs Tyron Woodley Was Rigged?
Video Confirms Jake Paul vs Tyron Woodley Was Rigged?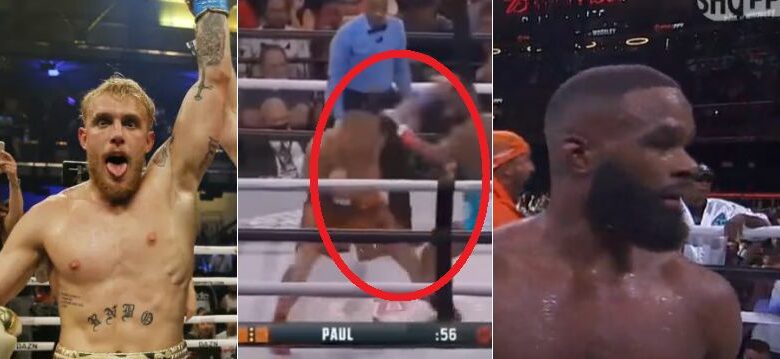 Jake Paul defeated Tyron Woodley on Sunday night in the pair's highly anticipated bout.
Once everything was said and done, many fans wondered if the entire affair was on the up and up.
After all it's not every day that a multiple-time world champion mixed martial artist gets beaten down by a YouTube star.
This video, in particular, has been pointed to as a smoking gun:
View this post on Instagram
Naturally, social media agreed:
This fight was so fcking rigged . Woodley easily could've knocked jake right here but he held back for no FUCKING REASON .#PaulWoodley

— 𝓜𝓪𝓻𝓲𝓸 (@SupahMariio) August 30, 2021
Rigged. Ain't no way they didn't see when Jake was KO'd right here pic.twitter.com/qHWG9BffoZ

— Elijah Fowlks (@hollyhoodelijah) August 30, 2021
yeah this shit gotta be rigged pic.twitter.com/eYnMp7wwhG

— swifty (@brbswifty) August 30, 2021
Despite that one good hit in the fourth, Paul largely controlled the proceedings. He out-struck Woodley and did so at a higher efficiency. When it was all said and done, he walked away with the match being scored 77-75, 75-77, 78-74 in his favor.
Afterward, Woodley said that the judges who ruled against him were "laughable" and demanded a rematch.
"F**k the [Tommy Fury] fight, me and Jake need to run that back," Woodley said. "Off the top, I want an instant rematch. Nobody 's going to sell a pay-per-view like we did."
Jake Paul won twice last night. https://t.co/hwq8OroRtW

— Game 7 (@game7__) August 30, 2021
Regardless of what happens from here, Paul is clearly living a pretty charmed life these days. His Instagram girlfriend really rewarded him after the match, and he likely made tens of millions of dollars on Sunday night.
Next up for Paul? There are a handful of clear favorites. But whoever it is, they better be ready – this kid can definitely fight.
Related: What Was This Jaguars Coach Snorting On Sidelines? (Video)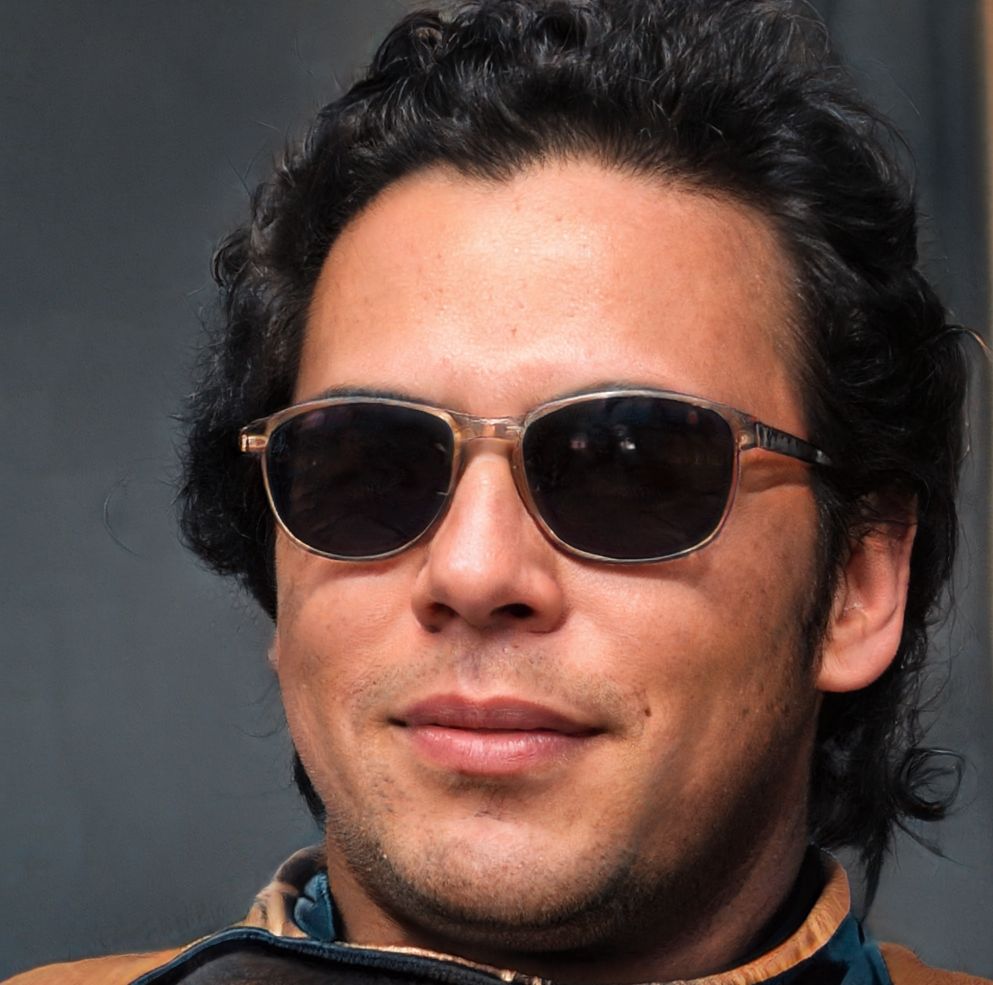 A longtime sports reporter, Carlos Garcia has written about some of the biggest and most notable athletic events of the last 5 years. He has been credentialed to cover MLS, NBA and MLB games all over the United States. His work has been published on Fox Sports, Bleacher Report, AOL and the Washington Post.