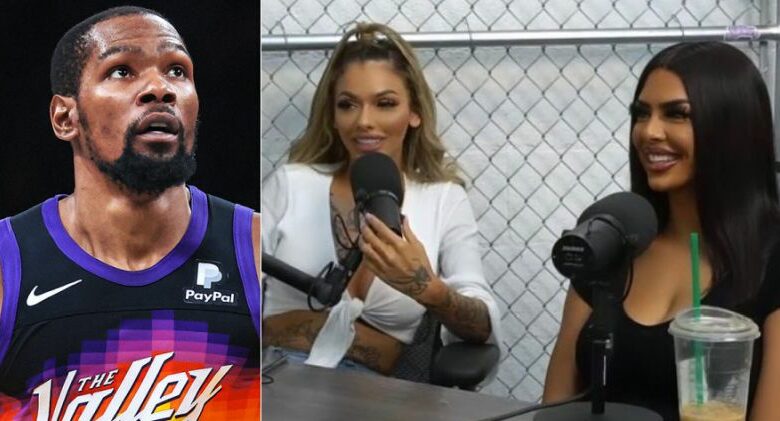 After getting traded from the Brooklyn Nets this past week, Kevin Durant will now join a number of Phoenix Suns legends who have molded the organization into what it is today.
Charles Barkley and Steve Nash obviously top that list, but arguably just as influential was Aliza Jane, also known at one point as "ayyyejae."
Aliza, for those who don't recall, found herself embroiled in something of an interesting situation several years ago when she allegedly pumped fresh life into the Suns during one fateful night with seven different players.
In the immediate aftermath she became something of a viral celebrity, culminating in her reportedly getting fired from her then-job and being disowned by her parents.
Since then Aliza has fallen out of the limelight a bit, but did make one minor blip on the radar when she got pregnant. There was chatter that the father was a certain NBA player, but that has remained unconfirmed.
This week Aliza found herself back in the headlines following the Durant trade. Why? Because of this photo she posted to her Instagram Stories.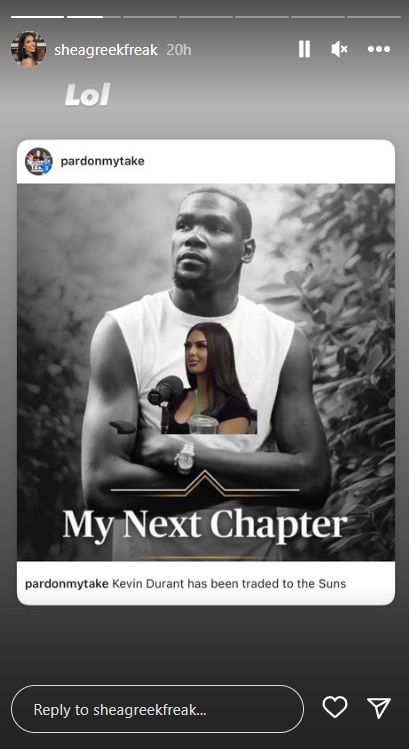 Classic.
Aliza's social media pages are actually relatively tame given her reputation. She mostly just posts about her child now, plus an occasional selfie here or there.
View this post on Instagram
View this post on Instagram
Certainly not the sort of content you would expect from her in light of her past.
What is really funny about the whole saga involving Aliza is that the Suns were actually quite bad when it happened. And after she did what she allegedly did, the franchise's fortunes really turned around. They have been a perennial championship contender ever since.
The photo speaks for itself. https://t.co/apudVWeVrW

— Game 7 (@game7__) February 9, 2023
Will Aliza become more involved with the Suns now that Durant has joined the fold?
Time will tell.
Related: LSU Coach Brian Kelly's Daughter's Provocative Photo Causes A Stir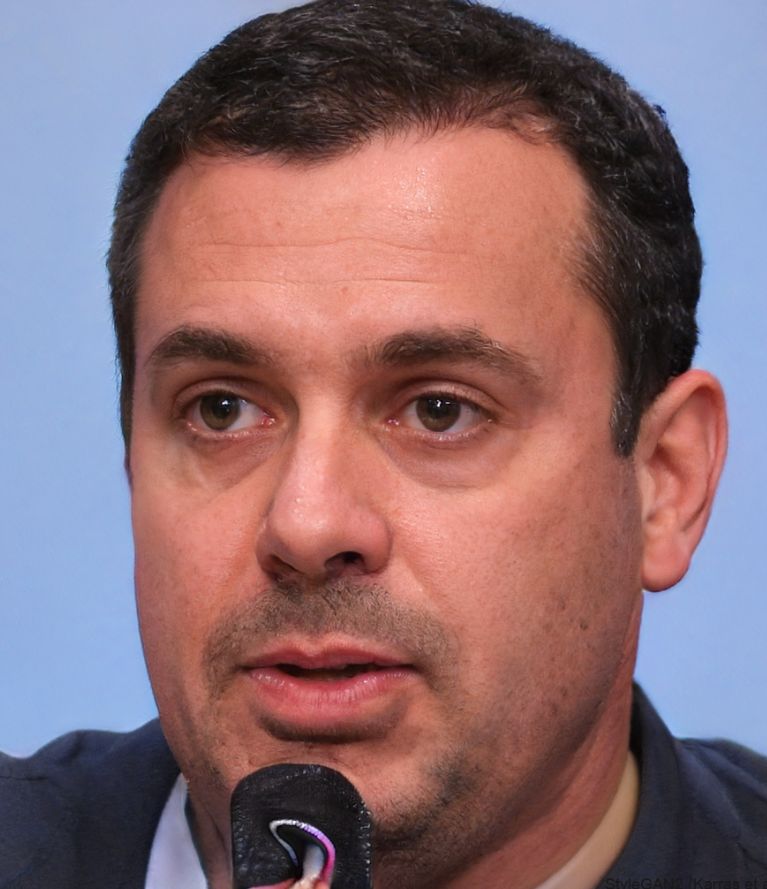 Charles Kruger has been credentialed to cover two Super Bowls, four NBA Finals, and one World Series. A 20-year veteran in the sports world, he has sources spanning the NBA, MLB, NFL, UFC and NASCAR. Currently residing in Los Angeles, Calif., he is Game 7's go-to source for rumors surrounding the Lakers, Clippers and Dodgers.