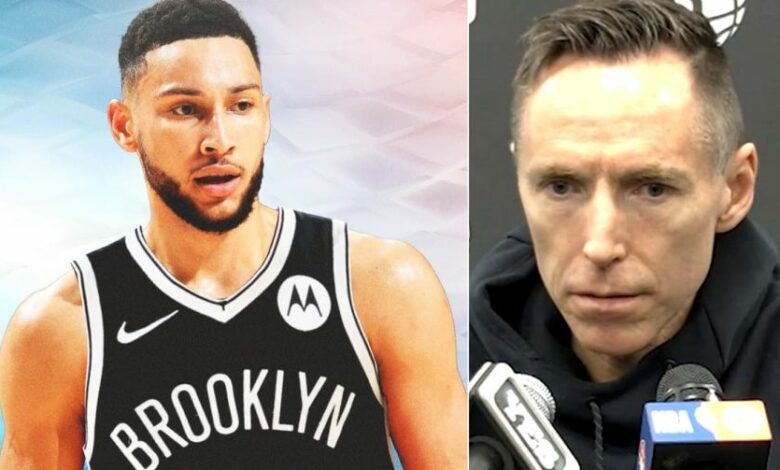 The Brooklyn Nets acquired Ben Simmons this past week in a trade with the Philadelphia 76ers.
Simmons is an incredible talent, but the reason why his time in Philly came to such an unfortunate conclusion is his chronic shooting woes. They were always bad, but they got especially awful in the Eastern Conference playoffs last year.
After shooting a horrific 34.2 percent from the line throughout the postseason, Simmons' numbers took another tumble against Atlanta Hawks – climaxing with him shooting 33 percent from the line and being totally frightened to touch the ball in any capacity that may result in a foul being called.
In the end, Simmons posted the worst free throw percentage in NBA postseason history for a player with at least 70 tries.
Simmons has not played a single game since that awful showing in last year's playoffs.
So are the Nets concerned at all about Simmons' shooting woes?
During a recent session with the media, Nash got brutally honest in answering that question.
"Ben does a thousand things on the basketball court," Nash said. "Shooting is not one of them that I'm dying to see. He is an amazing basketball player and that's without shooting the ball.
"There's not really a conversation there. If he gets better at shooting, great, but he's an All-Star basketball player. He has incredible potential to affect games with all the other things he does… to be honest, it's not a huge concern."
As far as Nash is concerned, if Simmons can do everything besides shooting well – he will consider that a win.
"I want him to go out there and be dynamic, athletic, playmaker, push pressure on the rim and defend," Nash continued.
"When you add all those things, that's a pretty good player, we're really excited for a guy to come into our program with all those things."
Moreover, for Nash, Simmons' past struggles are not indicative of anything.
"I'm not worried about what he's struggled with in the past, I look at all the things he can help our team with that happen to be things we're not good at," Nash said. "(He's an) Incredible one-on-one defender, rebounder, brings pace, playmaking and is able to get to the rim.
"For me, that's incredible exciting for our group. Whether he improves his shot or not, I'm excited about all the things he can do already."
The Nets had a lot of reasons for getting rid of James Harden. His beef with Kevin Durant, to start. And of course his notable issues with Kyrie Irving. But presumably they also saw something in Simmons. Something that the Sixers weren't capitalizing on, but Brooklyn felt like it could.
That's certainly one way to make a Super Bowl pick. https://t.co/u5dFj628Z8

— Game 7 (@game7__) February 12, 2022
Will Nash ultimately be able to save Simmons' career and turn him back into a superstar? Time will tell.
Related: Russell Wilson, Ciara Run Away From Future At Super Bowl Party (Video)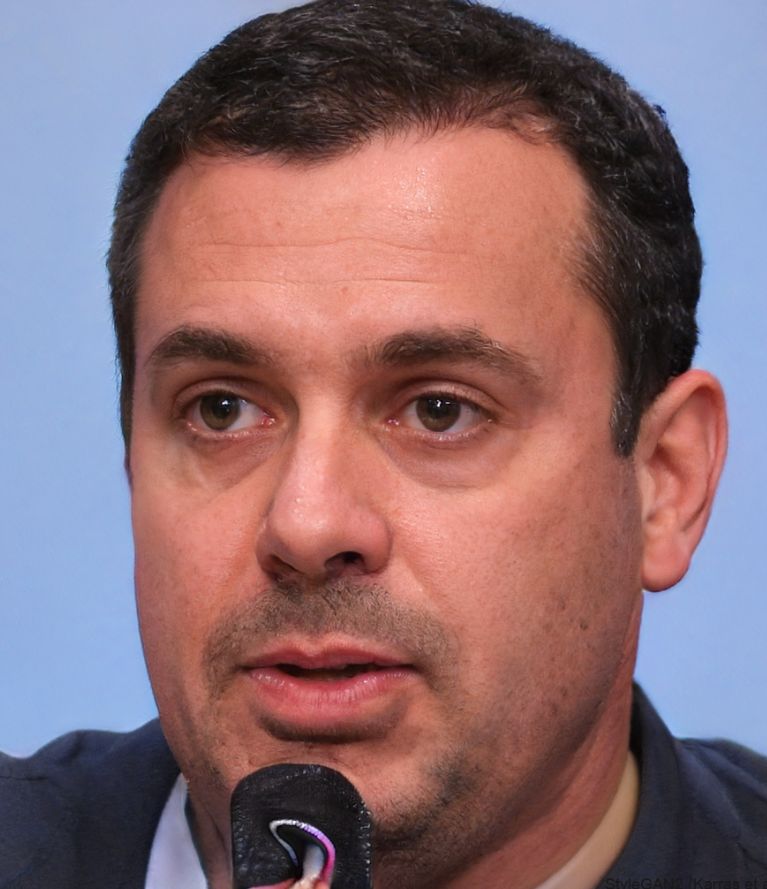 Charles Kruger has been credentialed to cover two Super Bowls, four NBA Finals, and one World Series. A 20-year veteran in the sports world, he has sources spanning the NBA, MLB, NFL, UFC and NASCAR. Currently residing in Los Angeles, Calif., he is Game 7's go-to source for rumors surrounding the Lakers, Clippers and Dodgers.