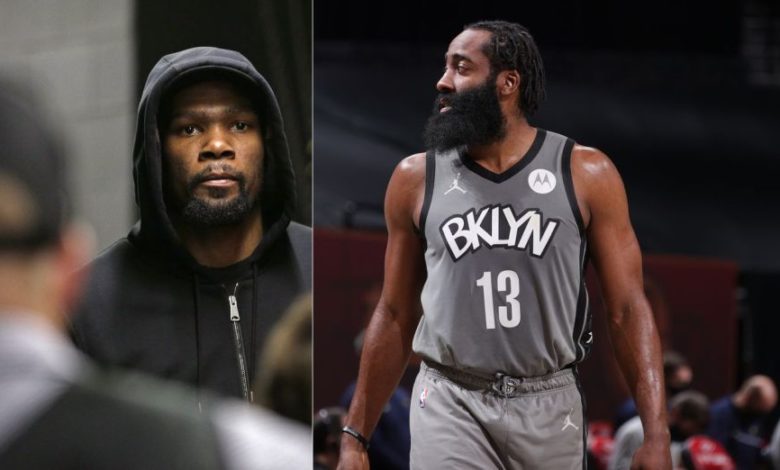 The Brooklyn Nets traded James Harden and Paul Millsap to the Philadelphia 76ers on Thursday in return for Ben Simmons, Seth Curry, Andre Drummond and two first-round draft picks.
In making this move, Brooklyn concluded a week-long saga that saw Harden abruptly try to force his way off the Nets ahead of the NBA Trade Deadline.
At this point, it's something of an open secret why Harden wanted out.
But why were the Nets so eager to oblige? In part due to Harden's relationship with Kevin Durant.
According to Sports Illustrated NBA insider Farbod Esnaashari, things between Durant and Harden were much frostier than the public realized.
"In addition to friction between James Harden and Kyrie Irving over Irving's availability, Harden also clashed with Kevin Durant on multiple fronts, including their ideals of the team's culture," he wrote.
"Many in BKN questioned Harden's commitment to the team prior to the trade."
After the deal was stuck and Harden became Philly-bound, Durant offered a fairly blunt reaction to the swap.
Irving response to the day's happenings was also pretty forthright. It's clear where all parties involved stood with each other.
The photos speak for themselves. https://t.co/tVxQ3u6NX0

— Game 7 (@game7__) February 11, 2022
All in all, this is one of those rare blockbuster trades where it feels like each team won. On paper, at least. You don't really know who one-upped whom in a deal until games are played, though. At that point, the results start to speak for themselves.
Keep an eye on both the Nets and 76ers for the duration of the season. Where each team ultimately ends up when it's all said and done will reveal who actually got the better end of this particular trade.
Related: Video Of Dak Prescott And GF Natalie Buffett Goes Viral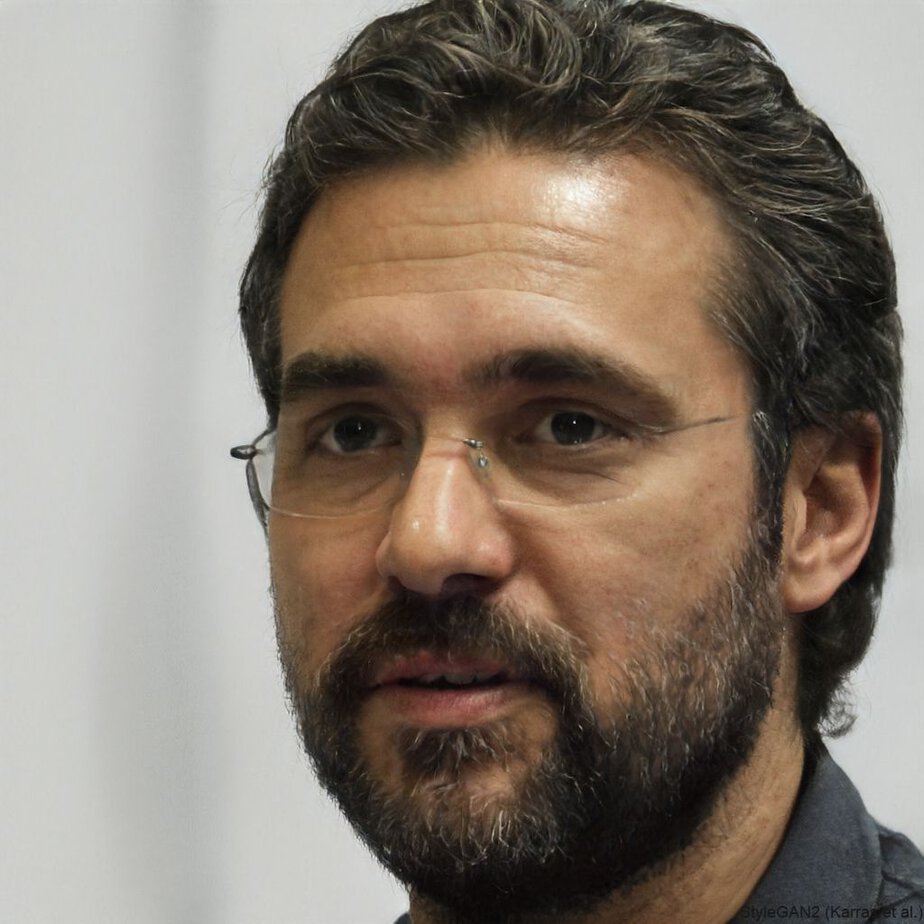 A graduate from the University of Texas, Anthony Amador has been credentialed to cover the Houston Texans, Dallas Cowboys, San Antonio Spurs, Dallas Mavericks and high school games all over the Lone Star State. Currently, his primary beats are the NBA, MLB, NFL and UFC.