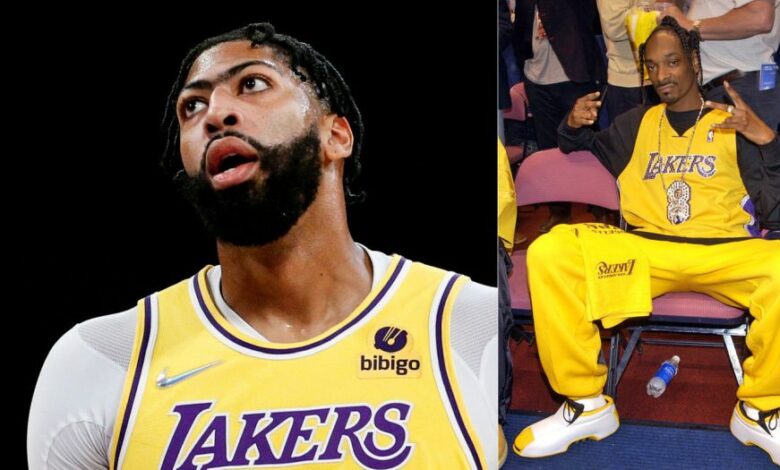 L.A. rap legend Snoop Dogg is one of the biggest Los Angeles Lakers fans around.
As such, he is understandably deeply frustrated with how his favorite team's 2022-23 NBA season has gone.
Specifically, he seems really irked at the fact that one of the Lakers' two biggest stars, Anthony Davis, simply cannot stay healthy.
Snoop Dogg expressed his frustration on social media this week.
His response to that Instagram post was telling.
"How?" Snoop Dogg asked.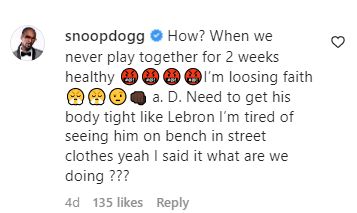 "When we never play together for 2 weeks healthy. I'm [losing] faith. A. D. Need to get his body tight like Lebron, I'm tired of seeing him on bench in street clothes. Yeah I said it what are we doing?"
It is worth remembering, Snoop Dogg and Davis have something of a longstanding beef. In that respect these rising tensions are somewhat unsurprising.
A lot of this has to do with just how much Snoop Dogg loves the Lakers. This is a guy who literally has a tattoo celebrating his fandom.
Beyond that, he is also known to hold a grudge. When Kawhi Leonard opted to sign with the Los Angeles Clippers instead of Lakers, he made it a point to smooth things over with Snoop Dogg by sending him a special gift.
It is also hard to argue with Snoop Dogg's point on merit. Davis does get hurt a lot. And recent reports suggest his most recent injury could keep him out as long as eight months. That's not great.
More importantly, it has also radically shifted the Lakers' NBA Trade Deadline plan from what it was originally.
Joe Burrow's girlfriend seemed to really enjoy herself at the Bengals game. https://t.co/QbcxA8fvJ6

— Game 7 (@game7__) January 16, 2023
Lakers fans are used to winning championships. Snoop Dogg exemplifies that mentality.
Are some of the things he says about Davis nice? No, obviously not.
Are they accurate, though? Absolutely.
Related: Dolphins Cheerleader Goes Viral Despite Bills Loss (Photos)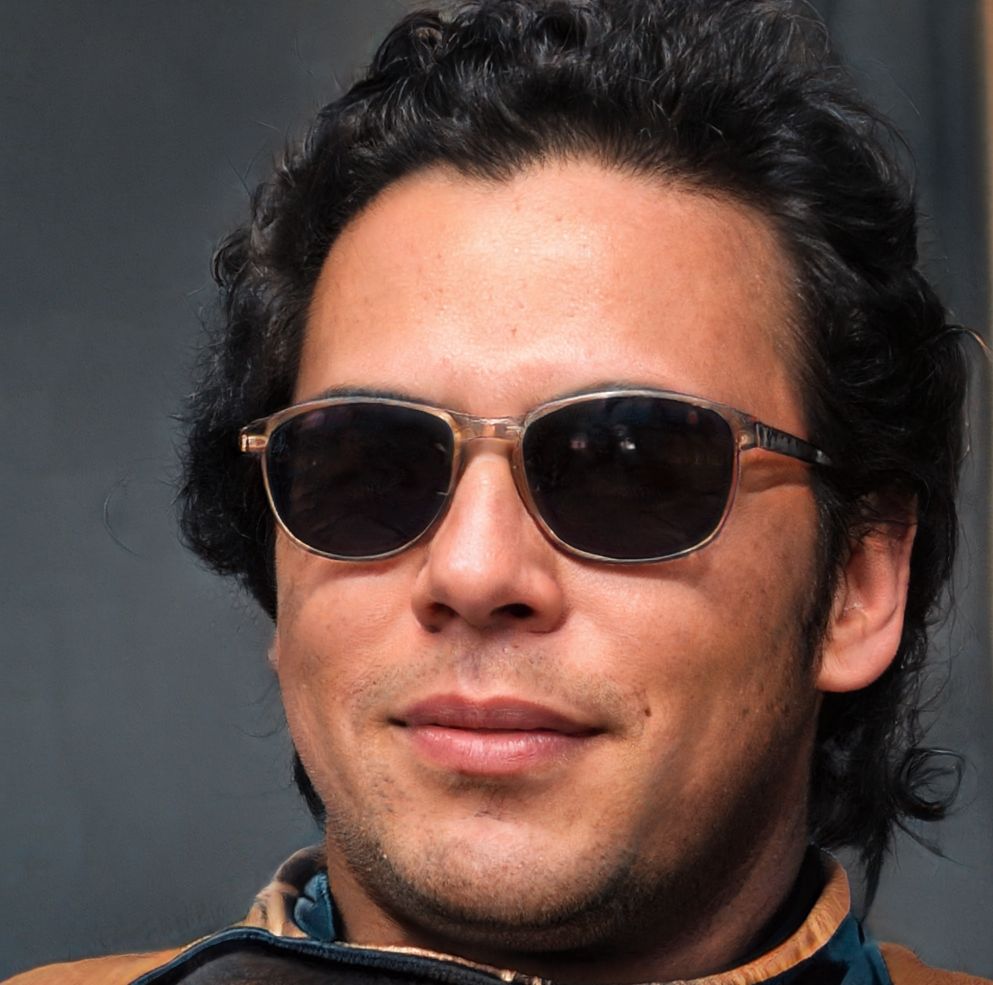 A longtime sports reporter, Carlos Garcia has written about some of the biggest and most notable athletic events of the last 5 years. He has been credentialed to cover MLS, NBA and MLB games all over the United States. His work has been published on Fox Sports, Bleacher Report, AOL and the Washington Post.