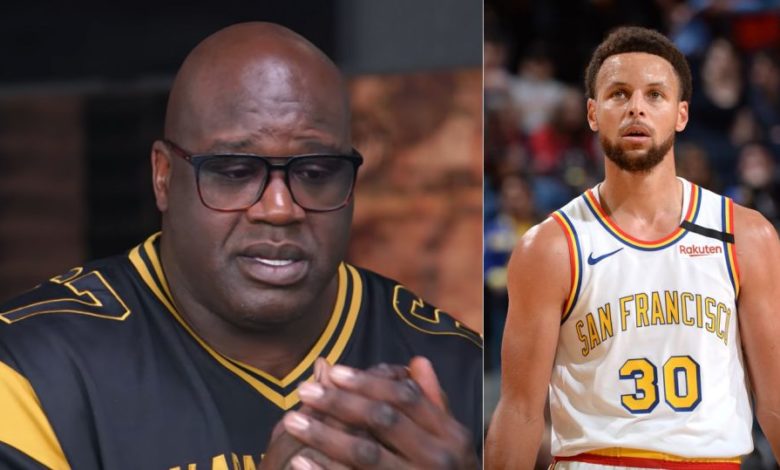 Shaquille O'Neal has the capacity to be one of the most interesting and insightful analysts around.
Sometimes he utilizes it, other times he doesn't.
This past week, O'Neal had a fascinating and interesting conversation where he delved into all things NBA both past and present.
One tidbit in particular stood out.
During a recent episode of the 'All The Smoke' podcast, O'Neal offered his thoughts on the five best players in the NBA today.
"I hate doing this because they're all guards too," he said. "Steph, Dame, KD, LeBron, and I'm going to go with Joel."
While some of those names are a bit surprising, like Embiid, who O'Neal recently criticized – others like Curry are not.
The Bucks owner's daughter decided to bring 2021 in with a bang by stripping all her clothes off. https://t.co/UgzhEEna4o

— Game 7 (@game7__) January 7, 2021
O'Neal has had nothing but positive things to say about the Golden State Warriors star recently, despite how much he used to hate him.
Over the past few years, O'Neal's reputation has transformed a bit. He went from being a fun-loving and goofy person to someone who had a series of explicit text messages between him and a special lady friend leak out and a guy talked about policing his daughters' dating habits. It was a bizarre shift.
The Hall of Fame center is at his best when he is the way he was on the 'All The Smoke' podcast – thoughtful, kind and introspective.
Will we see more of that version of O'Neal going forward? Here's to hoping.
Related: Kawhi Leonard Problem Messing Up Clippers, Says Ty Lue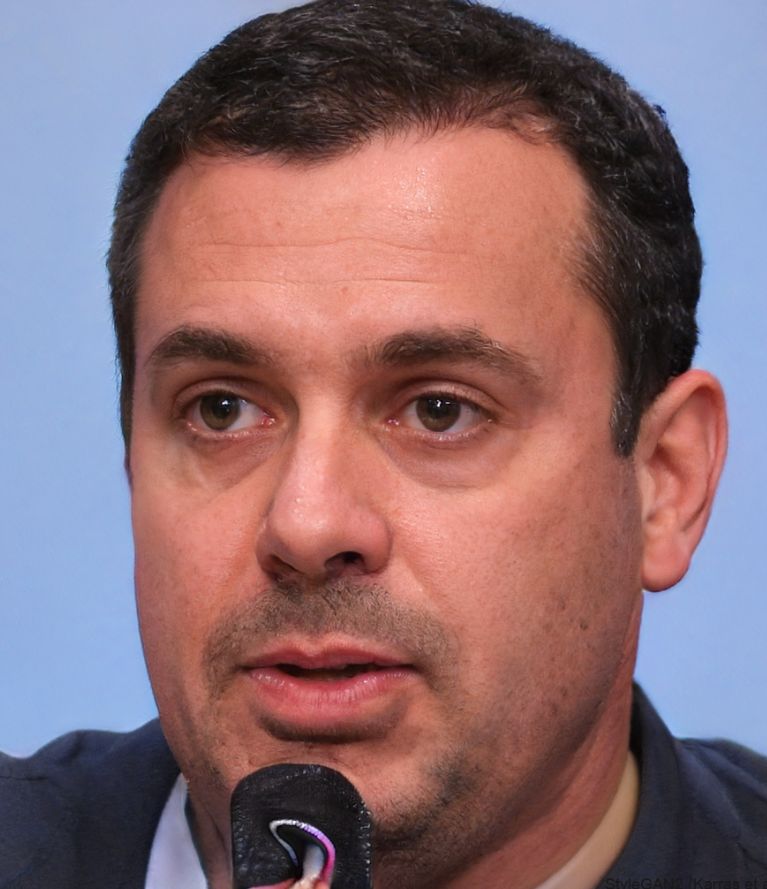 Charles Kruger has been credentialed to cover two Super Bowls, four NBA Finals, and one World Series. A 20-year veteran in the sports world, he has sources spanning the NBA, MLB, NFL, UFC and NASCAR. Currently residing in Los Angeles, Calif., he is Game 7's go-to source for rumors surrounding the Lakers, Clippers and Dodgers.