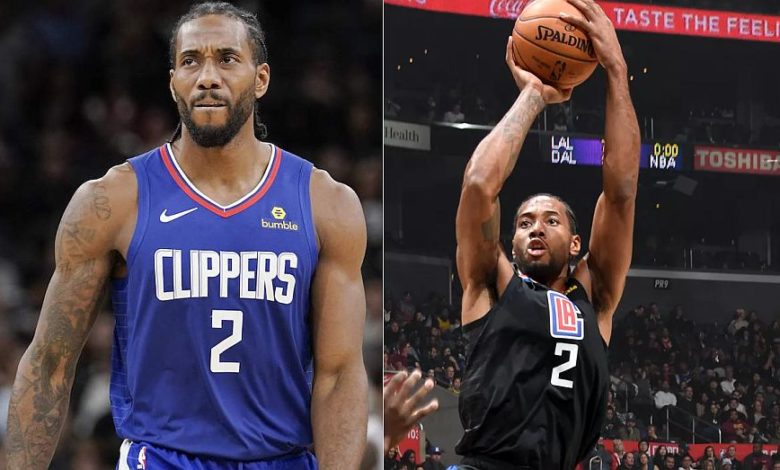 The Los Angeles Clippers defeated the Los Angeles Lakers 118-94 on Thursday evening.
Kawhi Leonard finished with 15 points, eight rebounds and six assists in 30 minutes of action.
Given that his team won its most recent outing comfortably, clearly that's all that was required of the three-time champ.
That said, there is a bit of cause for concern.
As noted by ABC 7, Leonard's minutes situation is currently messing up the vibe of the Clippers.
"Right now, Kawhi just can't play a full quarter, so he can't play the whole 12-minute stint," head coach Ty Lue said of his rotation, in regards to having Leonard and Paul George resting on the bench at the same time for stretches. "Without having him, it kind of messes up our rotations a little bit.
"So that is where we insert Terance Mann or Luke Kennard in that position and just kind of go from there. But once [Leonard] is cleared to be able to play the whole quarter, we will go back to him finishing the first and third and letting PG play with the second unit to start the quarter."
In order for the Clippers to get on the same page in time for the playoffs, they'll need Leonard to start playing his old minutes. Over the past three games he is averaging a tad over 14 points per – a far cry from the 25.3 he has averaged for the year.
Obviously there is still time for Leonard to get back on track for the postseason – but time is starting to run out.
This is going to be a big playoff run for Leonard. His status with the Clippers going forward is in doubt, particularly if the team doesn't win a title this year.
The Bucks owner's daughter decided to bring 2021 in with a bang by stripping all her clothes off. https://t.co/UgzhEEna4o

— Game 7 (@game7__) January 7, 2021
Recently, one surprising team indicated that it was seriously contemplating making a run at Leonard in the offseason.
If he and the Clippers don't get on the same page and win a championship, the odds of that happening will increase significantly.
Buckle up – it's shaping up to be an interesting next few weeks.
Related: Damian Lillard Names Best Player In NBA Today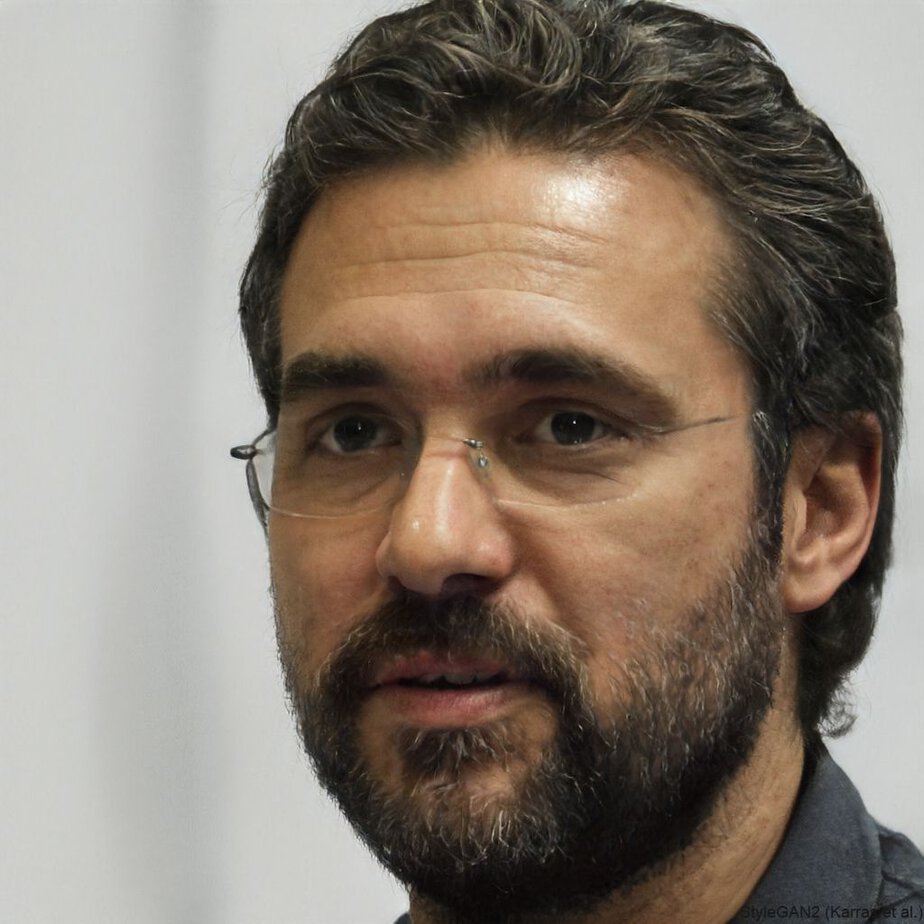 A graduate from the University of Texas, Anthony Amador has been credentialed to cover the Houston Texans, Dallas Cowboys, San Antonio Spurs, Dallas Mavericks and high school games all over the Lone Star State. Currently, his primary beats are the NBA, MLB, NFL and UFC.