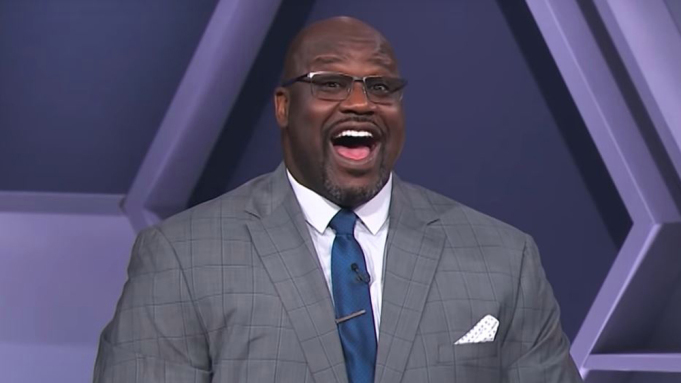 Shaquille O'Neal is a tough guy to please. The NBA legend has become something of a polarizing figure in recent years for his frequent and unabashed criticism of modern day players and how they don't stack up to him.
Just a few weeks back, Kevin Durant and LeBron James came out and publicly admonished him for incessantly going after young guys today.
Of course, that didn't stop O'Neal. He continued to do what he does wit no remorse.
This week, during an NBA on TNT broadcast, O'Neal surprised a lot of folks by saying something positive about someone currently in the league. In fact, he even went so far as to call the person in question his favorite present-day player.
That individual? Golden State Warriors star Stephen Curry.
Shaq on Steph Curry "I've never seen anything like Steph and that's why he's my favorite player" pic.twitter.com/LovkZMAEF9

— gifdsports (@gifdsports) February 3, 2021
"I like him because there's something I have not seen before," O'Neal said.
"A lot of times when I try to compare the new era and the old era people say I'm hating. First of all, I'm too great to hate. Second of all, I've never seen anything like Steph and that's why he's my favorite player."
Of course, Curry is a three-time NBA champion, two-time league MVP, six-time NBA All-Star and has received three All-NBA First Team nods, so if that is what it takes to earn O'Neal's respect, obviously younger players are going to have a hard time matching up.
Now it all makes sense. https://t.co/bgKIaCE46a

— Game 7 (@game7__) February 3, 2021
O'Neal is something of an acquired taste. He is an objectively amazing legend of the game, but his off-the-court shenanigans and way of carrying himself leaves a lot to be desired. This was blatantly obvious when a series of explicit text messages came out between him and a special lady friend, and when he talked about policing his daughters' dating habits, and when he offered his most recent commentary on Dwight Howard.
It's nice that he gives Curry due respect, but it would be nicer if he extended the same dignity to younger players who haven't yet had the opportunity to fully mark their marks on the league.
Related: 3 Intriguing Trade Suitors Emerge For Rockets' Victor Oladipo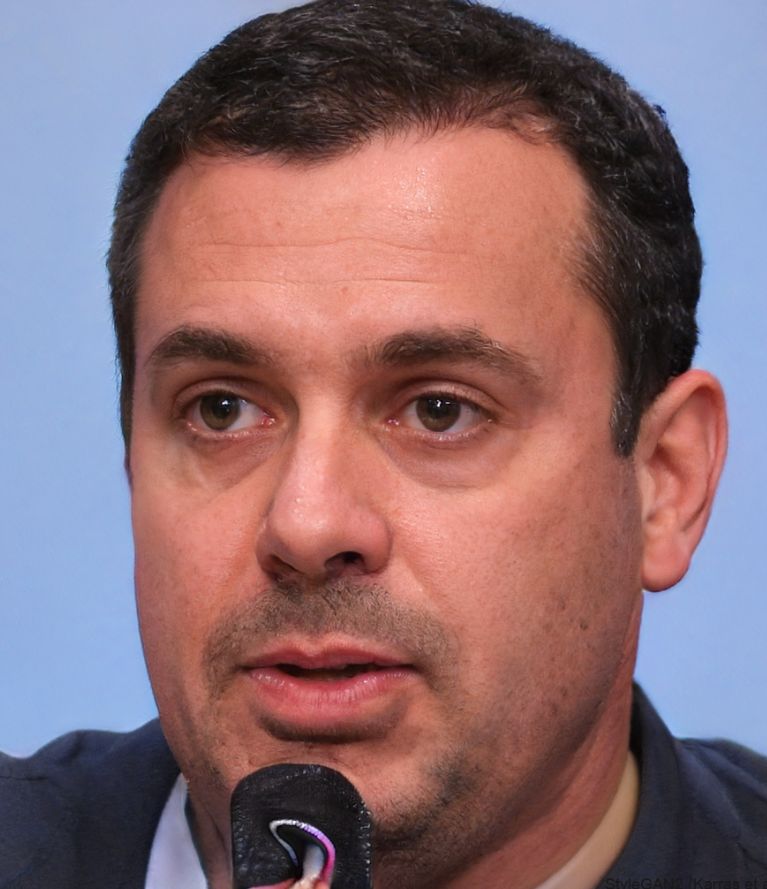 Charles Kruger has been credentialed to cover two Super Bowls, four NBA Finals, and one World Series. A 20-year veteran in the sports world, he has sources spanning the NBA, MLB, NFL, UFC and NASCAR. Currently residing in Los Angeles, Calif., he is Game 7's go-to source for rumors surrounding the Lakers, Clippers and Dodgers.