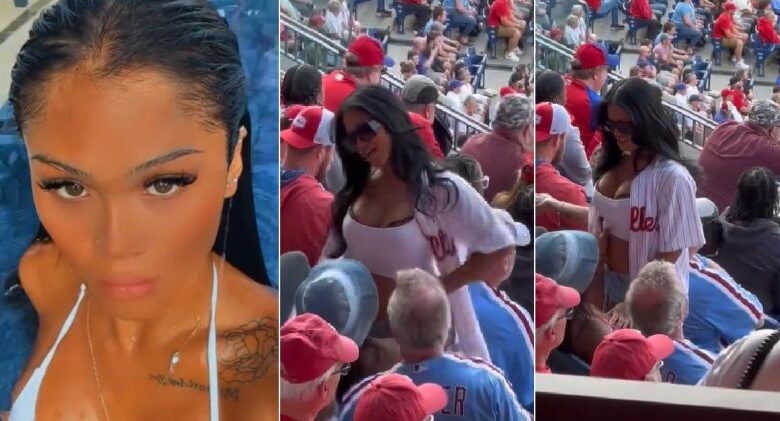 A Philadelphia Phillies fan became a huge viral star this week after her memorable performance at a recent MLB game.
With the team sitting at 18-19 and third place in the NL East, Phillies fans haven't had a ton to cheer about at Citizens Bank Park in 2023.
One enterprising fan opted to change that.
During a recent outing, a Phillies fan decided to give a provocative dance midway through. It was an instant hit.
Reactions poured in quickly on social media.
"Ma'am could you please sit down, it's a 3-2 count."

— JL Sinna 🐬 (@jlsinna) May 11, 2023
Everyone around them seems so unbothered and more interested in watching Schwarber strike out for the the third time in the game….

— Brandon Day (@daysBHPG) May 11, 2023
Excuse me but I'm trying to watch the Phillies

— Tony the Tiger 🐅🔜 John Summit (@sauronslaya) May 11, 2023
Because of how popular the woman proved to be, eager internet sleuths immediately took to the world wide web to identify her.
It didn't take long for that to happen. As it turns out, she is something of a content creator and boasts nearly 3,000 followers across social media.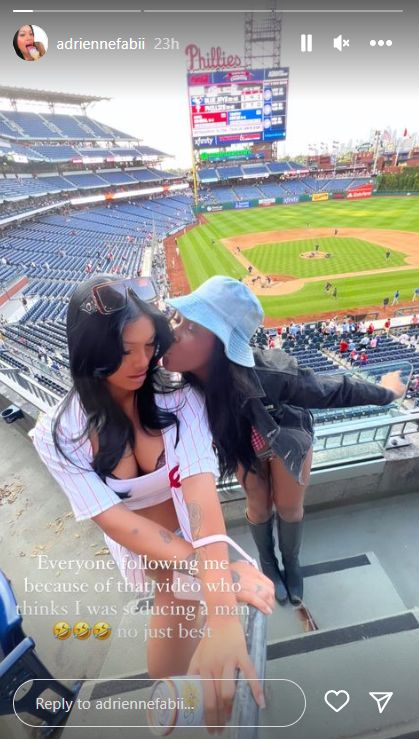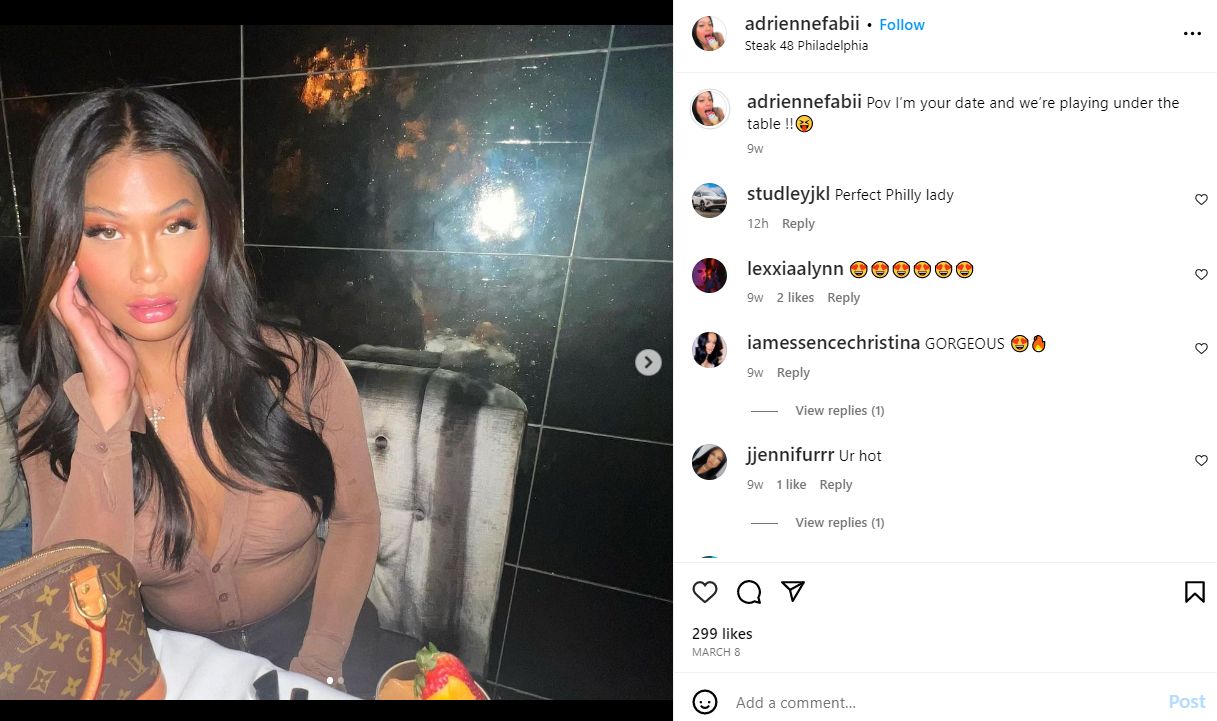 View this post on Instagram
View this post on Instagram
View this post on Instagram
Big picture, this isn't an isolated incident. Non-players have been making headlines all month this May. Between the Golden State Warriors cheerleader whose wild private photos went viral and Gisele Bundchen's racy workout pictures causing a stir, it has been one thing after another.
It's hard to know how long this particular Phillies fan will remain relevant, but she should definitely soak it up for as long as it lasts.
Austin Reaves is doing well for himself on and off the court. https://t.co/vQszKdToNP

— Game 7 (@game7__) May 10, 2023
And given that the city of Philadelphia is on the verge of watching its 76ers get bounced from the NBA playoffs by the Boston Celtics, fans likely need all the distractions they can get.
Will the Phillies be able to win some games this season and give their fans a meaningful on-the-field product to watch at some point in the foreseeable future? Time will tell.
Related: Sean Payton's Wife Causes A Stir At Denver Nuggets Playoff Game (Video)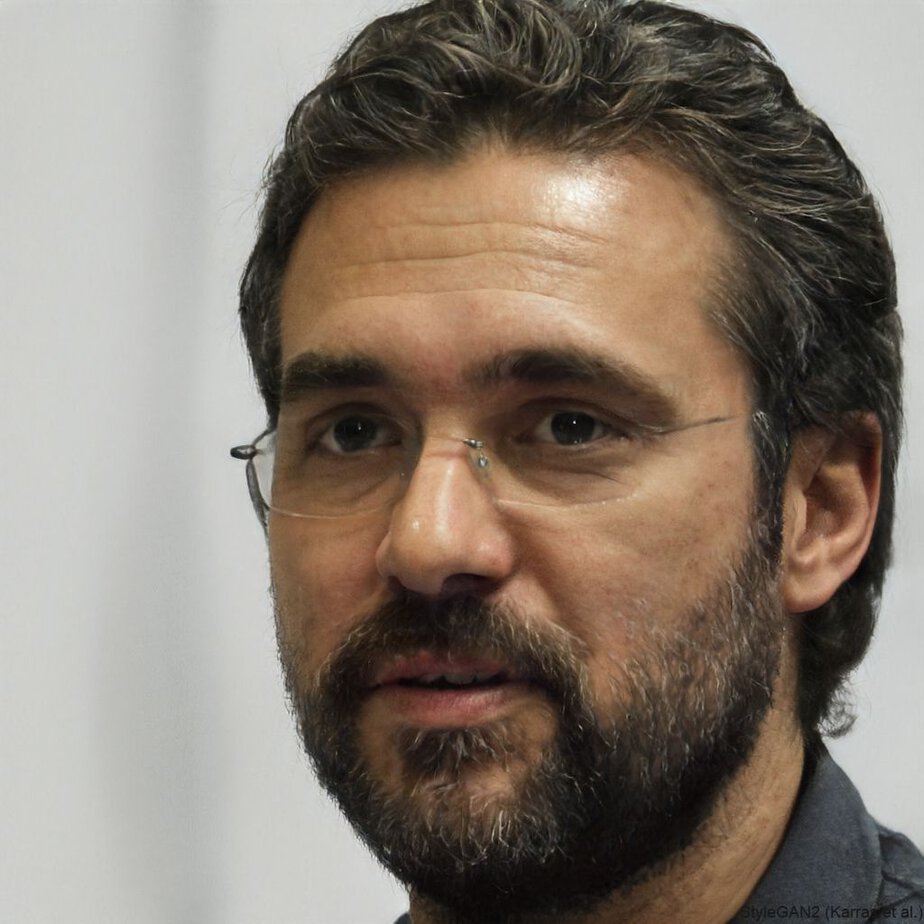 A graduate from the University of Texas, Anthony Amador has been credentialed to cover the Houston Texans, Dallas Cowboys, San Antonio Spurs, Dallas Mavericks and high school games all over the Lone Star State. Currently, his primary beats are the NBA, MLB, NFL and UFC.