News
Olivia Dunne's Hotel Room Video Causes A Stir After LSU Loss
Olivia Dunne's Hotel Room Video Causes A Stir After LSU Loss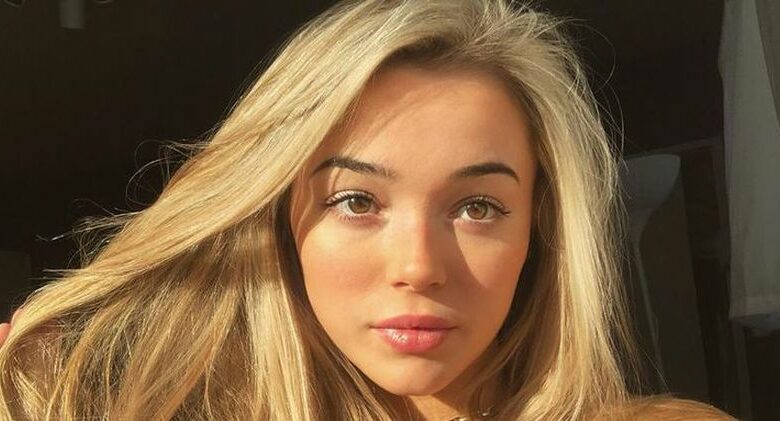 LSU star Olivia Dunne is one of college gymnastics' most prolific stars.
On the mats, Dunne's Tigers have struggled a bit so far this year. Since Jan. 6 they have gone 1-4 in their last five matches, with their most recent defeat coming to No. 23 ranked Arkansas.
That said, while Dunne has seen better days as far as her gymnastics career goes, she is still thriving off the mats.
It is a known fact that the 20-year-old generates seven figures in NIL income, and this week she offered another glimpse into why.
Much to her fans' delight, Dunne recent took to social media to share a hotel room video of her and her teammate Elena Arenas.
It was an instant hit.
"Love the blue," one fan responded.
"I love you," another added.
Dunne has had little troubling staying in the headlines over the past few weeks. Between her sister's social media coming to light, her shower selfie causing a stir and the strong reactions her past hotel room photos have generated – the LSU star has had little trouble being a permanent fixture in the news cycle.
This is just the latest example of that.
Obviously Dunne's archetype isn't wholly unique. U.S. Olympic gymnastics star McKayla Maroney paved the way for her to do what she is currently doing, as evidenced by her provocative video from last week.
Jalen Hurts' longtime secret girlfriend steps out of the shadows. #Eagles https://t.co/C6f4bHlBnV

— Game 7 (@game7__) January 31, 2023
But Dunne does what she does extremely well. And that is why she has profited so handsomely off it over the past year.
Will Dunne and Arenas be able to get LSU's gymnastics squad back on track so that they ultimately win some matches in 2023? Time will tell.
Related: Brooklyn Nets' Ben Simmons Plan Ahead Of NBA Trade Deadline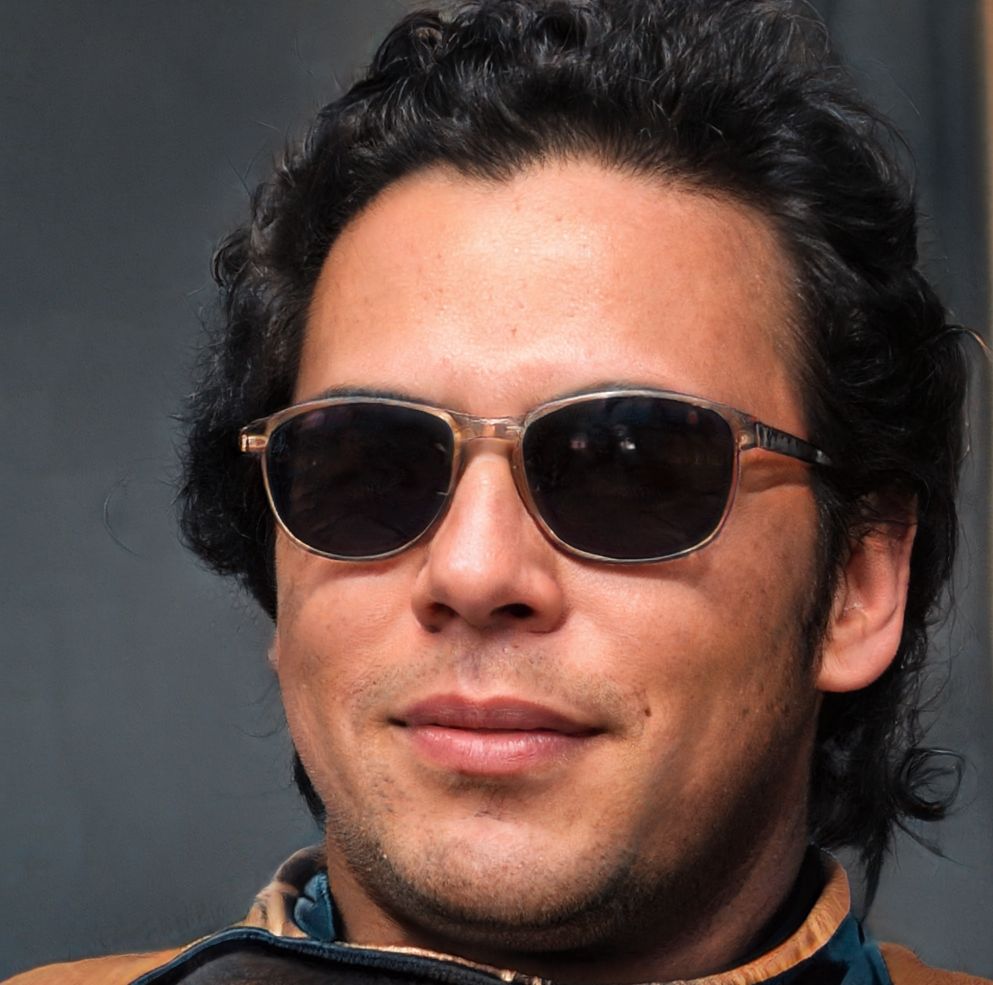 A longtime sports reporter, Carlos Garcia has written about some of the biggest and most notable athletic events of the last 5 years. He has been credentialed to cover MLS, NBA and MLB games all over the United States. His work has been published on Fox Sports, Bleacher Report, AOL and the Washington Post.