News
Olivia Dunne's Bedroom Photos Cause A Stir After LSU Win
Olivia Dunne's Bedroom Photos Cause A Stir After LSU Win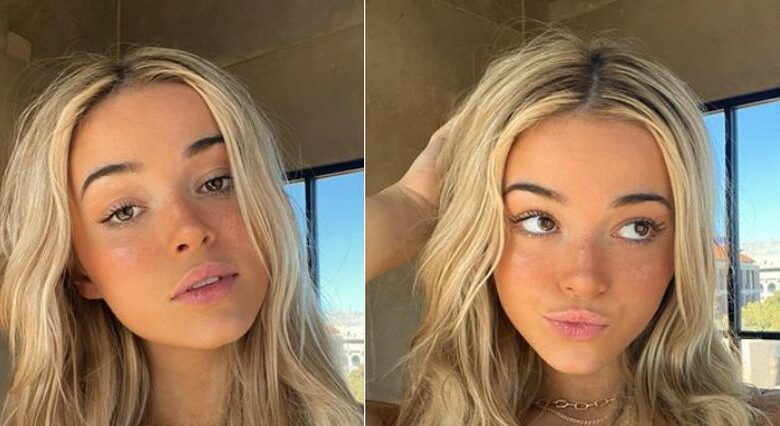 Olivia Dunne celebrated LSU's latest win with some notable bedroom photos.
Although the 20-year-old has been in the headlines nonstop over the past few months, Dunne has actually been sidelined with an injury the entire time.
So even though she has been supporting her squad enthusiastically from the sidelines, the highest-paid collegiate athlete around hasn't been around to actually help them win on the mats.
That led to an unfortunate start to the season where LSU lost four of their first five matches.
In February, however, things really turned around. The Tigers started off with a big victory against Georgia and then won two of their next three matches. Their most recent dub, against Alabama, saw Dunne return to action and have something of a triumphant moment.
View this post on Instagram
How did she celebrate? With a memorable series of late night bedroom photos that caused something of a stir.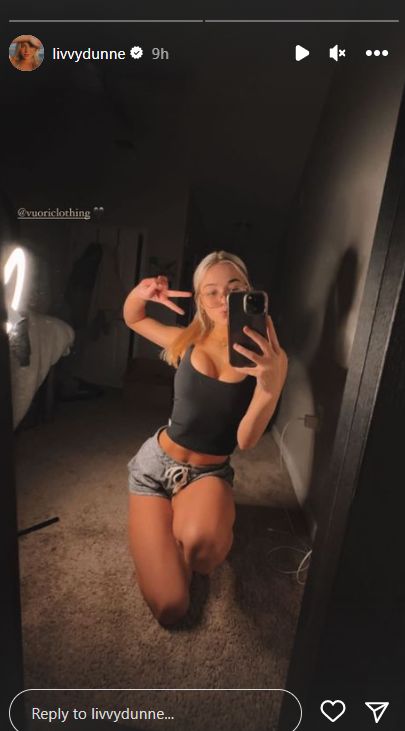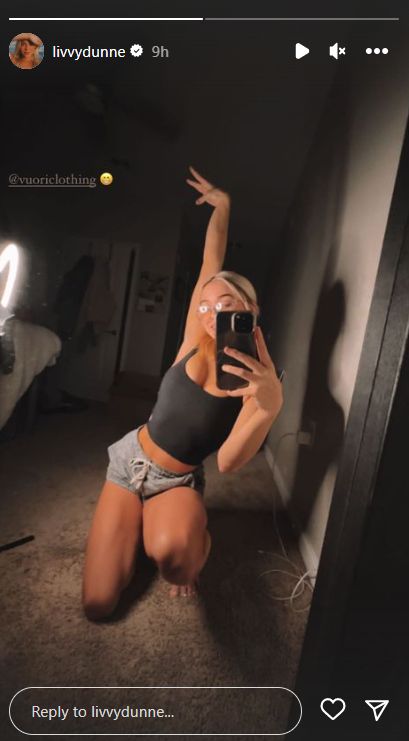 Dunne is obviously a mainstay in the headlines at this point. Between her recent barhopping photos with her teammate, memorable Valentine's Day celebration and wild hotel room pictures, it has just been one thing after another.
This most recent output is just par for the course.
Because Dunne is such a massive star on social media, people forget how good she is on the mats. She is really good, though. And given that she is finally healthy now, she will have the opportunity to showcase what made her a star to begin with.
The photos speak for themselves. https://t.co/B0Ipt9edU0

— Game 7 (@game7__) March 1, 2023
LSU is on a two-match winning streak at the moment and sits 4-5 on the year. A lot of that, obviously, has to do with the early losses the squad picked up.
Fortunately, the Tigers have a ton of momentum at the moment. And the most crucial part of the season is just now approaching.
Will Dunne be able to lead LSU to a championship in 2023? One way or another, an answer will emerge over the next month.
Related: Mississippi State Star Brylie St. Clair's Costume Photos Cause A Stir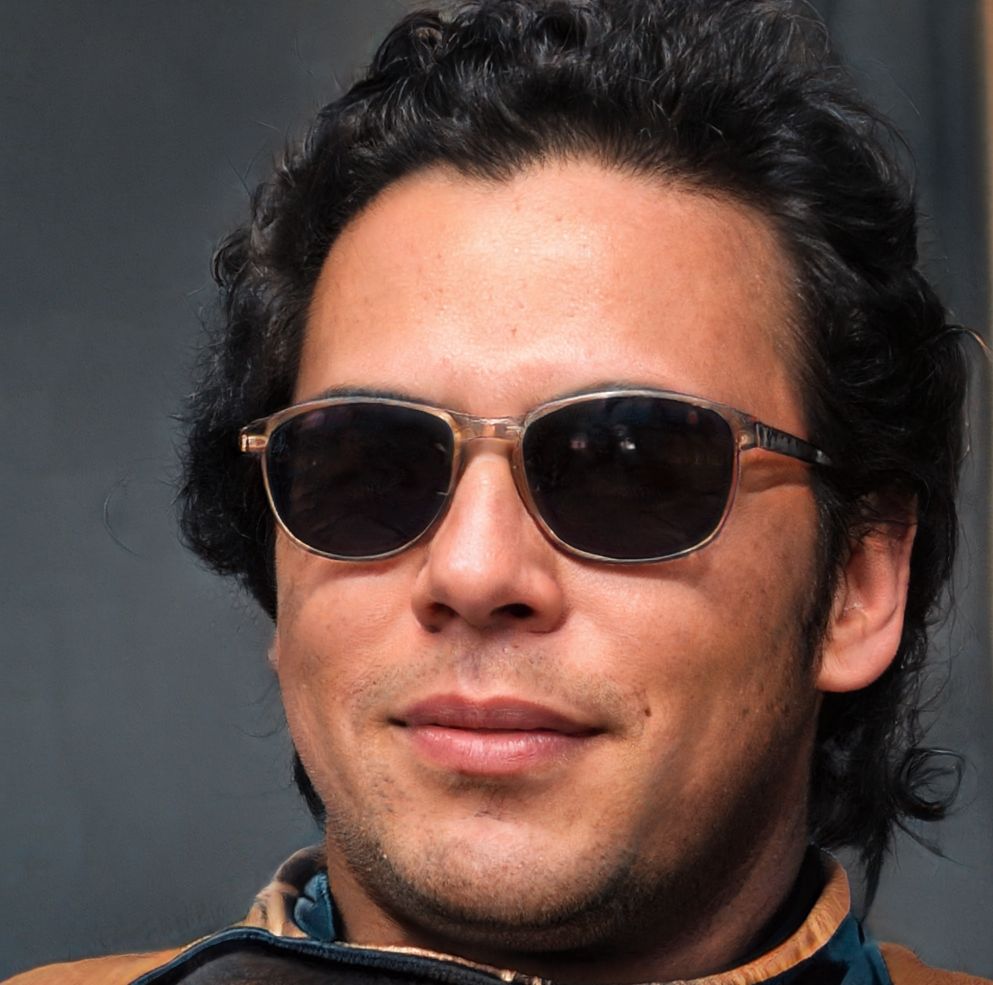 A longtime sports reporter, Carlos Garcia has written about some of the biggest and most notable athletic events of the last 5 years. He has been credentialed to cover MLS, NBA and MLB games all over the United States. His work has been published on Fox Sports, Bleacher Report, AOL and the Washington Post.