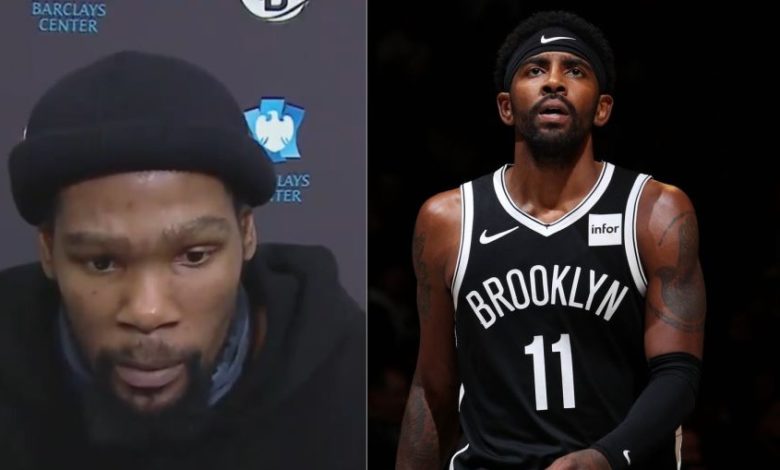 The Brooklyn Nets recorded a huge win this past week when Kevin Durant agreed to return to the franchise.
Durant had been locked in a stalemate with Nets brass regarding a trade, but ultimately both sides found a way to work through it. That coupled with Kyrie Irving remaining in Brooklyn for one more season has reset expectations for all parties involved.
The Nets are very much in the title hunt once again.
This week, word emerged that the front office is eyeing a former NBA champ as a potential role player to add alongside Durant and Irving.
"The Nets are looking to add a veteran backup center, league sources told HoopsHype," the report read.
"One free-agent center to keep an eye on is Tristan Thompson, HoopsHype has learned.
"Thompson's rebounding, energy, locker room presence, and championship pedigree are all characteristics that would potentially fit in well with Brooklyn's roster and championship aspirations this season. The 31-year-old veteran played with Irving for six seasons and Harris for two seasons in Cleveland. Thompson is also represented by Klutch Sports CEO Rich Paul, who has Simmons as a client on the team."
Thompson would certainly be an interesting addition to the Nets' locker room. In recent years he has made far more headlines for how much he owes in child support, incessant cheating and disturbing leaked text messages than any actual hoops prowess – but clearly Brooklyn needs some size up front.
The Nets are reportedly also eyeing at least one other notable veteran. It will be interesting to see who they choose to spend that roster slot on and whether it pays dividends for them down the line.
Yikes. https://t.co/QZf8dFSmaK

— Game 7 (@game7__) August 23, 2022
By any objective measure, the Nets have the components necessary to win a championship in 2022-23.
Will Thompson be the piece that puts them over the finish line?
Time will tell.
Related: Brooks Koepka's Wife Jena Sims Posts New Party Photos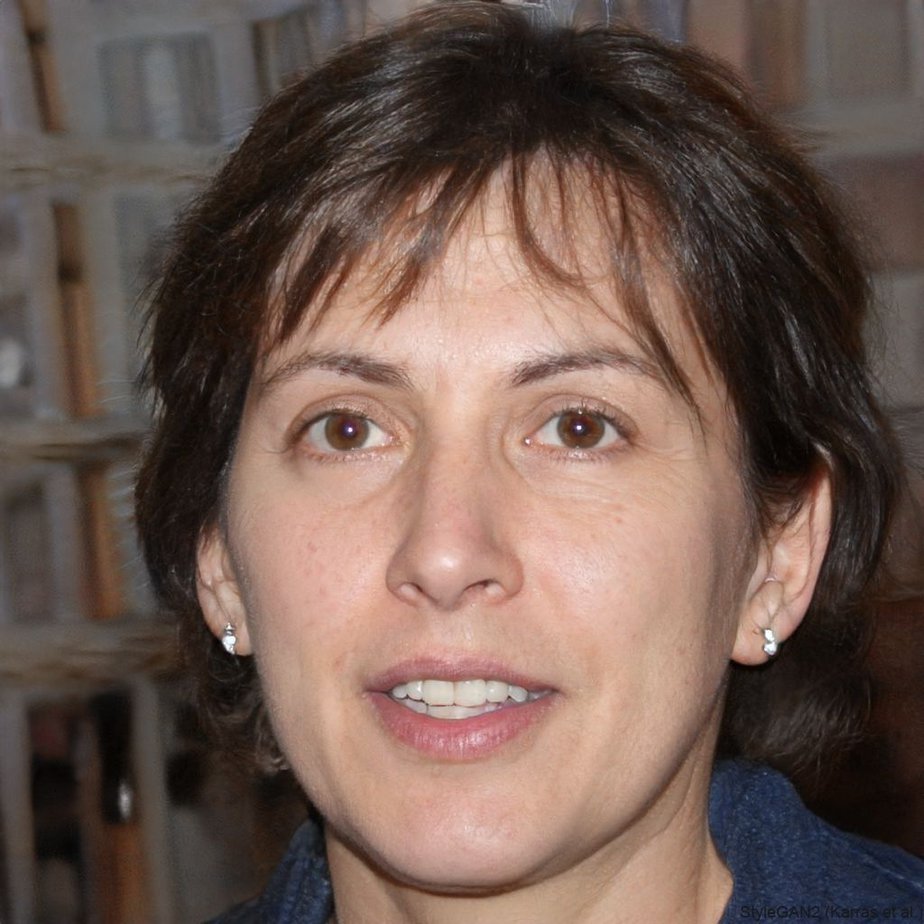 Jennifer Withers Hoey is a former Business Development Manager who transitioned to writing about sports. With valuable connections all over the West Coast, she has used those contacts to break some of the most interesting stories pertaining to the Portland Trail Blazers, Oregon Ducks, LA Lakers, LA Clippers, Seattle Supersonics (RIP), and more.