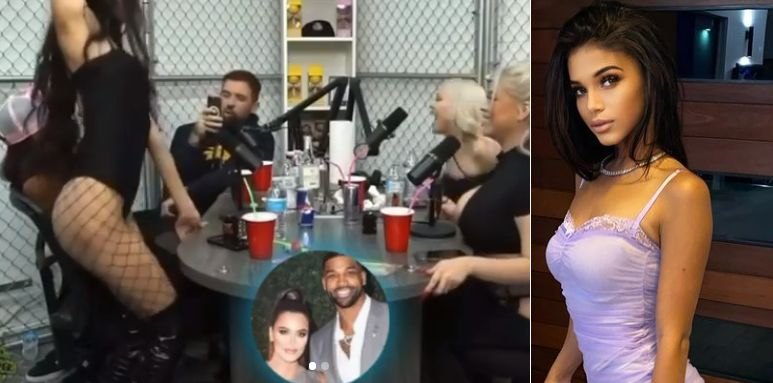 Boston Celtics big man Tristan Thompson and the mother of one of his children, Khloe Kardashian, have something of an odd relationship.
The pair's time together has seemingly been marred by non-stop accusations of infidelity, pretty flagrant abuses of trust, and a whole lot of bad press.
Despite that, their love continues to survive.
This week, a woman came out and alleged that history had repeated itself once more and that Thompson had cheated on Kardashian with her.
The revelation came on an April 22 episode of the "No Jumper" podcast, when host Adam 22 interviewed four women who unironically refer to themselves as The Blackout Girls.
"How was Tristan Thompson's d***?" one of the girls asked.
At that point, Instagram model Sydney Chase seemingly fessed up.
View this post on Instagram
That said, the woman maintains that she didn't know Thompson was in a relationship.
"I did not know he was in a relationship. He told me he was not in a relationship anymore," she said. Chase then claimed that she and Thompson had "talked and hung out" on multiple occasions during the months of January or February of 2021.
This story just keeps getting sadder. https://t.co/psNkvJL8gS

— Game 7 (@game7__) April 24, 2021
At that point in time, Thompson and Kardashian were dating and talking about expanding their family.
This obviously isn't the first time Thompson has made headlines over female drama. His notorious 2020 debacle with Larsa Pippen is a matter of public record, as is his situation with Jordyn Woods.
If only Thompson was as good at making headlines for on-the-court issues as off-the-court ones, he'd probably be an All-Star in the league.
Related: Anthony Davis' Blunt Reaction To Lakers' Struggles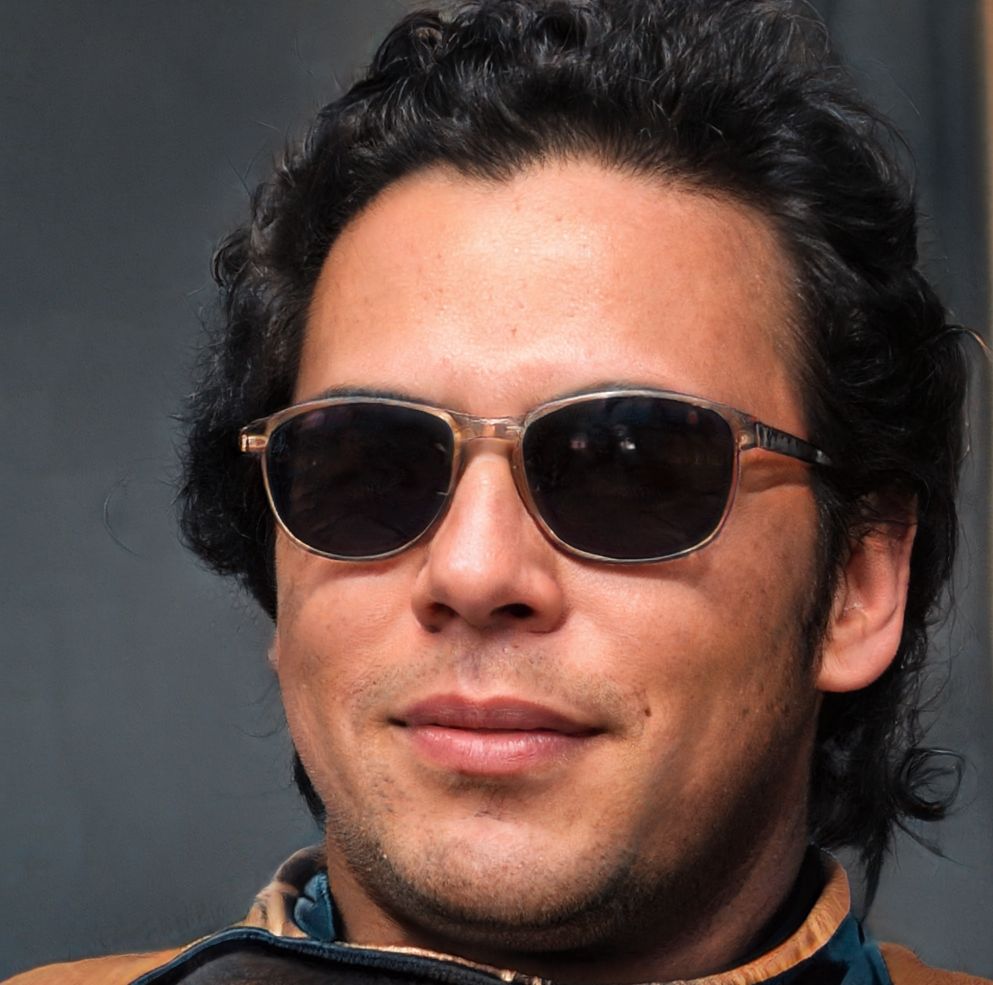 A longtime sports reporter, Carlos Garcia has written about some of the biggest and most notable athletic events of the last 5 years. He has been credentialed to cover MLS, NBA and MLB games all over the United States. His work has been published on Fox Sports, Bleacher Report, AOL and the Washington Post.