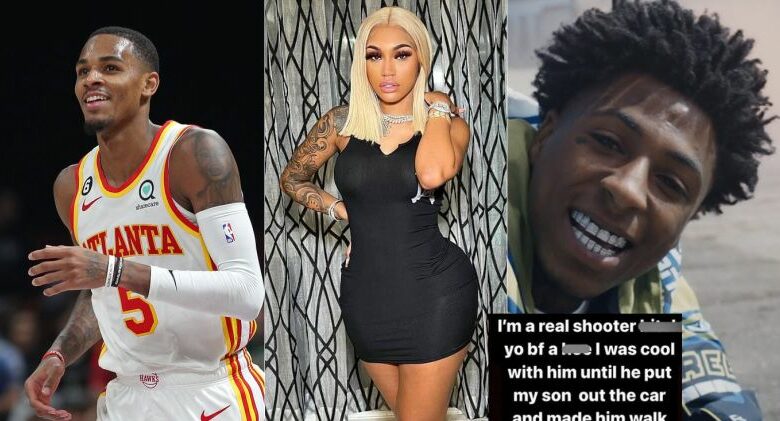 NBA YoungBoy is one of the biggest rappers in the game today.
In addition to being known for his musical abilities, though – he is also extremely well-known for having a lot of babies and a lot of baby mamas.
One of his baby mamas, Jania Meshell, is presently dating Atlanta Hawks star Dejounte Murray.
It would appear as though NBA YoungBoy is no big fan of Murray.
View this post on Instagram
View this post on Instagram
Apparently NBA YoungBoy did not take kindly to Murray purportedly kicking his kid out of a car for reasons that remain unknown. Whatever the issue he is real mad over it.
Interestingly enough, this isn't the first baller-rapper beef that has arisen in recent months.
Cam'Ron recently openly threatened a Brooklyn Nets star for poor play. Before that, Snoop Dogg had some very strong words for a Los Angeles Lakers franchise player he felt was underperforming.
This is becoming a reoccurring theme.
It will be interesting to see if Jania ultimately opts to step in here. She has a pretty big social media following in her own right and routinely blows up online for posts like this:
Murray is in the midst of a great year with the Hawks and NBA YoungBoy is thriving musically. This is unnecessary drama for all parties involved.
Hopefully cooler heads ultimately prevail.
There has already been too much senseless tragedy in recent days.
Alex Morgan went all out for Halloween. https://t.co/tjAErxLTbZ

— Game 7 (@game7__) November 3, 2022
Will tempers cool in time for everyone to move on peacefully and amicably?
Time will tell.
Related: Josh Primo's Excuse After Dr. Hillary Cauthen's Allegation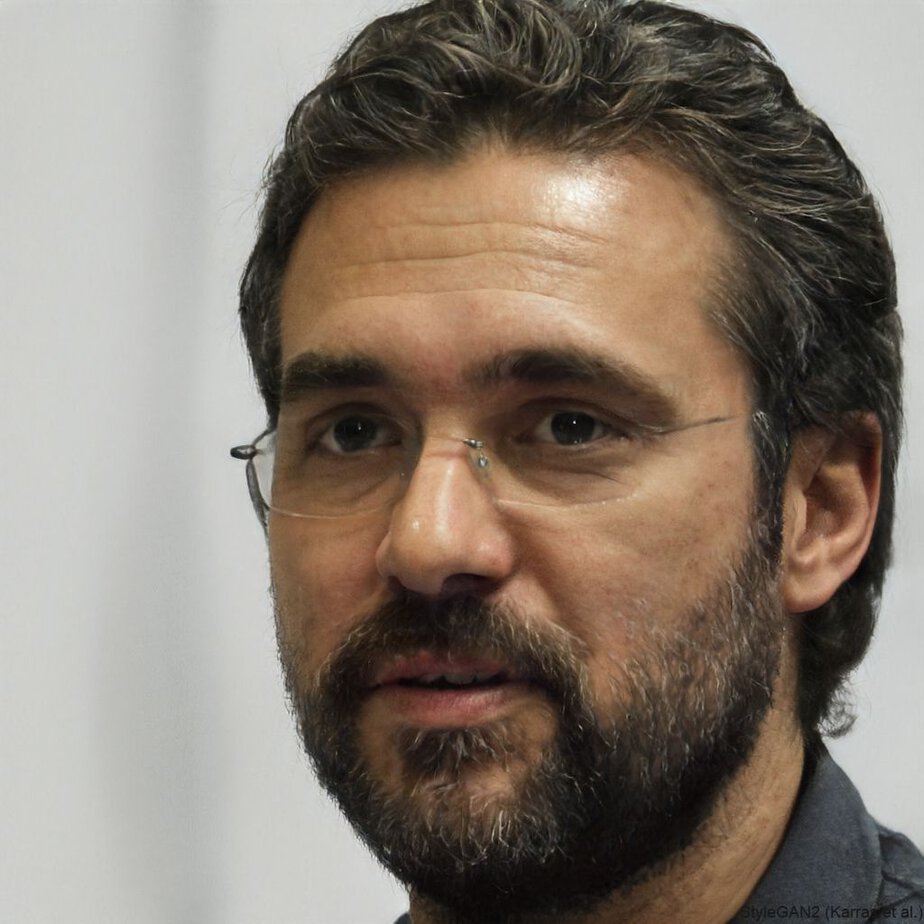 A graduate from the University of Texas, Anthony Amador has been credentialed to cover the Houston Texans, Dallas Cowboys, San Antonio Spurs, Dallas Mavericks and high school games all over the Lone Star State. Currently, his primary beats are the NBA, MLB, NFL and UFC.