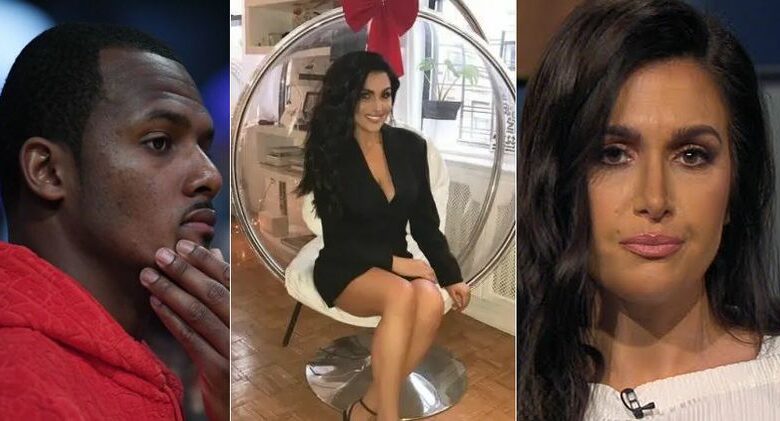 The Cleveland Browns acquired quarterback Deshaun Watson last week despite his myriad of off-the-field woes. In doing so, the organization signaled that it was comfortable enough with the 26-year-old to invest heavily in him as a franchise pillar.
This week, the reactions began to pour in.
One person who had a particularly strong response to the Browns' move was ESPN host Molly Qerim.
During a recent episode of First Take, Qerim gave a blunt assessment of what the acquisition meant to her.
Molly Qerim calls Deshaun Watson's contract with the @Browns a "slap in the face to all women" pic.twitter.com/h3GYPJq5yV

— Brandon Contes (@BrandonContes) March 21, 2022
"There's 22 civil suits I don't know whether he's won or lost, that's why I think it's premature by the Cleveland Browns to give this man the most guaranteed money ever," Qerim said.
"If he's losing these cases, he should not be playing this entire season, maybe two seasons. And that's why he only loses a million dollars because they know a punishment might come down. A million dollars when you're about to get $229 million? That's a slap in the face to all women everywhere…they protected him so he gets all his money."
A grand jury ultimately decided not to prosecute Watson two weeks ago, freeing him up to resume his NFL activities. That said, the sexual conduct misconduct civil lawsuits against him have yet to be fully resolved. And given the sheer amount of troubling messages and extremely graphic details that have come out, some people understandably have questions.
As for Qerim – she has certainly earned the right to have a strong opinion on this topic. Over the past few years she has established herself as one of the preeminent names in the sports cultural media zeitgeist.
Be it for the real reason she and Jalen Rose got divorced or the dating chatter regarding her and Stephen A. Smith – she is always in the news.
The video speaks for itself. https://t.co/u7xjymzADS

— Game 7 (@game7__) March 22, 2022
And because of that, when news of this magnitude comes around, folks genuinely want to hear her take on it.
Will Qerim's concerns regarding Watson, ones that many women seem to share, ultimately be addressed by the Browns in some capacity at some point?
Time will tell.
Related: Clippers' Ty Lue Still Angry With Lakers Over Botched Job Offering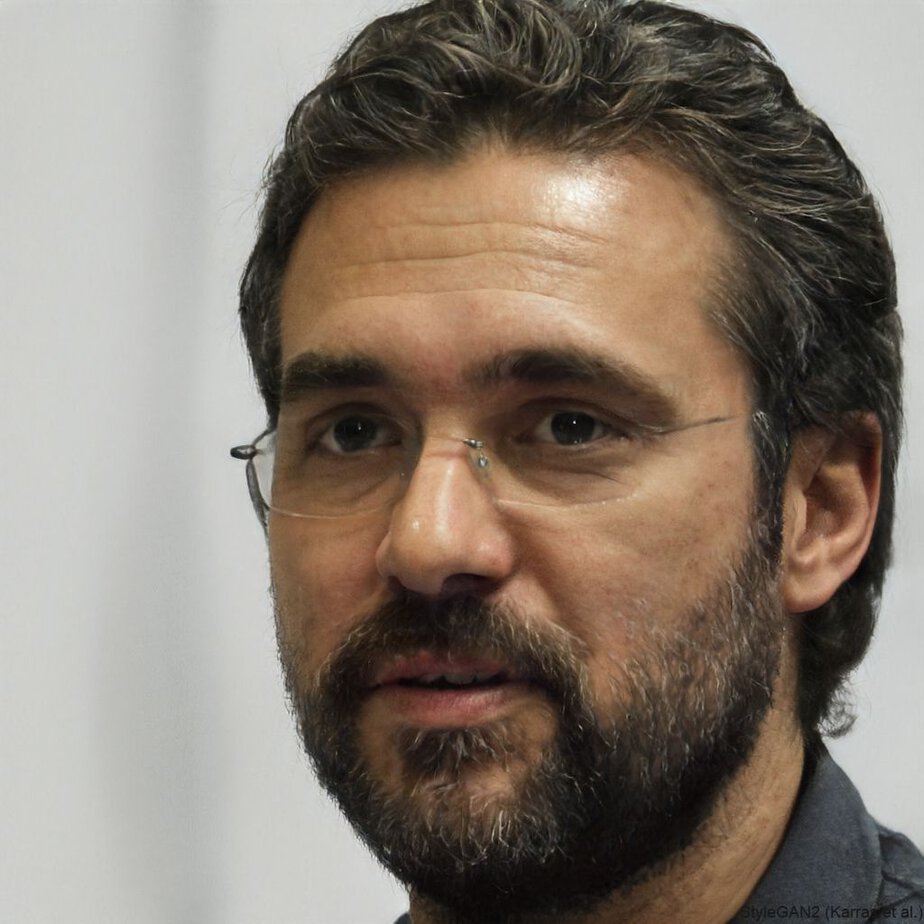 A graduate from the University of Texas, Anthony Amador has been credentialed to cover the Houston Texans, Dallas Cowboys, San Antonio Spurs, Dallas Mavericks and high school games all over the Lone Star State. Currently, his primary beats are the NBA, MLB, NFL and UFC.