News
McKayla Maroney's 27th Birthday Party Photos
McKayla Maroney's 27th Birthday Party Photos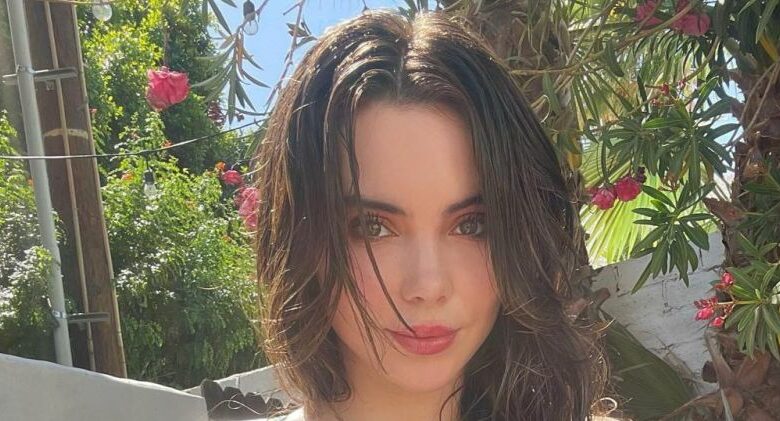 McKayla Maroney celebrated her 27th birthday recently in pretty incredible fashion.
Maroney's role in bringing U.S. women's gymnastics to national prominence during the 2012 Olympics cannot be understated.
Not only was she a central member of the American "Fierce Five" group, but she also won gold for her country that year in the team event and silver in the vault.
Due in no small part to her on-the-mats success, Maroney was able to capitalize on her fame and turn herself into one of the biggest social media influencers around.
These days Maroney may not be an active gymnast anymore, but she is routinely setting the web ablaze with her various posts. She boasts 1.4 million followers on Instagram alone, which ensures any time she posts anything it immediately blows up.
Recently, Maroney shared the outtakes from her 27th birthday party.
View this post on Instagram
View this post on Instagram
"Happy Birthday to my favorite TEAM USA member," one fan replied.
"Looking great," a second fan wrote.
"Happy birthday," a third fan replied. "You look great on skates, fun! I hope that you enjoy your special day. Thanks for sharing."
Maroney has become something of a permanent fixture in the news cycle in recent years.
Whether she is showing off her new skirts, posing for Valentine's Day photos like only she can, sharing her poolside snaps or offering an inside look into her workouts – Maroney knows her audience.
The 27-year-old has perfected the art of giving her fans what they want on social media like few others before her.
In fact, there is a fair case to be made that if not for Maroney, there wouldn't be someone like LSU star Olivia Dunne.
Olivia Dunne's hotel room photos caused quite the stir. https://t.co/ewVlZDDEHi

— Game 7 (@game7__) January 12, 2023
Maroney had an absolutely massive 2022 by anyone's standards.
Her star power is astronomical at this point.
What will 2023 hold for her? Time will tell.
Related: New NBA Team Jumps Into Zach LaVine Trade Sweepstakes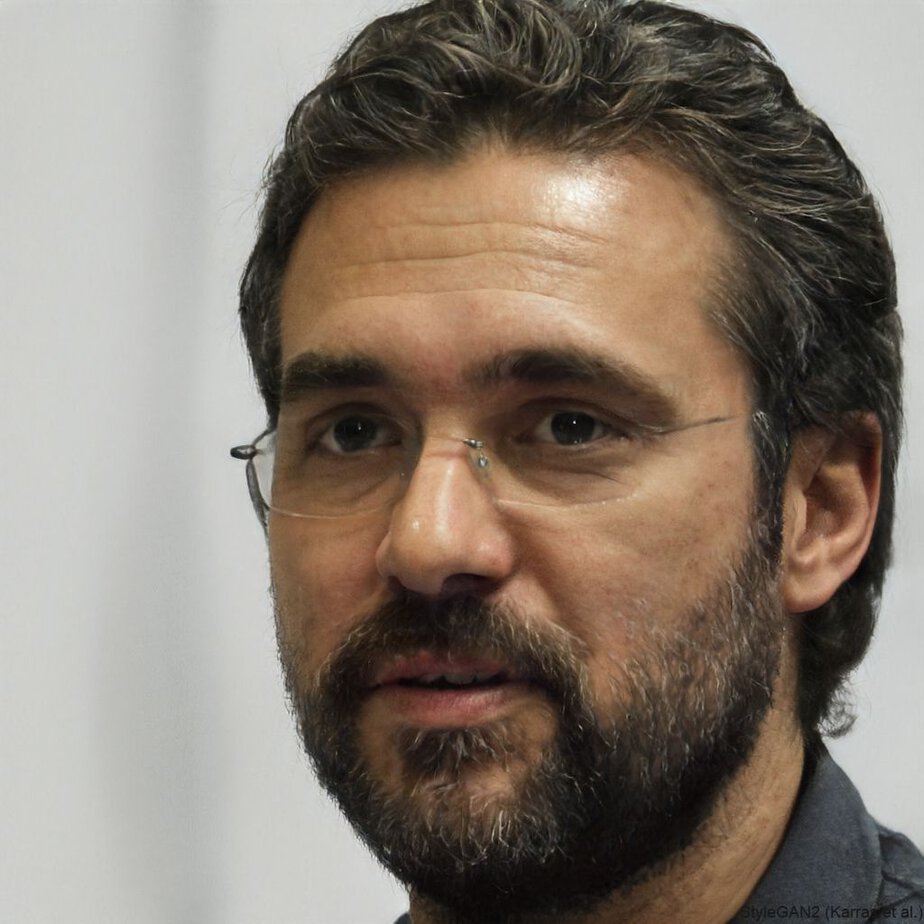 A graduate from the University of Texas, Anthony Amador has been credentialed to cover the Houston Texans, Dallas Cowboys, San Antonio Spurs, Dallas Mavericks and high school games all over the Lone Star State. Currently, his primary beats are the NBA, MLB, NFL and UFC.