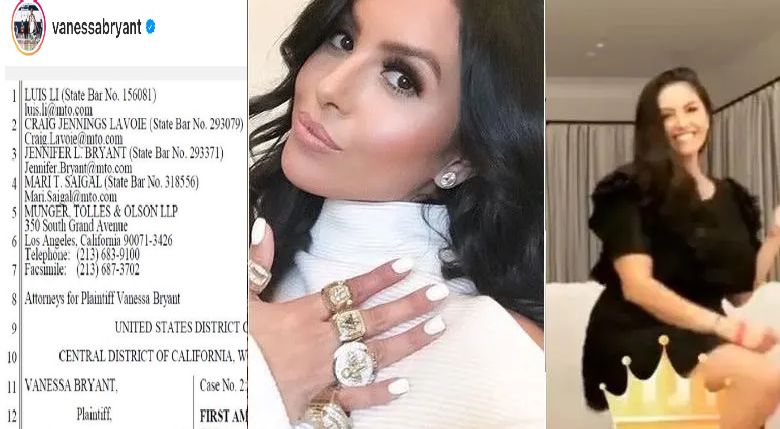 Vanessa Bryant is currently locked in a messy legal battle with Los Angeles County over first responders taking photos of the crash site where her late husband Kobe and daughter, Gianna, died.
Various first responders stand accused of allegedly documenting the crash site for their own personal reasons and then sharing the images in an unauthorized manner following the Jan. 26, 2020 accident.
In her lawsuit against Los Angeles County, Vanessa cited "emotional distress" from what transpired.
This week, Los Angeles County accused Vanessa of a "money grab."
"It's horrific, the worst imaginable," read a statement released on Monday to the Associated Press by attorneys representing the County. "But she sued the County for something that didn't happen. There's been no public disclosure of crash site photos, none. So we see this case as a money grab and are doing what's necessary to defend our client."
The County didn't stop there, though.
"Despite putting their mental condition front and center in this case, Plaintiffs refuse to submit to independent medical examinations (IMEs)," they added in a court document obtained by USA Today. "The County brings this motion to compel IMEs of the Plaintiffs, which are necessary to evaluate the existence, extent and nature of Plaintiffs' alleged emotional injuries. Plaintiffs cannot claim that they are suffering from ongoing depression, anxiety and severe emotional distress and then balk at having to support their claims."
Vanessa's attorneys soon issued a statement of their own.
"Unable to defend the indefensible conduct of its employees who took and shared horrific photographs of Plaintiffs' deceased loved ones. … the County has resorted to scorched-earth discovery tactics designed to bully Plaintiffs into abandoning their pursuit of accountability," Bryant's lawyers wrote, per a statement obtained by CBS Sports. "After seeking intrusive discovery into everything from Plaintiffs' privileged therapist records and middle school report cards, the County now seeks to compel the victims of its employees' misconduct … to undergo involuntary psychiatric examinations."
Ultimately, a judge will rule on which side has more merit to their argument.
For obvious reasons, this legal battle has stirred up a lot of emotions. Vanessa has been a pillar of strength since that tragic helicopter crash, bringing police officers to justice for their transgressions and saving Kobe's fans from apparent scams.
The video speaks for itself. https://t.co/b0V5YBd5V1

— Game 7 (@game7__) October 20, 2021
Unfortunately, she has also had to deal with her fair share of controversies. Vanessa was embroiled in a very ugly lawsuit with her own mother, and then found herself at the center of backlash over comments she made at Kobe's Hall of Fame induction.
No matter what happens with LA County, Lakers fans far and wide support Vanessa and the Bryant family as a whole. Given what Kobe meant to the city, they will always hold a fond place in fans' heart regardless of what anyone says.
Related: Spencer Rattler Throws Tantrum Over Oklahoma Demotion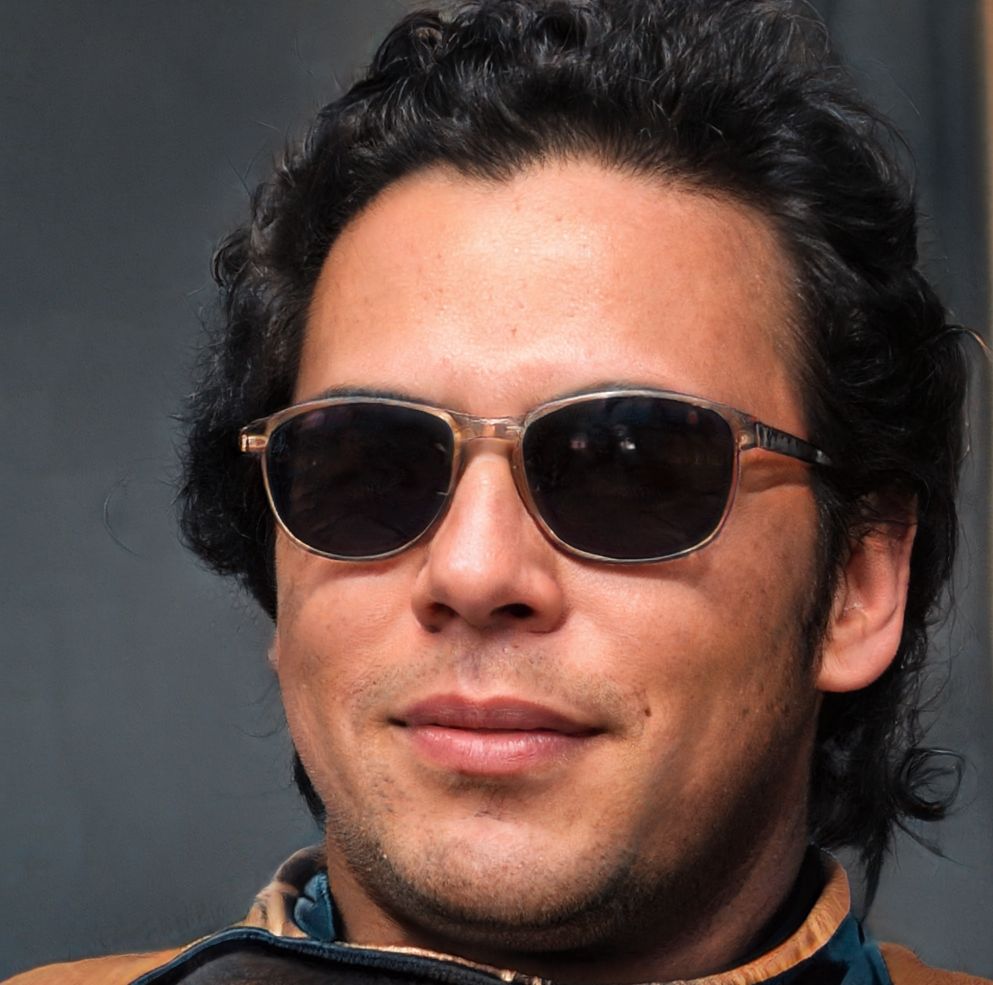 A longtime sports reporter, Carlos Garcia has written about some of the biggest and most notable athletic events of the last 5 years. He has been credentialed to cover MLS, NBA and MLB games all over the United States. His work has been published on Fox Sports, Bleacher Report, AOL and the Washington Post.