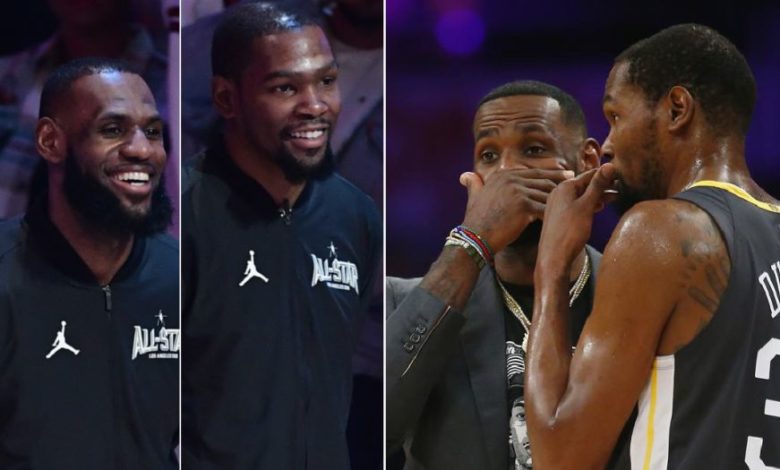 The 2021 NBA All-Star game is set to take place Sunday, March 7.
In anticipation of the big outing, team captains LeBron James of the Los Angeles Lakers and Kevin Durant of the Brooklyn Nets will select their teams this coming Thursday.
Although All-Star weekend has obviously been condensed this year due to COVID-19, there is still a degree of celebration and hype surrounding the event.
As such, it should come as no surprise that fans were eagerly awaiting to see what the jerseys would look like for the two All-Star squads.
On Wednesday, they got their answer.
The Twitter account @camisasdanba, which frequently beats everyone to the punch when it comes to unveiling uniforms, revealed what would likely be worn by Team LeBron and Team Durant this Sunday.
🚨 VAZOU!

Estas são imagens reais das camisas do All-Star Game 2021.

📸 @TTBSUK

Embora o evento tenha sido transferido para Atlanta, os uniformes seguem a comunicação do Indiana Pacers, com uma clara referência ao modelo dos anos 80. #NBAAllStar pic.twitter.com/8GnscI1bTz

— Camisas da NBA (@camisasdanba) March 3, 2021
Needless to say, fans had some strong reactions.
— Michael Cryami Heat fan (@MikeThekid7) March 3, 2021
Thank god Jimmy and Bam dont play in those pic.twitter.com/e7bNLglQJJ

— 𝕊𝕁 ⁹ ⁹ ⁹ (@TweenHesiHerro) March 3, 2021
horrible.

gonna look like every player plays for pacers

— NBA Expert. (@WhatSeperatesU) March 3, 2021
— ICYBOI (@datboiicy) March 3, 2021
There are literally hundreds of not thousands of talented people on Twitter alone who come up with incredible designs, but the actual NBA and Nike throw out this garbage lol

— (@bdharrison53) March 3, 2021
Fashion is always a big thing during All-Star weekend. You will recall, TNT broadcaster Kristen Ledlow's outfit stole the show last year. And the NBA, in general, is a very fashionable league – as James Harden proved recently. Because of that, expectations are generally pretty high for All-Star uniform unveilings.
That said – considering the shockingly ugly jerseys that the Boston Celtics and New York Knicks have shown off in recent months, nothing should come as a surprise any more.
LaMelo has found a nifty trick for picking up Instagram models. https://t.co/4y9uyWxlAe

— Game 7 (@game7__) February 25, 2021
Related: 3 Realistic Quarterback Options For Chicago Bears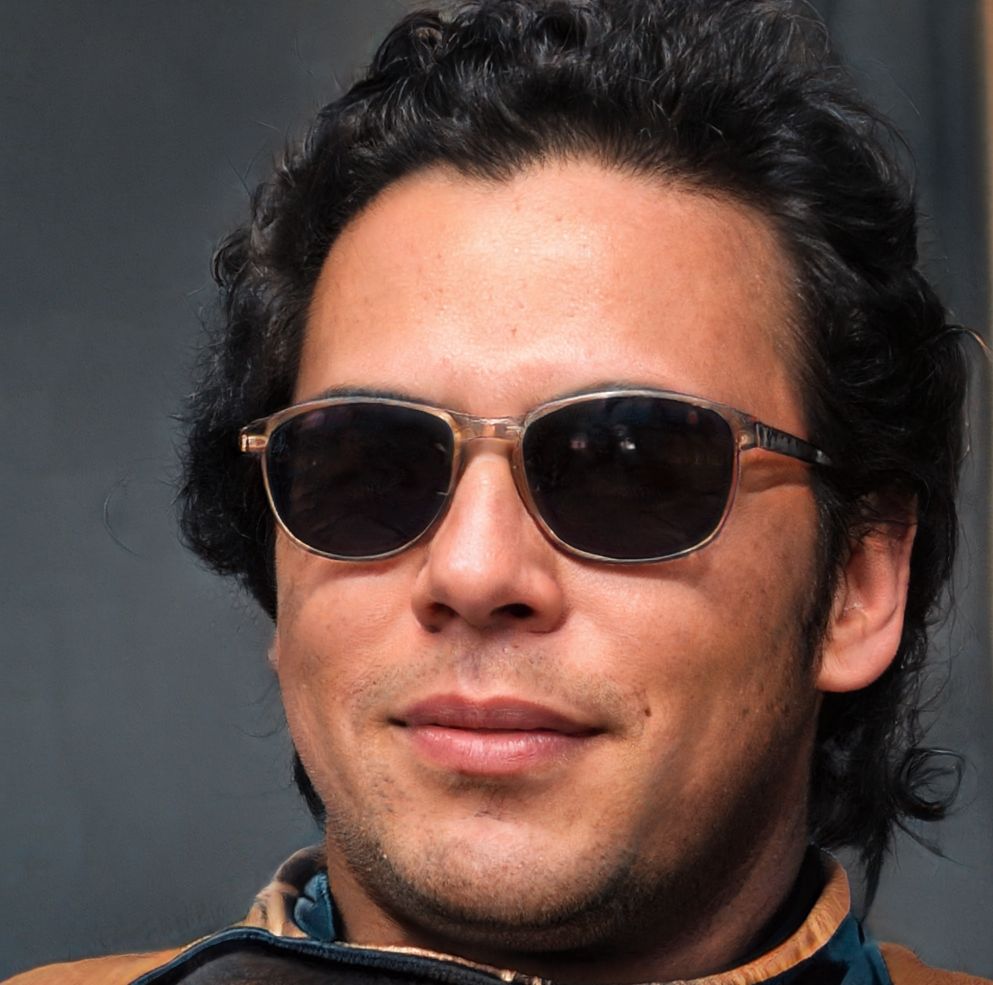 A longtime sports reporter, Carlos Garcia has written about some of the biggest and most notable athletic events of the last 5 years. He has been credentialed to cover MLS, NBA and MLB games all over the United States. His work has been published on Fox Sports, Bleacher Report, AOL and the Washington Post.