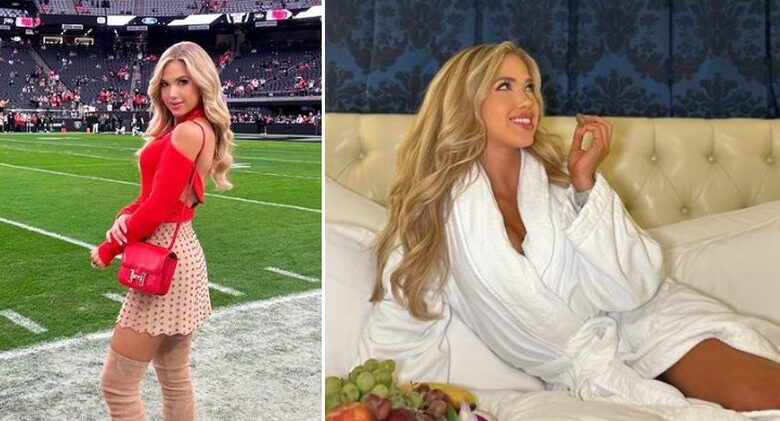 Gracie Hunt has been front and center all week while her Kansas City Chiefs have readied themselves for a Super Bowl match-up against the Philadelphia Eagles.
As the daughter of Chiefs owner Clark Hunt, Gracie is quite familiar and comfortable with limelight.
That comfortability showed itself recently when Gracie posted a wild video online.
Chiefs fans were quick to react as soon as she posted it on social media.
View this post on Instagram
This obviously isn't the first time Gracie has gone viral in this fashion. During the World Cup, the outfit she chose to wear to one of the matches caused an international stir. And prior to that, her provocative boat party photos also nearly set the internet ablaze.
Gracie loves to get attention in this particular way, which probably explains why so many Chiefs players have gotten busted staring at her during outings.
In addition to all that, she has a ton of followers on social media and regularly sets the world wide web ablaze with her various posts.
View this post on Instagram
View this post on Instagram
View this post on Instagram
View this post on Instagram
While Gracie's photos didn't get as much attention as Erin Andrews' wild picture with Patrick Mahomes did today, is still generating a decent amount of buzz.
By any objective measure, she is a huge star.
The video speaks for itself. https://t.co/Wza8Rw1IU8

— Game 7 (@game7__) February 8, 2023
Gracie has been a permanent fixture in the news cycle all season.
What will she ultimately make headlines for next before the Super Bowl? Time will tell.
Related: Sean Payton Didn't Want To Work With Broncos' Russell Wilson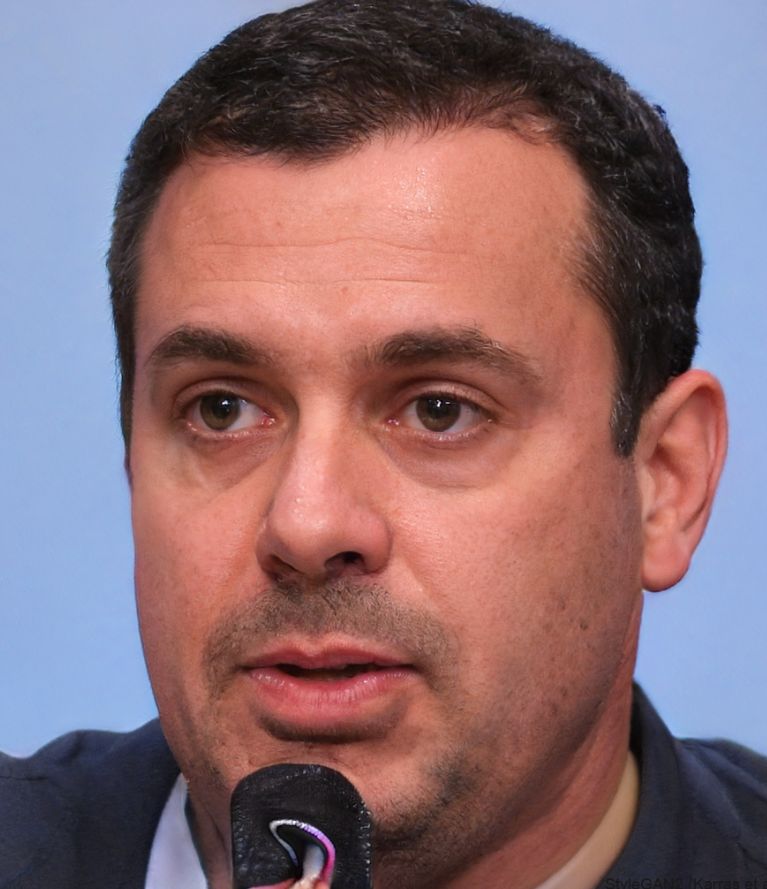 Charles Kruger has been credentialed to cover two Super Bowls, four NBA Finals, and one World Series. A 20-year veteran in the sports world, he has sources spanning the NBA, MLB, NFL, UFC and NASCAR. Currently residing in Los Angeles, Calif., he is Game 7's go-to source for rumors surrounding the Lakers, Clippers and Dodgers.