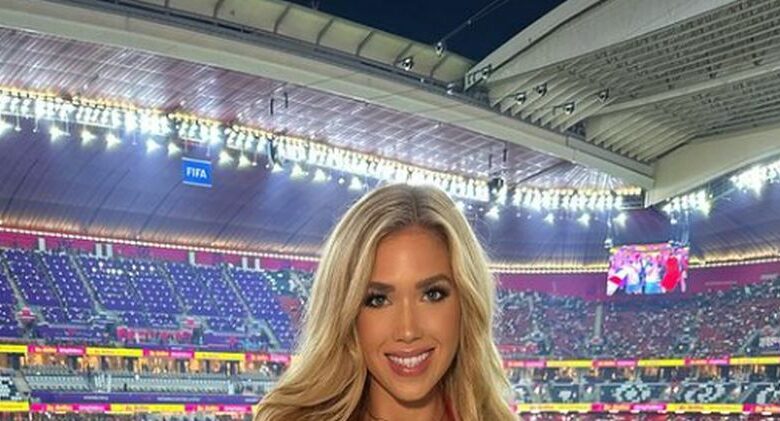 Kansas City Chiefs heiress Gracie Hunt saw her star power hit new and unprecedented levels in 2022.
Hunt, 23, has always maintained some degree of relevance in the larger cultural zeitgeist. But this year – she really established herself as a social media influencer to watch.
This past week, Hunt displayed yet again why she has such massive reach across the internet. She did so by showing off some wild boat photos she took.
The imagery in question largely speaks for itself:
View this post on Instagram
The photos proved to be an instant hit.
"You are always the captain," one fan wrote.
"Can captain my ship any time," another added. "Love you, queen."
"I'm all in," a third fan wrote.
The Chiefs have no shortage of star power on and off the field. Between Patrick Mahomes doing his thing, Brittany Mahomes' various photos sparking controversy and Travis Kelce's incessant female drama – it is one thing after another.
Hunt being able to break through all that noise and carve out her own niche is truly impressive.
Just in the last couple of months alone she caused an international stir with her World Cup outfit, distracted Chiefs players on the field with her provocative attire and nearly broke the web when she took all her clothes off in honor of Oceans Day.
In addition to all that there is also just her standard social media content, which is always a big deal:
View this post on Instagram
View this post on Instagram
View this post on Instagram
With Kansas City looking primed for another Super Bowl run, Hunt will likely continue to be a fixture in the headlines for the foreseeable future.
As long as the team is alive in the playoffs, she will be there doing her thing.
Brittany kept it real.https://t.co/qreHtc703j

— Game 7 (@game7__) December 28, 2022
By any measure, 2022 was a fantastic year for Hunt.
Time will tell if 2023 ends up being just as sweet.
Related: NBA Trade Frontrunner Emerges For Bulls Star Zach LaVine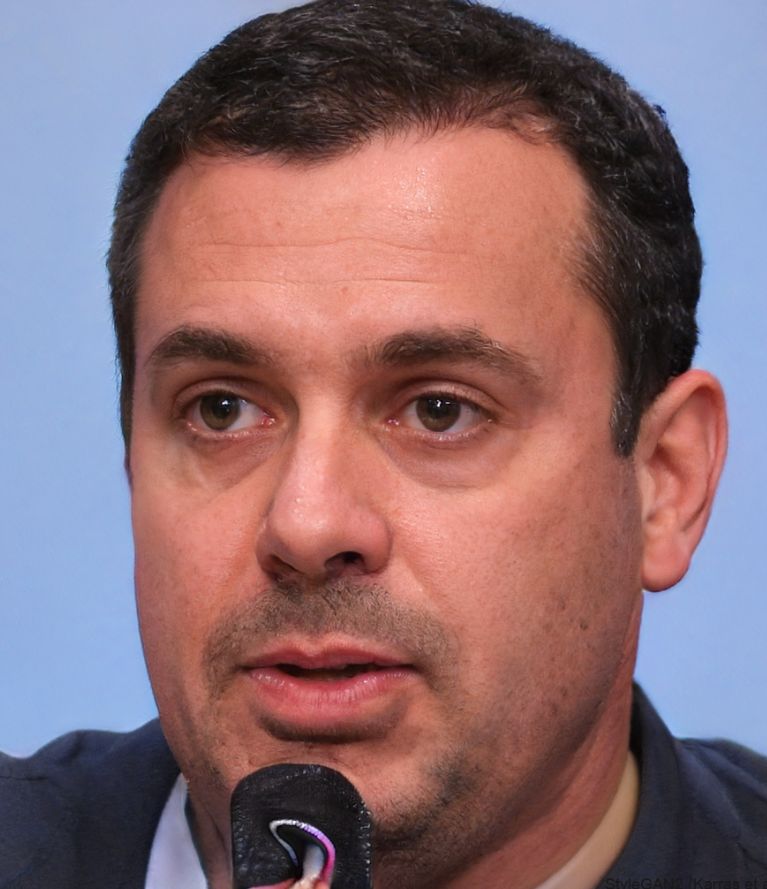 Charles Kruger has been credentialed to cover two Super Bowls, four NBA Finals, and one World Series. A 20-year veteran in the sports world, he has sources spanning the NBA, MLB, NFL, UFC and NASCAR. Currently residing in Los Angeles, Calif., he is Game 7's go-to source for rumors surrounding the Lakers, Clippers and Dodgers.