UFC/Boxing
News
Ex-UFC Star Pearl Gonzalez's Provocative Christmas Video
Ex-UFC Star Pearl Gonzalez's Provocative Christmas Video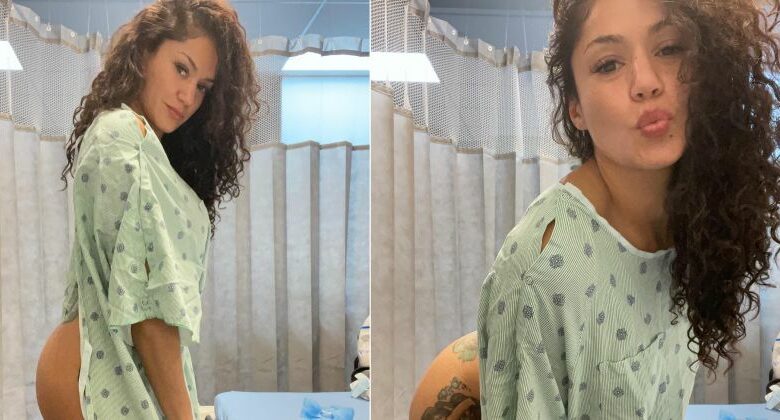 Pearl Gonzalez spent a short but memorable amount of time with the UFC which did immeasurable things for her brand.
Gonzalez's run in the world's biggest mixed martial arts promotion spanned two bouts.
The first came against a young fighter on the come up named Cynthia Calvillo. At the time, Calvillo was regarded by many as a possible future championship contender. Gonzalez would lose that one by submission.
After that, Gonzalez faced off versus Poliana Botelho. She lost hat one, too – but by decision.
From there she went on to fight for Invicta Fighting Championships and a bare knuckle boxing promotion.
Outside of fighting, though, Gonzalez has also utilized her time in the UFC to build up a massive social media following. She regularly blows up online because of all her fans, and it happened once again this week.
Gonzalez recently posted a very provocative Christmas video. It didn't leave much to the imagination:
This isn't the first time Gonzalez has blown up in this particular fashion.
Between a racy video she recently released of her morning routine, her very wild Halloween video from October and her unforgettable hospital photos from a while back – it has been one thing after another with her.
It remains unclear where Gonzalez's fighting career goes from here. She has shown some apprehension towards returning to bare knuckle boxing.
Now we know what happened to the Argentina fans who cheered so hard their shirts flew off.https://t.co/tGme5D8DG4

— Game 7 (@game7__) December 20, 2022
That said, she has enough social media clout now where she really doesn't need to fight ever again. She could just be a very successful influencer for a long time and earn a living off that.
All signs on Gonzalez's social media currently point to her fighting in some capacity in the future. She is still training, after all.
Where will her next match ultimately come? And against whom? Time will tell.
Related: Suns Star Devin Booker's Ex Kendall Jenner's Outfit Causes A Stir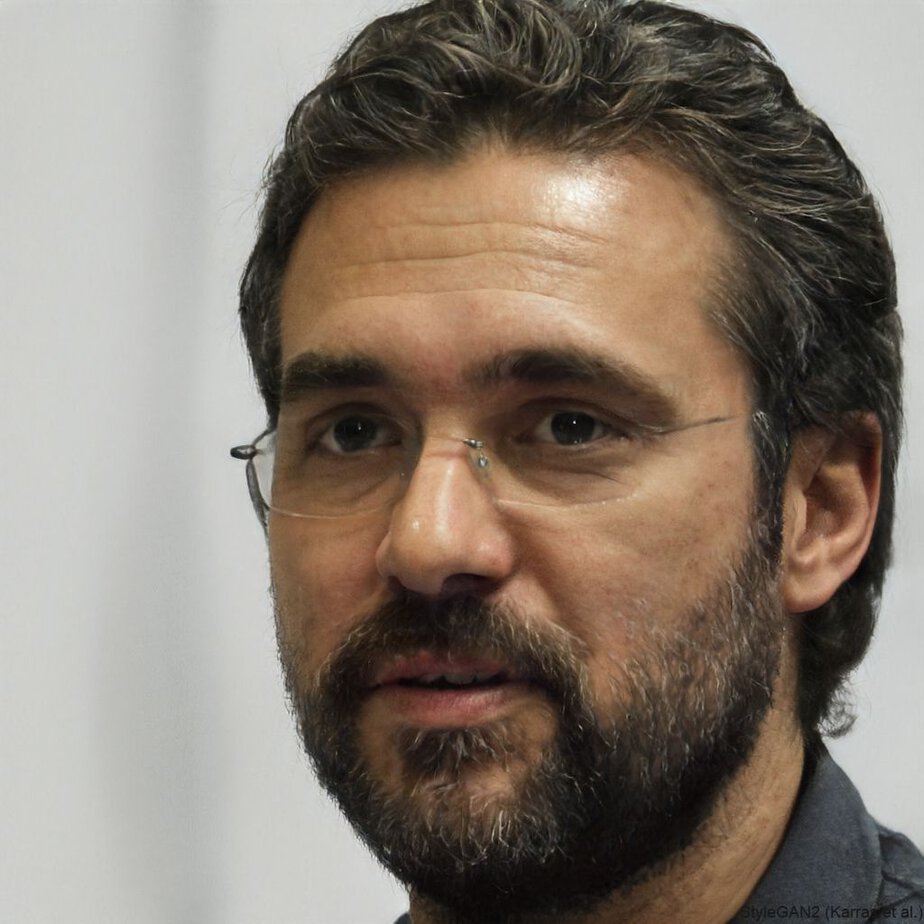 A graduate from the University of Texas, Anthony Amador has been credentialed to cover the Houston Texans, Dallas Cowboys, San Antonio Spurs, Dallas Mavericks and high school games all over the Lone Star State. Currently, his primary beats are the NBA, MLB, NFL and UFC.