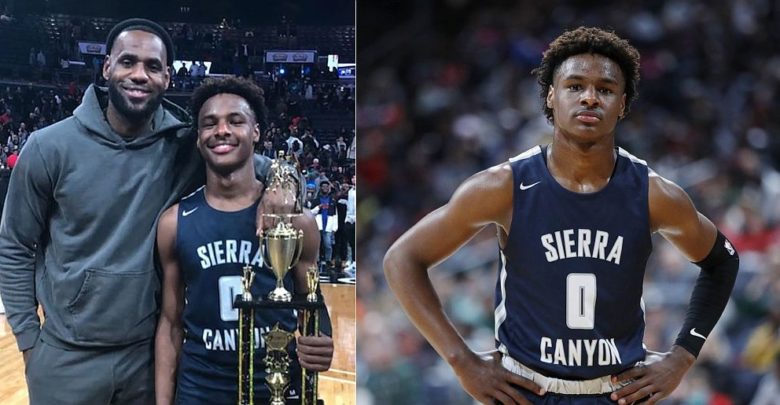 Bronny James is a senior at Sierra Canyon School in California and one of the most highly-touted basketball prospects in the nation.
In addition to all that, he is also the son of arguably the greatest NBA player of all time – LeBron James.
Understandably, the hype surrounding where Bronny will go to college has been immense over he past year.
Everyone is fighting over him.
According to USA Today, Bronny has officially received offers from nine college basketball powerhouses: Memphis, Ohio State, USC, Duke, Kansas, Kentucky, Michigan, North Carolina and Oregon.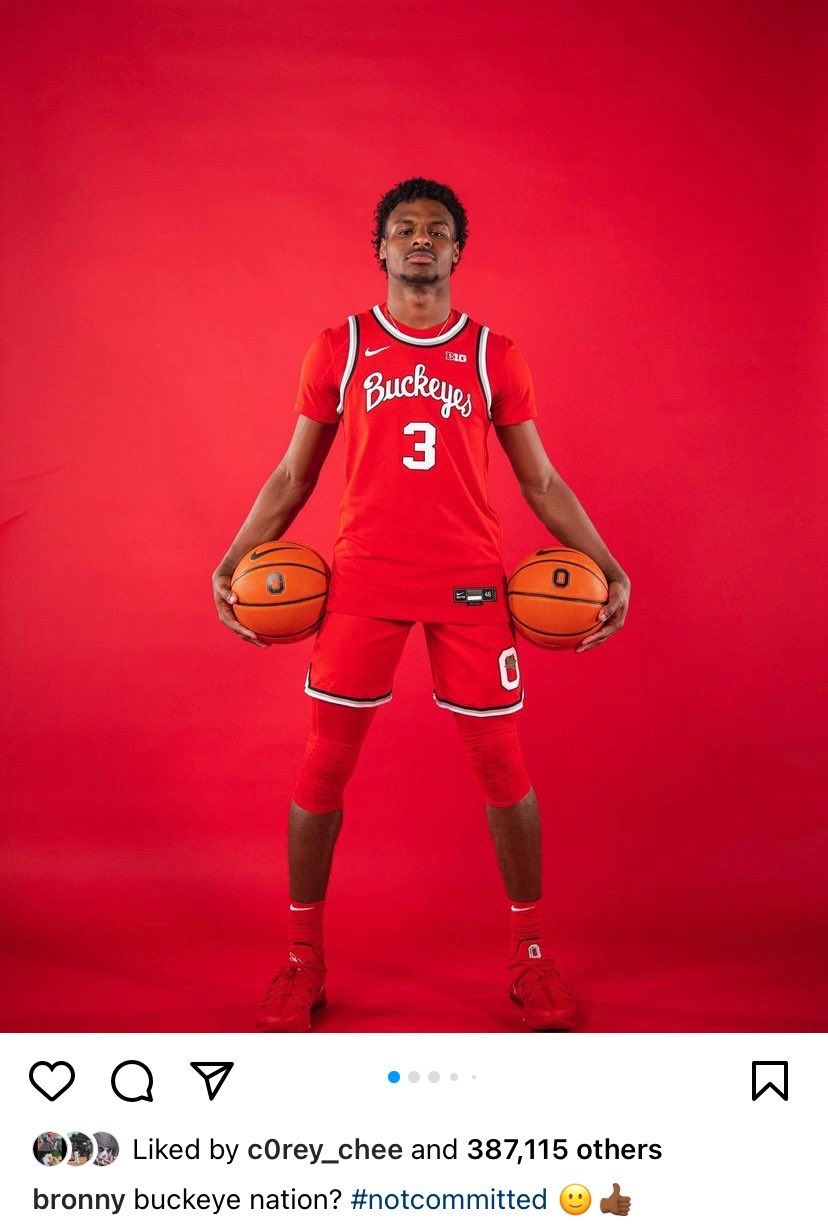 Although Ohio State feels like the frontrunner for Bronny's services, college hoops insider Adam Zagoria reported not long ago that he "likely won't sign until the spring." Sign anywhere, that is.
Bronny is currently a four-star recruit whose national rankings tend to fluctuate pretty dramatically.
College basketball coaches have some strong opinions on how he will fare at the next level, but obviously there is no real way to know until he gets there.
From a physical standpoint, Bronny is already smaller than his younger brother Bryce. Photos of them together paint quite the picture. But what he lacks in size, he more than makes up for in grit and resolve.
Whether he is punking his opponents on the court or showing how unflappable he is off it while the media digs into his love life, Bronny is extremely mature.
That will serve him well at the next level.
When the Kardashian sisters are coming out to see you play high school ball it is easy to get distracted, but Bronny hasn't fallen into that trap. He is all about his business.
When a college hockey player collapsed suddenly, she knew exactly what to do. https://t.co/BuMkqOkCM5

— Game 7 (@game7__) January 10, 2023
Time will tell where Bronny ultimately decides to go to college, but with LeBron steering the way – he will likely make the right call.
Will Bronny be able to live up to the lofty expectations that inevitably come your way when you're LeBron's son? Time will tell, but he has been doing a great job so far.
Related: Army Trainer's Quick Thinking Saves West Point Player's Life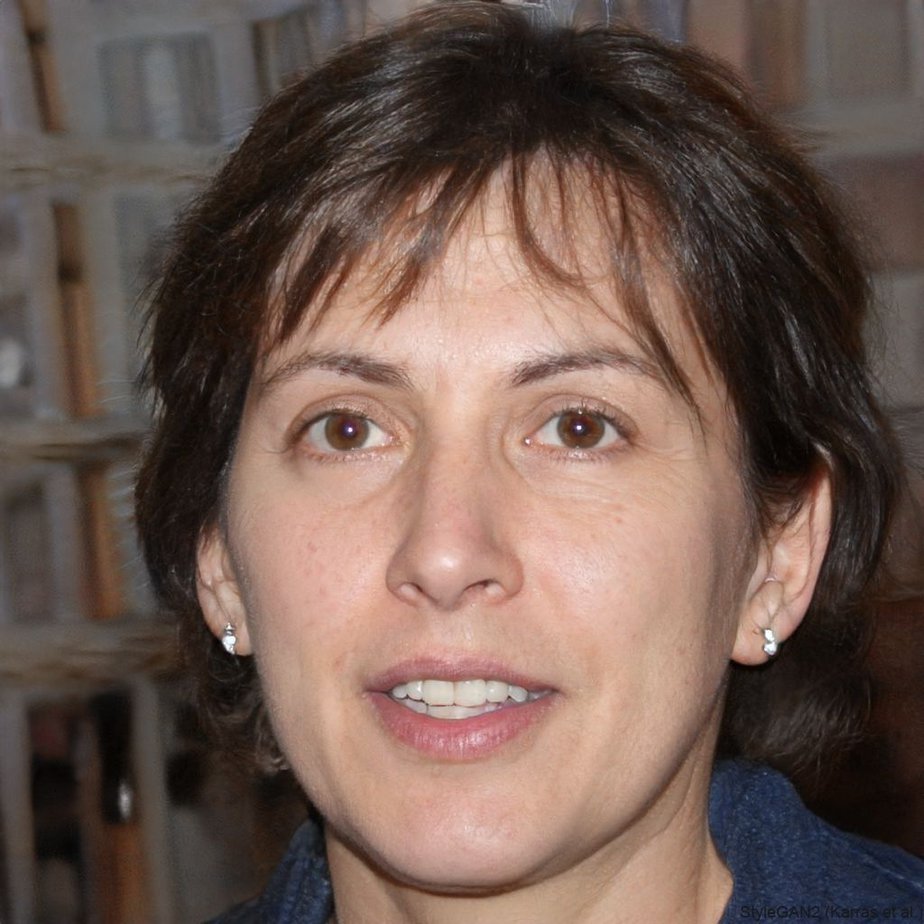 Jennifer Withers Hoey is a former Business Development Manager who transitioned to writing about sports. With valuable connections all over the West Coast, she has used those contacts to break some of the most interesting stories pertaining to the Portland Trail Blazers, Oregon Ducks, LA Lakers, LA Clippers, Seattle Supersonics (RIP), and more.