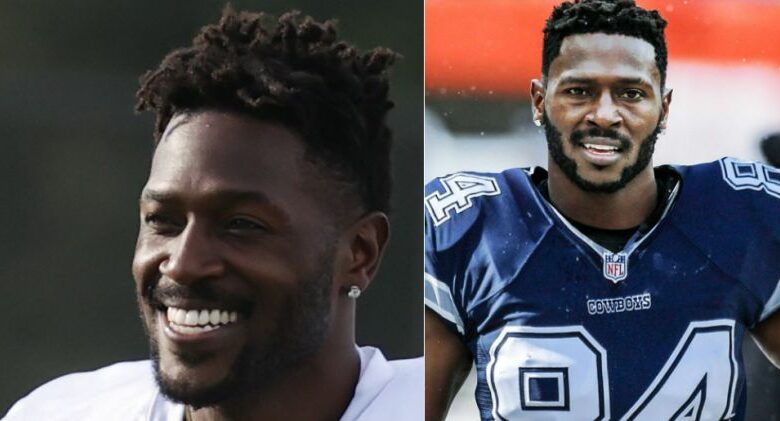 The Tampa Bay Buccaneers released wide receiver Antonio Brown effective immediately on Thursday.
Brown memorably quit the Bucs midgame on Sunday by stripping his clothes off and running off the field in the third quarter. He was subsequently picked up and recorded by a driver leaving the stadium like only he can.
So that's it, right? Brown's NFL career is over?
Not exactly.
According to current ESPN insider and former NFL GM Mike Tannenbaum, don't sleep on the prospect of the Dallas Cowboys bringing Brown onboard.
"I could [see Antonio Brown getting another shot in the NFL]."

—@RealTannenbaum pic.twitter.com/OAp4HWwuUJ

— Get Up (@GetUpESPN) January 4, 2022
"I could see a team like the Dallas Cowboys bringing him in and talking to him," he explained.
"If they go through the process, they simply could sign him to a one-day contract… Putting in the infrastructure where he's getting the help he needs, and then helping [the Cowboys] on the field.
"In this day and age of COVID and everyone looking at this from a week-to-week standpoint, you could simply say 'Hey, we're gonna stand shoulder-to-shoulder Antonio. And your NFL career, if there is one, is on life support.'"
Brown is obviously a tremendously talented wide receiver, but he comes with a lot of demons.
This has been a very crazy year for Brown. Between staring down a five-year prison sentence, his groupie issues and his special lady friend making the news for all the wrong stuff, it has been one catastrophe after another.
Jusuf Nurkic sends an ominous message to Tyler Herro. https://t.co/Up1bwVyie9

— Game 7 (@game7__) January 6, 2022
It would be par for the course if, after everything he pulled this week, it didn't even mark the end of his career and he wound up with the Cowboys.
Will it happen? Time will tell. But the fact that it is even a possibility is incredible.
Related: Aaron Rodgers Gets Brutally Honest About Brett Favre (Video)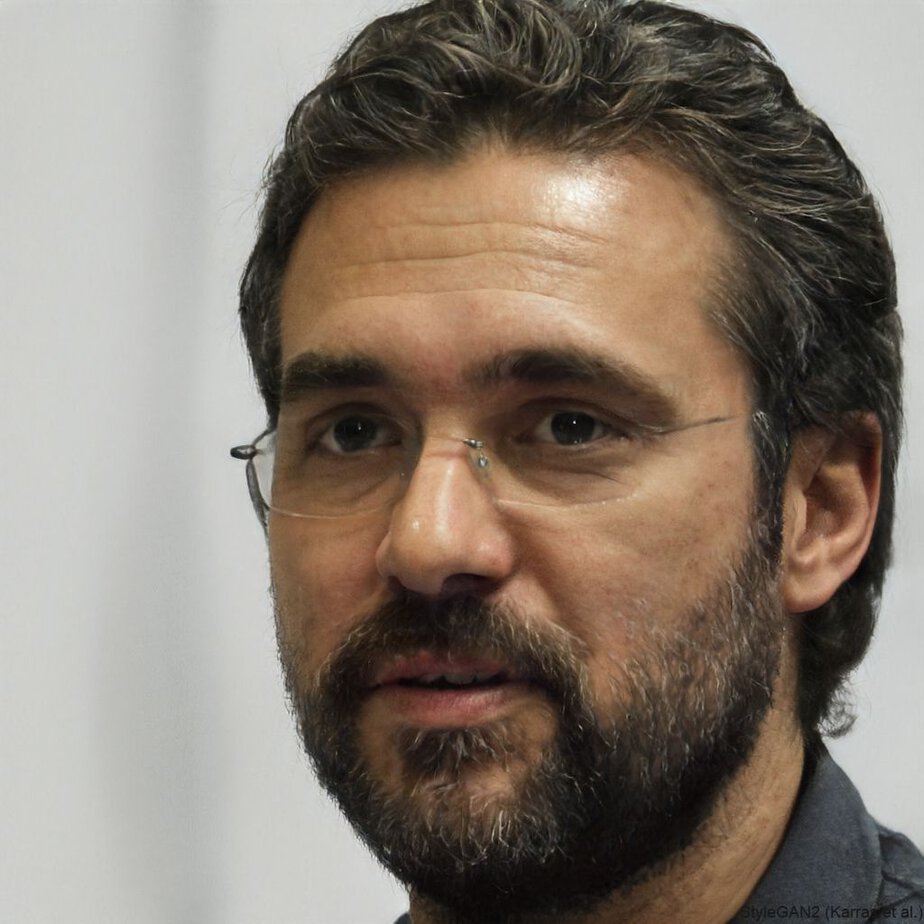 A graduate from the University of Texas, Anthony Amador has been credentialed to cover the Houston Texans, Dallas Cowboys, San Antonio Spurs, Dallas Mavericks and high school games all over the Lone Star State. Currently, his primary beats are the NBA, MLB, NFL and UFC.