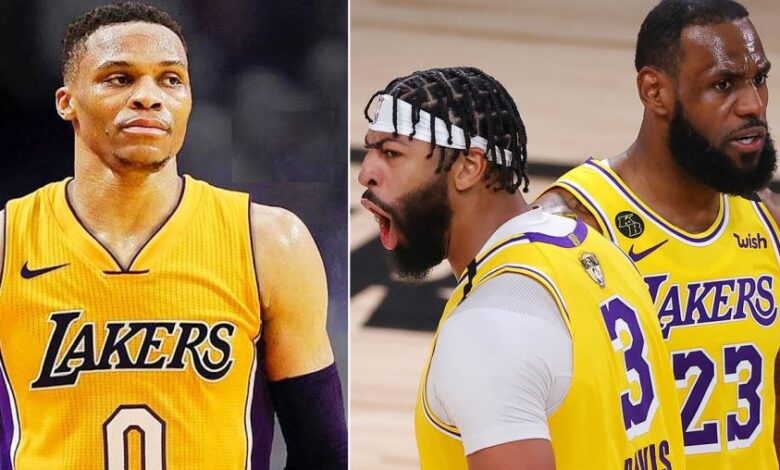 After a disastrous two years with the Los Angeles Lakers, Russell Westbrook was finally dealt to the Utah Jazz this past week in a three-team swap.
Westbrook was a rough fit in L.A. from the jump. He clashed with fans. Argued with his teammates. Got coaches fired. It was bad from beginning to end.
After he was finally shipped off, people within the Lakers' organization quietly described the move as "addition-by-subtraction" given how toxic he had become in the locker room.
This week, Lakers star Anthony Davis addressed the Russell Westbrook Era and how he felt about his teammate getting moved.
Anthony Davis on the Russell Westbrook trade: "I think he's in a good place and he's ready to get back to being Russ … Outside of all the basketball stuff or what people say about him on the floor, he's a really good dude." pic.twitter.com/OrK8WqO7CN

— Dave McMenamin (@mcten) February 10, 2023
"It's a business," Davis said.
"I was kind of in that situation in New Orleans. … We had a conversation today. Not sharing what we talked about but I feel like he's in a good place mentally. It can weigh on someone when you feel like the world is on your shoulders, from a playing standpoint, a media standpoint, fans, everything."
Davis conceded that he didn't know what the future held for Westbrook, but still wished him the best.
"I'm not sure what's going to happen with him … but he's in a good place and is just ready to get back to being Russ," Davis continued.
"Leaving everything behind that he's had to deal with the past couple of years."
Davis generally isn't shy about expressing his dislike for certain teammates. He even excluded one from his wedding. So if he is saying these semi-positive things about Westbrook, you know he means them.
Westbrook is currently being eyed by three teams once the Utah Jazz buy him out. One of those squads has some legit concerns, but the rest seem very into the idea of bringing him on the cheap.
A Suns legend officially welcomed Kevin Durant to Phoenix. https://t.co/G84ZgoFfRD

— Game 7 (@game7__) February 10, 2023
Davis and the Lakers, similarly, are glad to be done with him.
Will the Lakers look better without Westbrook dragging them down? Will Westbrook look better without the Lakers dragging him down? One way or the other, both questions will be answered throughout the remainder of the season.
Related:  Charissa Thompson's NFL Honors Outfit Causes A Stir (Photos)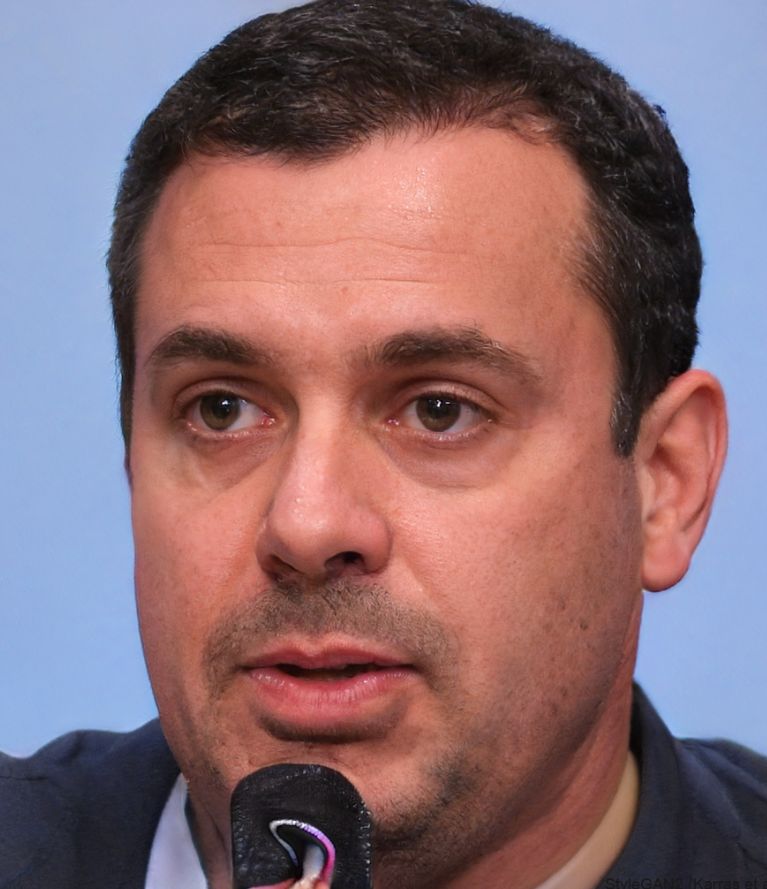 Charles Kruger has been credentialed to cover two Super Bowls, four NBA Finals, and one World Series. A 20-year veteran in the sports world, he has sources spanning the NBA, MLB, NFL, UFC and NASCAR. Currently residing in Los Angeles, Calif., he is Game 7's go-to source for rumors surrounding the Lakers, Clippers and Dodgers.