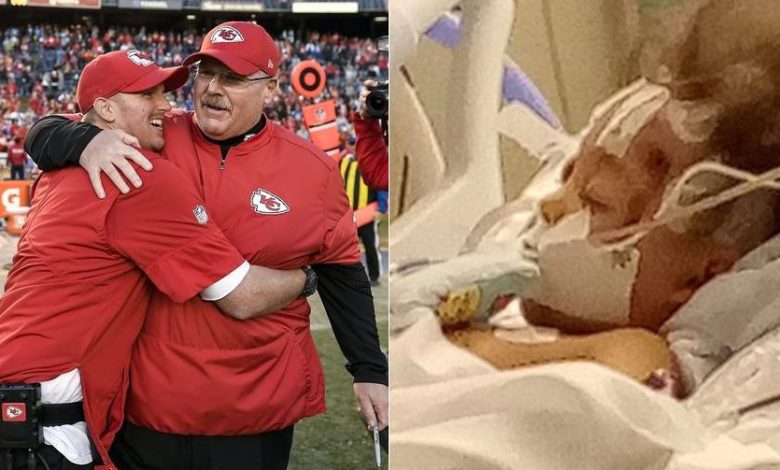 Just days before the Kansas City Chiefs were set to face off against the Tampa Bay Buccaneers at Super Bowl LV, tragedy struck.
On Thursday night, Britt Reid, a linebackers coach for the Chiefs and son of head coach Andy Reid, was involved in a multi-car crash.
Britt Reid, after allegedly having multiple alcoholic beverages, reportedly crashed into a stopped car that had run out of a gas and a vehicle that had come to its assistance.
That second car contained a 5-year-old child who was left with life-threatening injuries as a result of the crash.
A GoFundMe was set up for the child in question, and as of Sunday morning, has raised more than $150,000.
Officials issued a warrant for a blood test after Britt Reid told a responding cop he had two or three drinks that night. He also reportedly told them he had taken prescription Adderall.
On Sunday, Dianna Russini of ESPN reported that a criminal investigation for driver impairment was underway.
The latest news involving Britt Reid, the police investigation, and latest on the 5 year old in the hospital who is in critical condition. #Chiefs pic.twitter.com/dvG9NKDDpG

— Dianna Russini (@diannaESPN) February 7, 2021
Although it is somewhat unclear what role Britt Reid's alcohol consumption played in this particular incident, he does have a DUI on his record from 2008. Given that history, coupled with the Chiefs assistant admitting that he was driving in a somewhat impaired state, many are now suggesting that prison time could lay ahead if he's ultimately the one held accountable for this accident.
A final decision on what will happen to Britt Reid should come at some point in the next 30 days.
Now we know what motivates Gronk to play so hard. https://t.co/xFnKnjoXQ4

— Game 7 (@game7__) January 24, 2021
Andy Reid ultimately pledged to coach in the Super Bowl despite the situation surrounding his son, while Britt Reid did not travel to Tampa for the big game.
It will be interesting to see how this terrible dark cloud will ultimately impact the Chiefs' morale and the head coach's mindset heading into the Super Bowl. Clearly this is much more serious topic than the ruckus surrounding Patrick Mahomes' younger brother.
The Bucks owner's daughter decided to bring 2021 in with a bang by stripping all her clothes off. https://t.co/UgzhEEna4o

— Game 7 (@game7__) January 7, 2021
When you have a situation where one group is out there reading mean tweets and another is dealing with a legitimate maybe prison-type matter, it has a tendency to impact the on-the-field product.
As of Sunday morning, Kansas City remains a three-point favorite heading into the big game.
Related: Are Aaron Rodgers And Shailene Woodley Engaged?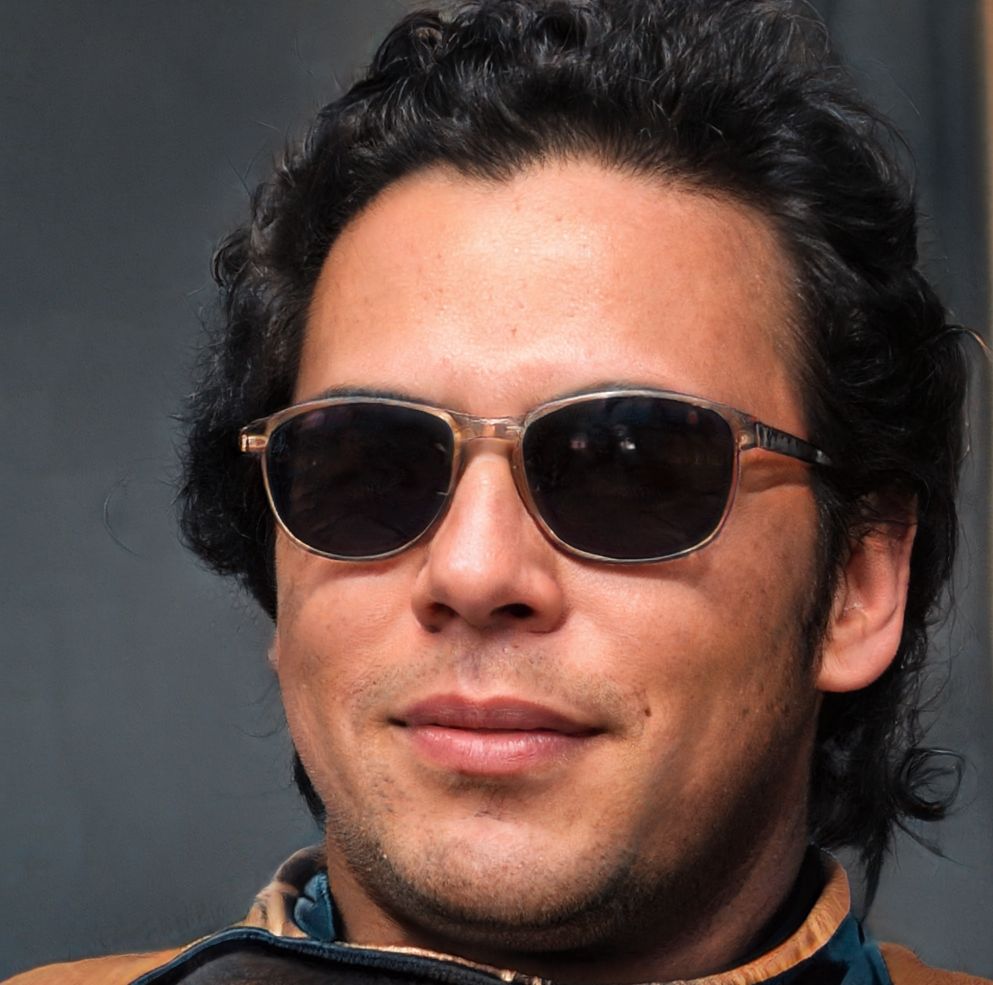 A longtime sports reporter, Carlos Garcia has written about some of the biggest and most notable athletic events of the last 5 years. He has been credentialed to cover MLS, NBA and MLB games all over the United States. His work has been published on Fox Sports, Bleacher Report, AOL and the Washington Post.