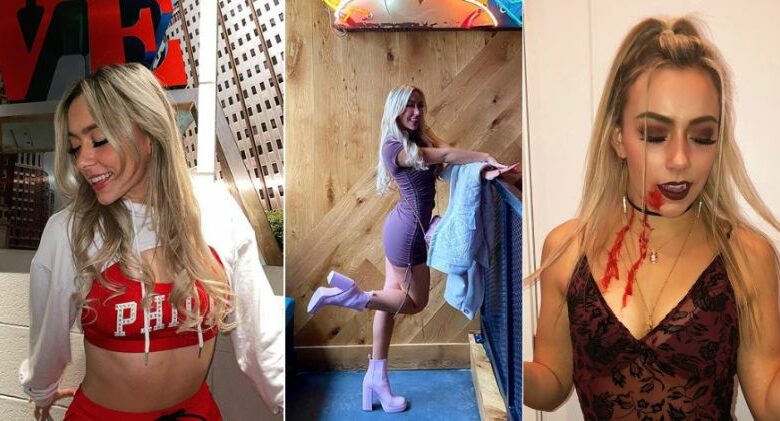 A Philadelphia 76ers cheerleader got the surprise of a lifetime this weekend when her boyfriend proposed to her at one of her games.
The dancer in question, Jackie Murtha, was genuinely shocked when it happened.
Video of both the proposal and the subsequent reaction immediately blew up online:
How sweet!

This 76ers dancer got a surprise proposal!

🎥: @espn

— TSN (@TSN_Sports) December 24, 2022
View this post on Instagram
With the internet being what it is and NBA Twitter being its usual web-sleuthing self, it didn't take long for Jackie's social media profile to come out.
She currently boasts nearly 2,500 followers on Instagram and routinely gets great engagement on posts like this:
View this post on Instagram
View this post on Instagram
View this post on Instagram
View this post on Instagram
View this post on Instagram
This has been a wild year for cheerleaders in general, across the board. Between the Las Vegas Raiders dancer who blew up online last week, the Seattle Seahawks cheerleaders who caused a stir with their outfits and the cheerleader fight that stole the show on a recent college football Saturday – it has been one thing after another.
Derrick Rose gave his wife and baby mama matching outfits and then they had a wild party together. https://t.co/zAo3AO6Tdx

— Game 7 (@game7__) December 24, 2022
In some ways, this is the most tame and heartwarming thing involving cheerleaders to happen in recent months.
Time will tell if the Sixers can win an NBA championship this year, but if they do – it may prove to be the perfect cherry atop a memorable proposal for this very happy couple.
Related: Baker Mayfield's Wife Emily Shares Wild Date Night Photos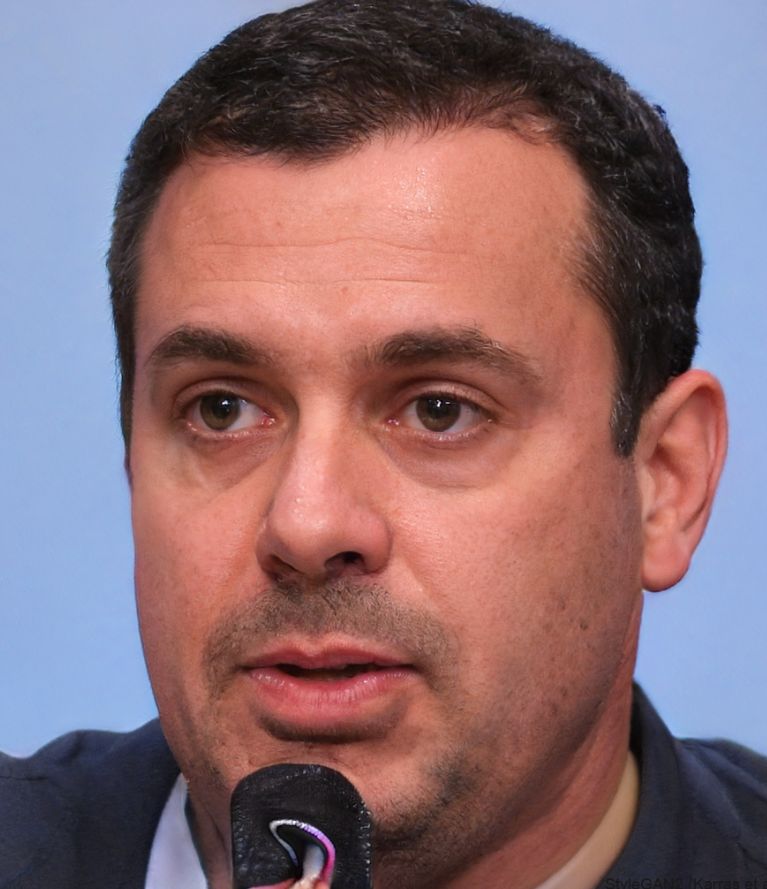 Charles Kruger has been credentialed to cover two Super Bowls, four NBA Finals, and one World Series. A 20-year veteran in the sports world, he has sources spanning the NBA, MLB, NFL, UFC and NASCAR. Currently residing in Los Angeles, Calif., he is Game 7's go-to source for rumors surrounding the Lakers, Clippers and Dodgers.