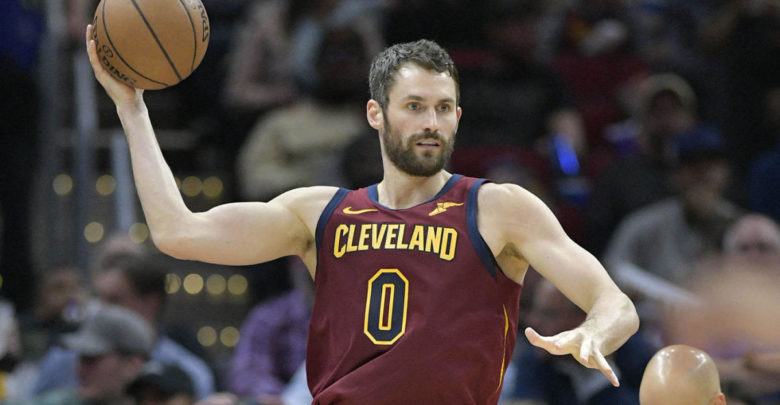 Kevin Love is coming off a brutal, injury-plagued season.
His averages of 12.2 points and 7.4 rebounds per game were the worst of his career, and he very clearly is a square peg that the Cleveland Cavaliers are trying to shove into a round hole.
The 32-year-old is a veteran, and as such, he belongs on a team looking to compete for a title. The Cavaliers are in the midst of a rebuild – they have zero use for someone like Love.
Fortunately, it looks like a resolution may be on the horizon.
According to NBA insider Sam Amico, five teams are currently very much in the running for Love's services.
"Per sources, potential Love suitors include the [New Orleans] Pelicans, [Philadelphia] 76ers, [Miami] Heat, [Los Angeles] Clippers and [Portland] Trail Blazers. It is believed Love is hoping to move on from the Cavs, but no trade requests have been made and sources say there's no reason to believe a request is forthcoming."
Well that settles that. https://t.co/s4NxQP2MHr

— Game 7 (@game7__) July 3, 2021
There is one specific squad Love has made it clear he hopes to land with, but it remains to be seen if that desire will ultimately be accommodated.
The Cavaliers look like they might be in the midst of making some pretty significant changes. Collin Sexton is on the way out, and if Love gets dealt too, the roster could end up looking very different next season than it did this past one.
Stay tuned – this promises to be a very interesting offseason for all parties involved.
Related: Kevin Durant Torches Rachel Nichols Over Maria Taylor Audio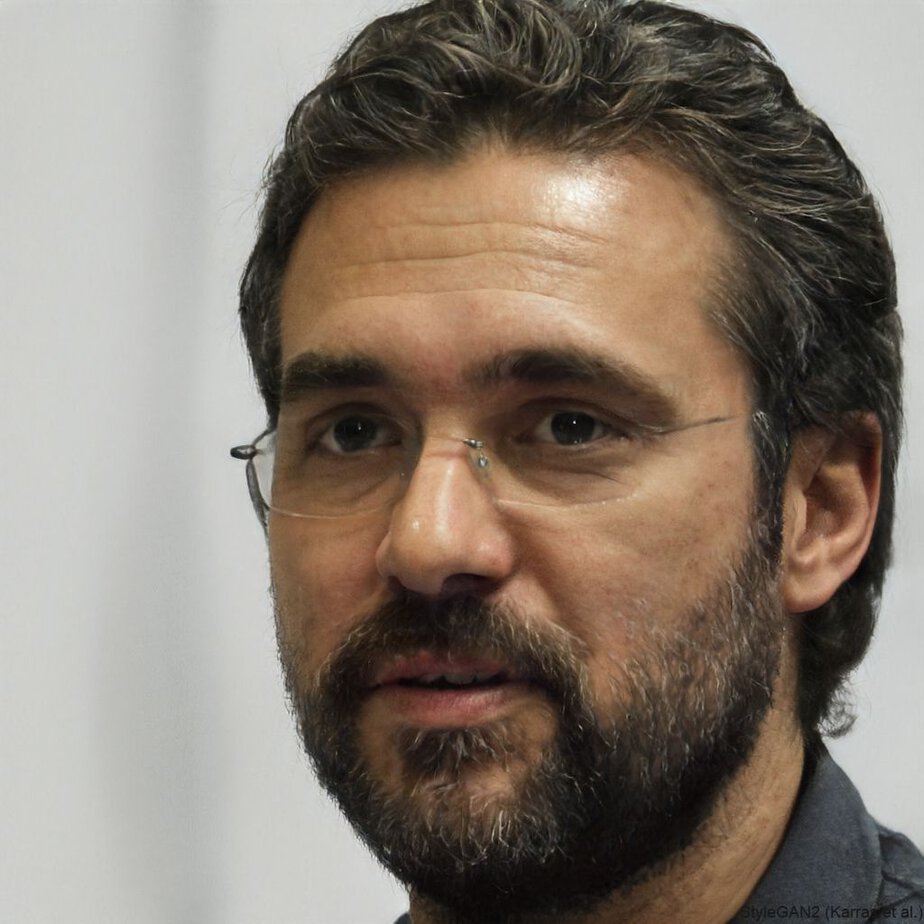 A graduate from the University of Texas, Anthony Amador has been credentialed to cover the Houston Texans, Dallas Cowboys, San Antonio Spurs, Dallas Mavericks and high school games all over the Lone Star State. Currently, his primary beats are the NBA, MLB, NFL and UFC.