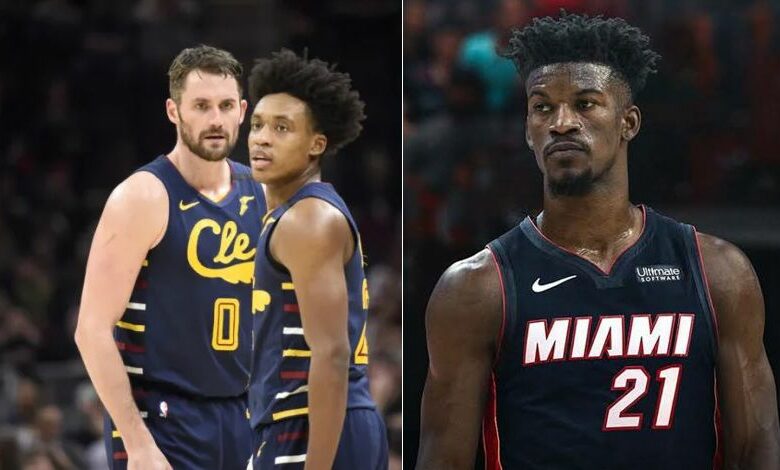 The relationship between Collin Sexton and the Cleveland Cavaliers has been souring rapidly over the past year.
It began with Sexton's own teammates calling him out in fairly public and aggressive terms.
This prompted a similarly fiery response from Sexton himself.
Things calmed for a bit, but last week reports began to leak out from within the Cavaliers' front office that the team was looking to trade its young star.
The obvious question on everyone's mind in the aftermath has been: who could possibly step up to the plate and finagle a deal for the 22-year-old?
According to NBA insider Adam Borai, the Miami Heat are a team to watch in the Collin Sexton Sweepstakes.
"Sources have told me that there is indeed validity to the idea that the Miami Heat would be interested in a trade for Collin Sexton," he tweeted. "The Cavs would rather keep Collin & extend him but understand that his price tag might be too high for them to accept.
The Cavaliers own several second-round picks that could be used in a prospective trade.
Yikes. https://t.co/rP9DViKpei

— Game 7 (@game7__) June 14, 2021
"I'd watch for a potential deal around draft time," Borai added.
Despite J.B. Bickerstaff's sentiments, for whatever reason, Sexton's teammates don't seem to vibe with him. So either they need to go, or he needs to go. Clearly the Cavs have opted for the latter option.
Will a trade ultimately get done before this year's draft? Time will tell.
Related: What 76ers Are Demanding For Ben Simmons In Any Trade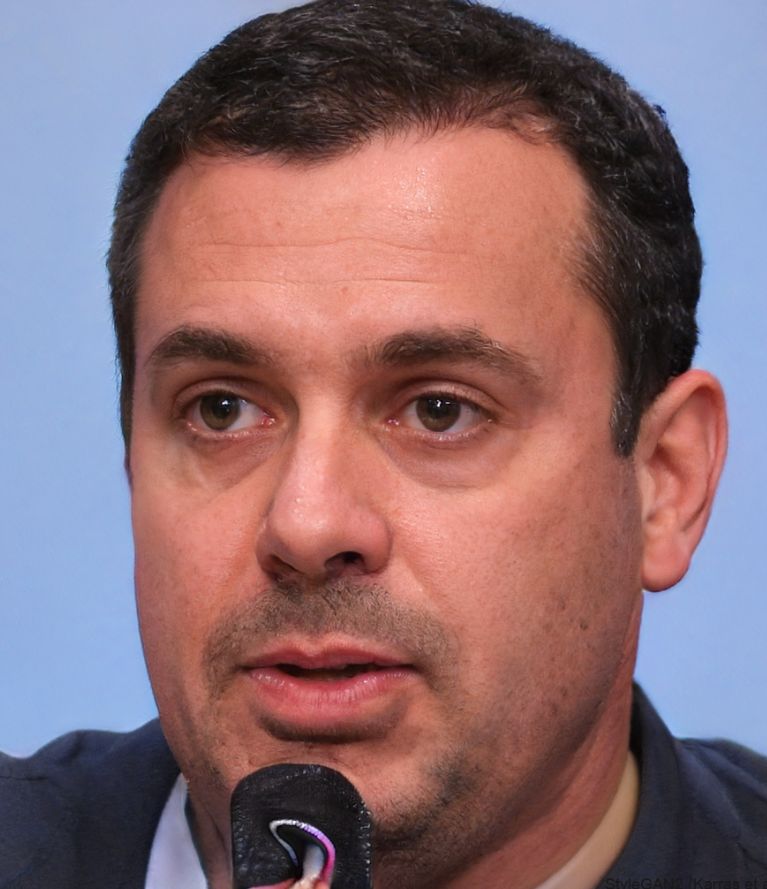 Charles Kruger has been credentialed to cover two Super Bowls, four NBA Finals, and one World Series. A 20-year veteran in the sports world, he has sources spanning the NBA, MLB, NFL, UFC and NASCAR. Currently residing in Los Angeles, Calif., he is Game 7's go-to source for rumors surrounding the Lakers, Clippers and Dodgers.