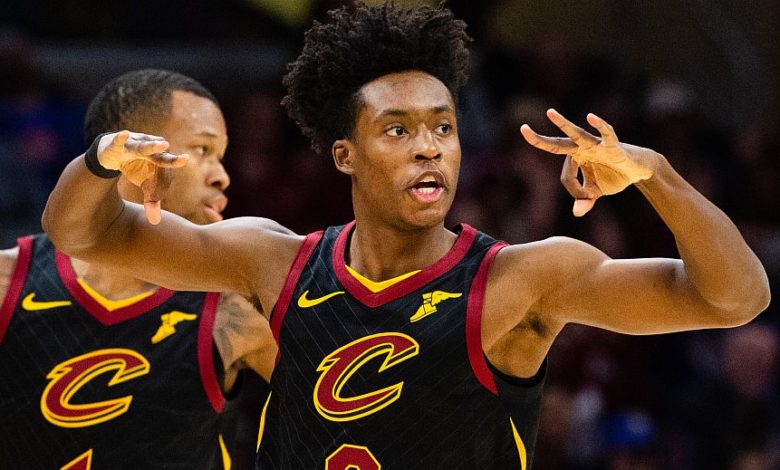 Early last week a somewhat damning report surfaced regarding Cleveland Cavaliers star Collin Sexton.
Essentially it described in great detail the fact that some of Sexton's teammates were unhappy with him.
What was the main cause of the unhappiness?
Primarily his usage rate and his attitude. They didn't like how he dominated the ball, and weren't particularly fond of his desire to antagonize opposing squads during the game.
This week, Sexton came out and fired back at all his haters.
"Everybody got their opinion, everybody's going to say what they have to say," he told Chris Fedor of Cleveland.com on Monday.
"I take bits and pieces and things. I don't take everything they say. They feel like I'm not doing good at something, I'm going to make sure I prove them wrong. I just go out there and prove them wrong.
"They say I can't be a point guard. Now these next stretch of games I'm going to go out there and show them I can do both — run the team and score the ball as well, and be efficient with it. I pretty much just take the criticism and run with it, and just have them look crazy down the stretch."
The Bucks owner's daughter decided to bring 2021 in with a bang by stripping all her clothes off. https://t.co/UgzhEEna4o

— Game 7 (@game7__) January 7, 2021
Interestingly enough, Cleveland's coaches appear to have a very different impression of Sexton than his teammates apparently do. It will be fun to see how that dynamic ultimately plays itself out.
What's clear, however, is that Sexton doesn't plan on changing any time soon. And if his teammates don't like him and the way he is, they'll probably need to be the ones to make the adjustment.
Related: Conor McGregor On Why He Cheated vs Khabib Nurmagomedov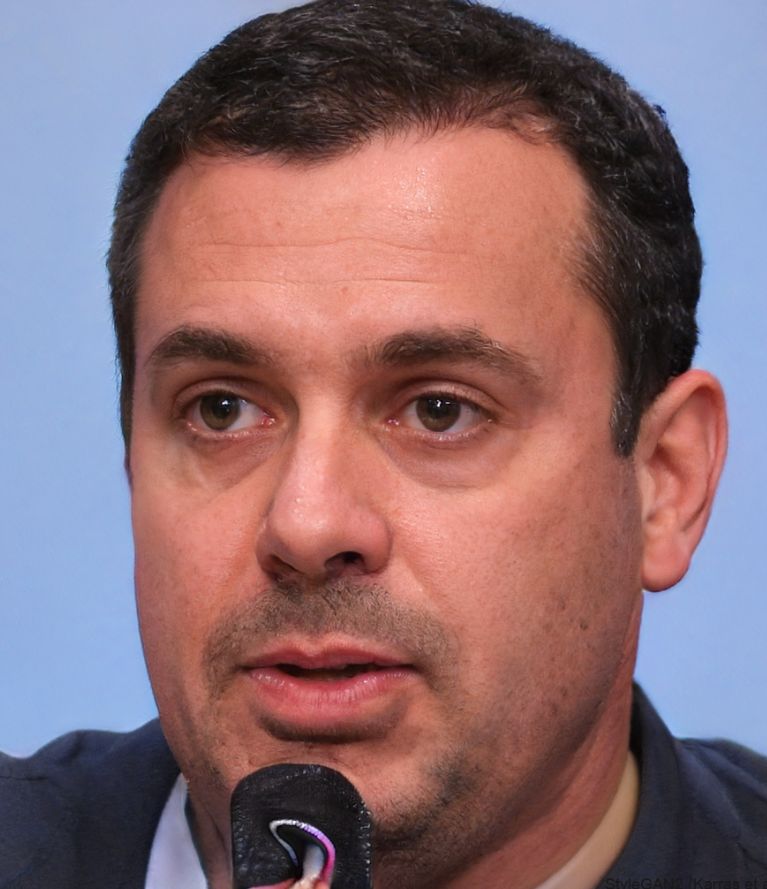 Charles Kruger has been credentialed to cover two Super Bowls, four NBA Finals, and one World Series. A 20-year veteran in the sports world, he has sources spanning the NBA, MLB, NFL, UFC and NASCAR. Currently residing in Los Angeles, Calif., he is Game 7's go-to source for rumors surrounding the Lakers, Clippers and Dodgers.