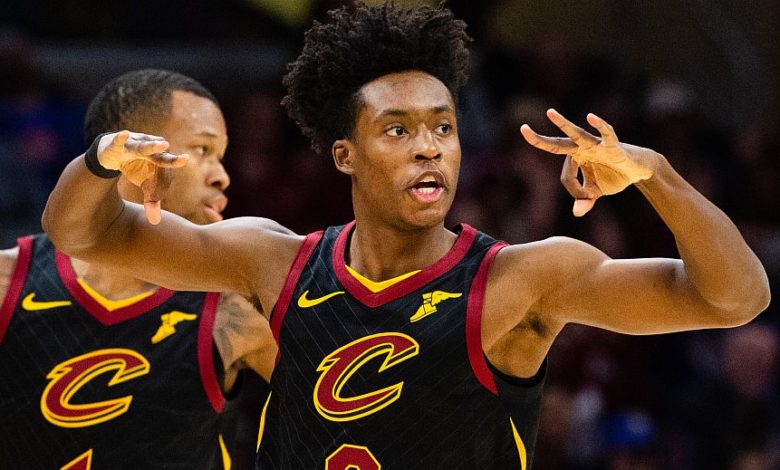 Collin Sexton's time with the Cleveland Cavaliers has been mired by controversy and bad blood for a while now.
Last season, when the front office had an opportunity to offer Sexton a max contract, they refused to do so.
And given some of the issues the two sides have had, it's understandable.
Now, a new frontrunner for his services seems to be emerging.
According to Bleacher Report NBA insider Jake Fischer, the Miami Heat may have interest in Sexton.
"I had kept hearing, 'Pat Riley likes Collin Sexton," Fischer said on the Wine and Gold podcast this week. "Pat Riley likes Sexton,' from one person that I trust who knows things."
Coming into this offseason Miami set its sights on Kevin Durant. When it became clear that he was unattainable, Donovan Mitchell became Plan B. When that failed to materialize, a Plan C emerged.
Now we're onto Plan D – Sexton.
As far as things go, the Heat could do a lot worse than Sexton. While he only played in 11 games last year due to a torn meniscus, he was a stud the prior season.
In 2020-21 Sexton averaged 24.3 points per game on 47.5 percent shooting from the field and 37.1 percent shooting from beyond the arc.
There was some chatter about the Los Angeles Lakers possibly having interest in him, but one major roadblock remains there.
Because of that, Miami remains the frontrunner for a sign-and-trade of some sort – should one occur.
Kristaps Porzingis is having quite the offseason. https://t.co/sc0xxFDdge

— Game 7 (@game7__) August 5, 2022
Obviously Sexton has had his fair share of issues with his teammates, which he has been pretty defiant about, but if anyone can get him straightened out it is Riley.
Will this trade ultimately go down?
Time will tell.
Related: Aaron Rodgers On Why His Own Family Hates Him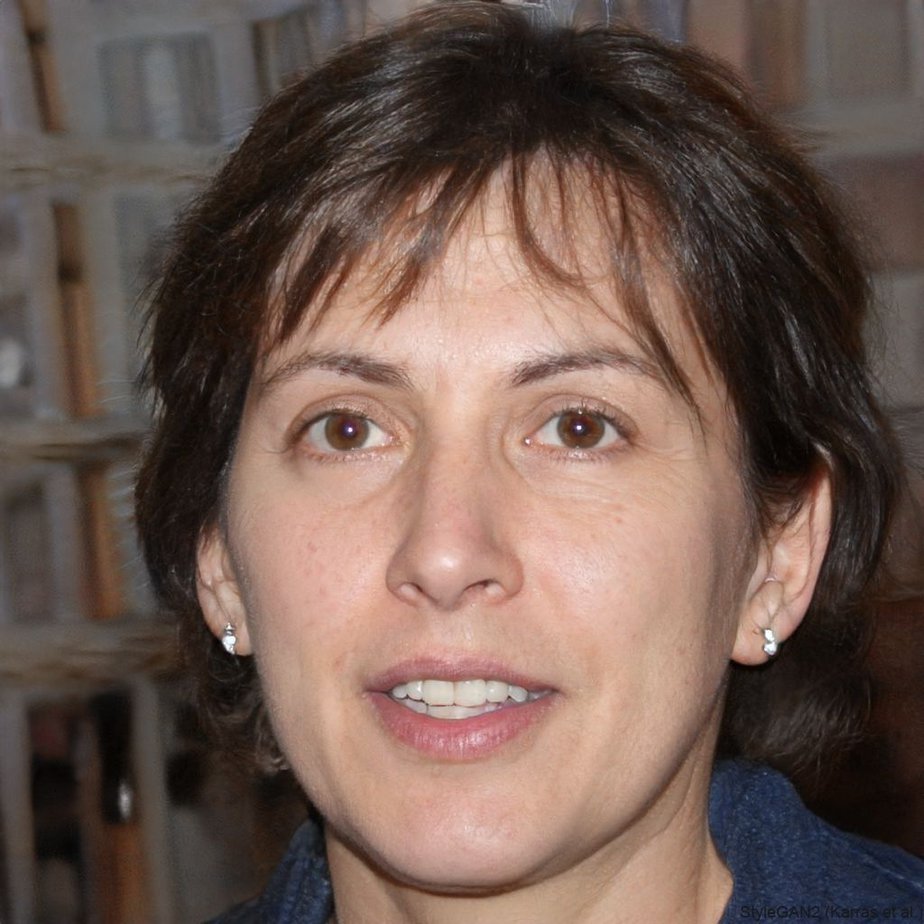 Jennifer Withers Hoey is a former Business Development Manager who transitioned to writing about sports. With valuable connections all over the West Coast, she has used those contacts to break some of the most interesting stories pertaining to the Portland Trail Blazers, Oregon Ducks, LA Lakers, LA Clippers, Seattle Supersonics (RIP), and more.