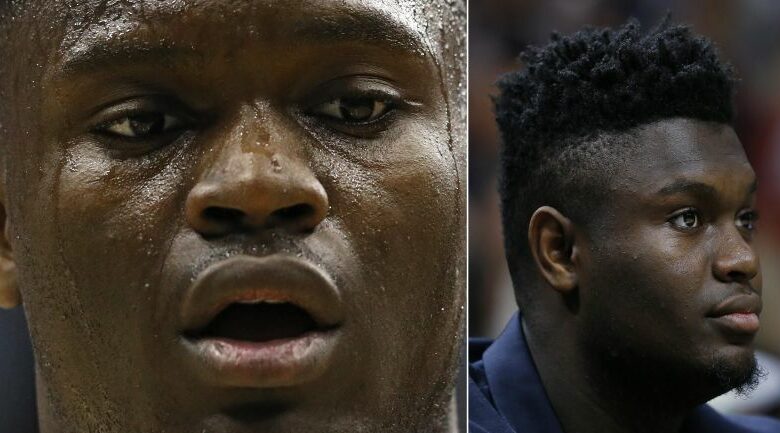 Zion Williamson has one year left on his rookie deal and is eligible for a five-year contract extension worth as much as $181 million.
Barring something totally crazy happening, he will likely get all of that cash. It is unclear whether the New Orleans Pelicans will include contingencies in the agreement to ensure some protection against injuries.
Williamson missed the entirety of last year with a right foot fracture and has played in a mere 85 games over the course of his three-year career. Some of his health woes have been at least partially attributed to poor conditioning.
This week, new imagery of Williamson came out showing that he heard that criticism and has opted to do something about it. The body transformation largely speaks of itself:
View this post on Instagram
Williamson is a supremely talented player. Over the course of his short NBA career he has put up 25.7 points on 60 percent shooting, 7 rebounds and 3.2 assists per game. When he is healthy, he is incredible. The question is just whether he can stay healthy.
During a recent appearance on The Ryen Russillo Podcast, Pelicans VP of basketball operations David Griffin confirmed that Williamson would get a max extension.
"It's not a big decision, it's a pretty easy decision," he said "The kid's historically good when he plays … this is a max player, that's easy."
That said, Griffin also acknowledged that certain contingencies would need to be in place.
"What becomes significant as a team that's a small-market team and as a team that can't make mistakes in terms of injuries over time, you have to indemnify yourself in some way for that and that's fine," he continued.
"But the decision of whether or not this is a max player is an easy one. It's really going to be about if you're all the way in with us this is what it looks like and we're all the way in with him and I think we always have been."
After seemingly nonstop bad news about Williamson's conditioning and health, things have taken a bit of a turn in 2022.
Williamson has increasingly been getting in the best shape of his life and seems to be in good spirits. More of his personality is showing in every interview now, like when he named the best rapper alive – a clear sign that he is feeling better about himself and his future.
A-Rod and his girl continue to impress. https://t.co/E1YjgvqQMk

— Game 7 (@game7__) June 21, 2022
Both Williamson and the Pelicans seem to be trending in the right direction right now.
How long will the good times last?
Time will tell.
Related: Karl-Anthony Towns' Pricey Gift For Girlfriend Jordyn Woods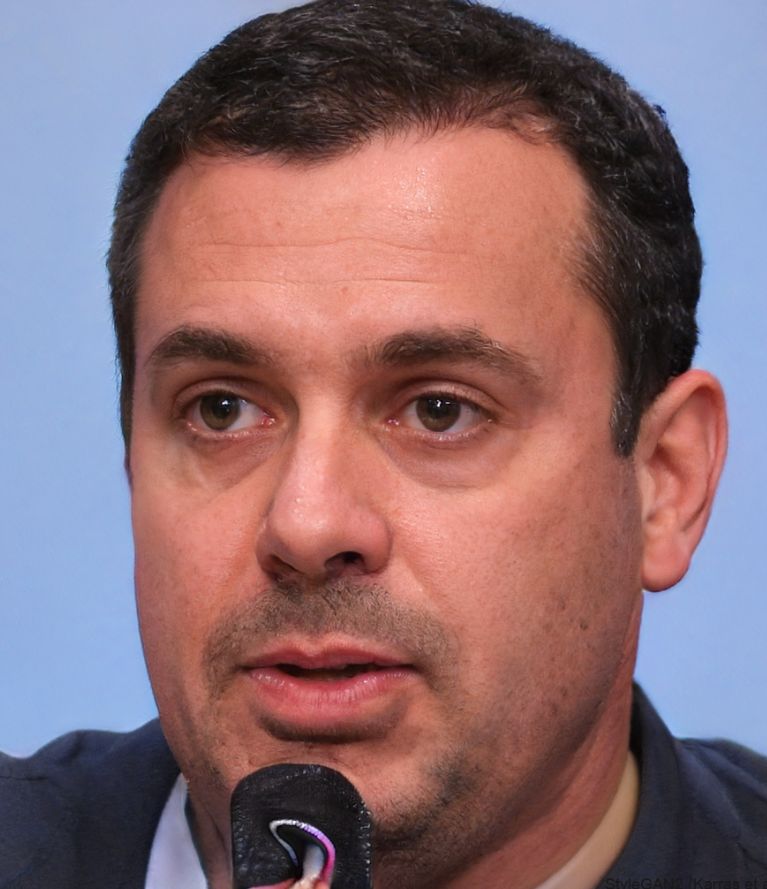 Charles Kruger has been credentialed to cover two Super Bowls, four NBA Finals, and one World Series. A 20-year veteran in the sports world, he has sources spanning the NBA, MLB, NFL, UFC and NASCAR. Currently residing in Los Angeles, Calif., he is Game 7's go-to source for rumors surrounding the Lakers, Clippers and Dodgers.