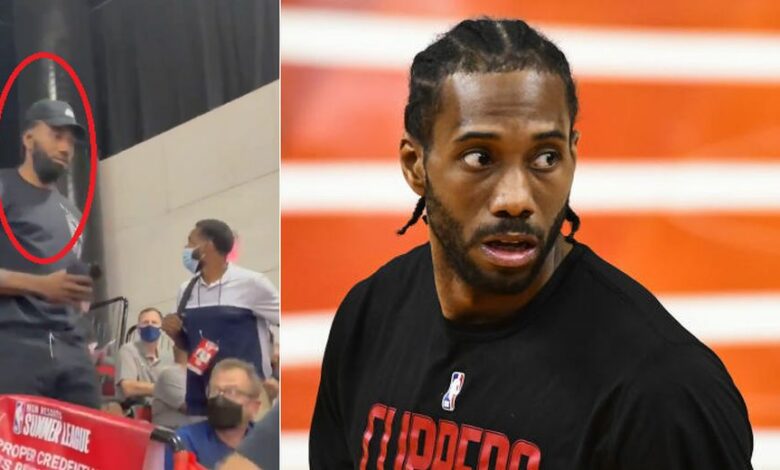 Kawhi Leonard's decision to leave the San Antonio Spurs had a massive impact on NBA history.
The move effectively ended San Antonio's run as a legitimate title contender, led to serious speculation that Giannis Antetokounmpo would leave the Milwaukee Bucks, earned the Toronto Raptors their first championship in franchise history, and pretty much stuck a fork in the Golden State Warriors' dynasty.
Because of how monumental Leonard's decision to force his way off the Spurs was, many have glossed over how hurt that fan base was over what transpired.
This week, everyone got a reminder when an awkward incident involving a young boy and Leonard occurred at a Summer League game.
The boy's two-word message for Leonard largely speaks or itself:
My son is savage 😎 💯 #GoSpursGo pic.twitter.com/tLohOBCr3k

— Spurnandez (@RealSpurnandez) August 10, 2021
"F**k Kawhi," the kid could be heard saying loudly.
"My son is savage," remarked the boy's father.
Not everyone was as impressed, though.
Utah Jazz star Donovan Mitchell publicly called the father out after the fact.
This is lame asf encouraging your son to do this https://t.co/6dpQCs54eN

— Donovan Mitchell (@spidadmitchell) August 10, 2021
Others on Twitter seemed to agree with Mitchell.
so weird. i would slap my kid

— GOLD MEDAL KD (@DurGoat_7) August 10, 2021
You weird bro

— Nolimit (kyrie fan!) 2022 champs (@_nolimit420) August 10, 2021
The idea of someone being mad at Leonard isn't surprising. Masai Ujiri used to wake up at 5:00 am every day just to get revenge on his former star for leaving the Raptors.
Leonard can be a hard guy to work with, as evidenced by his recent beef with the Los Angeles Clippers. But it's also hard not to feel like this father is dropping the ball by encouraging this sort of disrespectful behavior.
Will the father in question use this entire ordeal as a learning experience? Time will tell.
Yikes. https://t.co/r0HoFoJE9h

— Game 7 (@game7__) August 10, 2021
Related: Ben Simmons Going To Extreme Lengths For Sixers Trade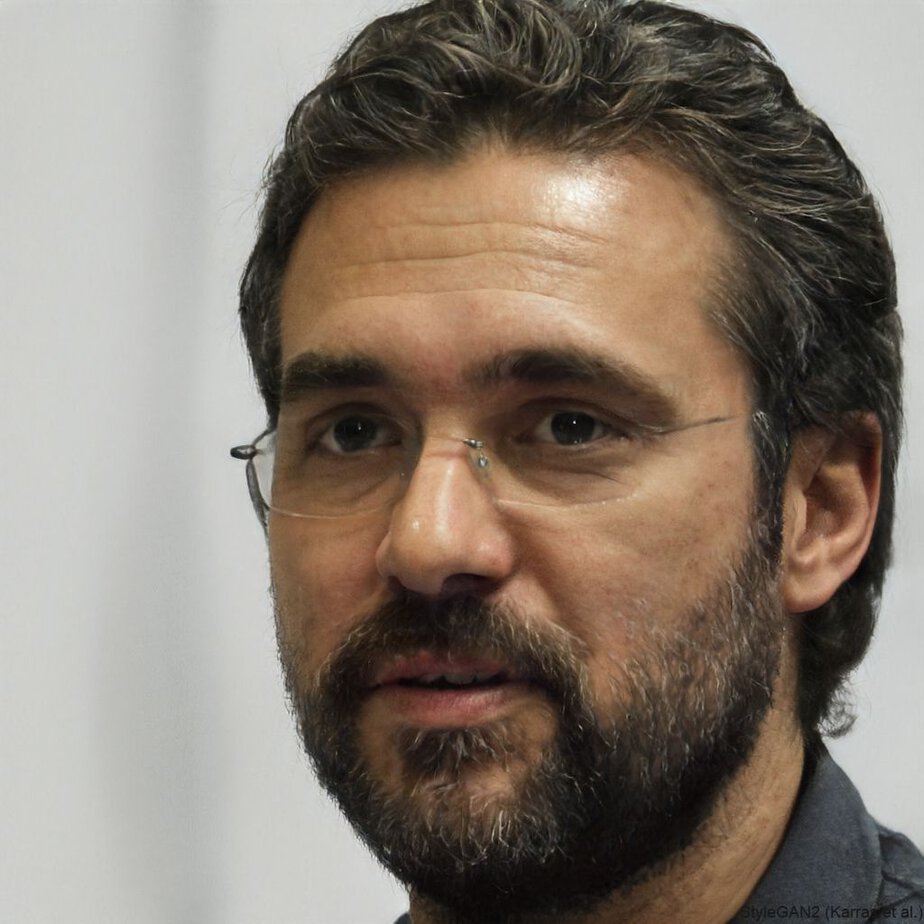 A graduate from the University of Texas, Anthony Amador has been credentialed to cover the Houston Texans, Dallas Cowboys, San Antonio Spurs, Dallas Mavericks and high school games all over the Lone Star State. Currently, his primary beats are the NBA, MLB, NFL and UFC.