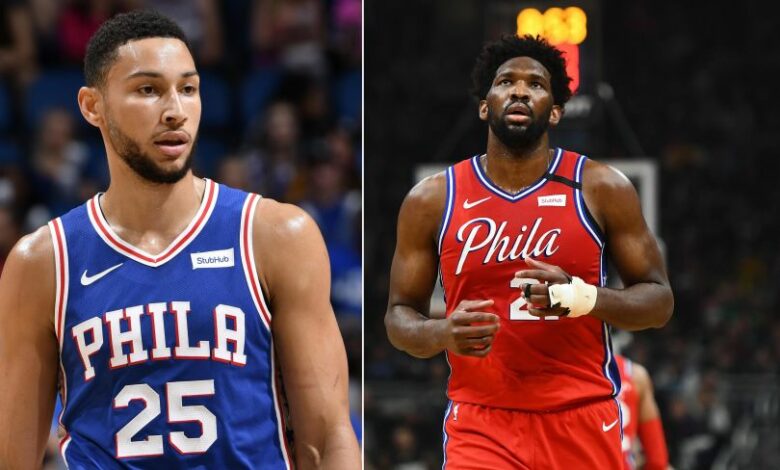 Ben Simmons is done with the Philadelphia 76ers. Despite the front office signaling that it is no rush to trade away arguably the second-best player on the team, clearly the 25-year-old is working off a different time table.
Between Simmons' awkward war of words with Joel Embiid and the way the front office has been quietly slandering him, the entire thing is becoming completely untenable for all sides.
It has gotten so bad, in fact, that Simmons is prepared to go to extreme lengths to get a fresh start elsewhere.
"Ben Simmons is not answering the phone calls, he don't wanna be with the 76ers and from what I heard, he's willing not to report to training camp, and will go as far as it takes to get out of Philly so I say where there's smoke, there's fire," ESPN NBA insider Kendrick Perkins said on 'The Jump' this week.
Some pretty interesting comments from Kendrick Perkins on Ben Simmons here. pic.twitter.com/V7myLYADqj

— Bob Wankel (@BobWankelCB) August 9, 2021
This aligns with something that was previously mentioned by Jake Fischer of Bleacher Report on the Liberty Ballers podcast.
"I'm not gonna write this in the story, but I'll tell this to you guys and you guys can do what you want with it," he said.
"They haven't been able to really even get in touch with Ben since the season ended. Like, there was an intent to have a workout plan or whatever — like in any offseason. That's always kind of been the case, that the Sixers haven't been able to align with a development plan [for Ben] — that's kind of what Yaron Weitzman wrote at Fox Sports in that big story.
Kendall responds.https://t.co/kKaWtafZQZ

— Game 7 (@game7__) August 8, 2021
"It just doesn't sound like there's ever been movement to come together on the same page to do that, and it hasn't really worked this summer either. I think that's not something that's an encouraging sign for him being in Philadelphia in the future."
The 76ers put out their asking price for Simmons at the beginning of the offseason. To date, they have not budged off it. Five teams have expressed interest in the young star, but none are willing to pay the requested toll for him.
This entire situation is growing increasingly tense. If a trade doesn't occur before the start of next season, it will be interesting to see how Simmons reacts to being forced to return to Philly in 2021-22.
Related: Dwyane Wade Reveals Real Reason For 'Ugly' Kevin Love Beef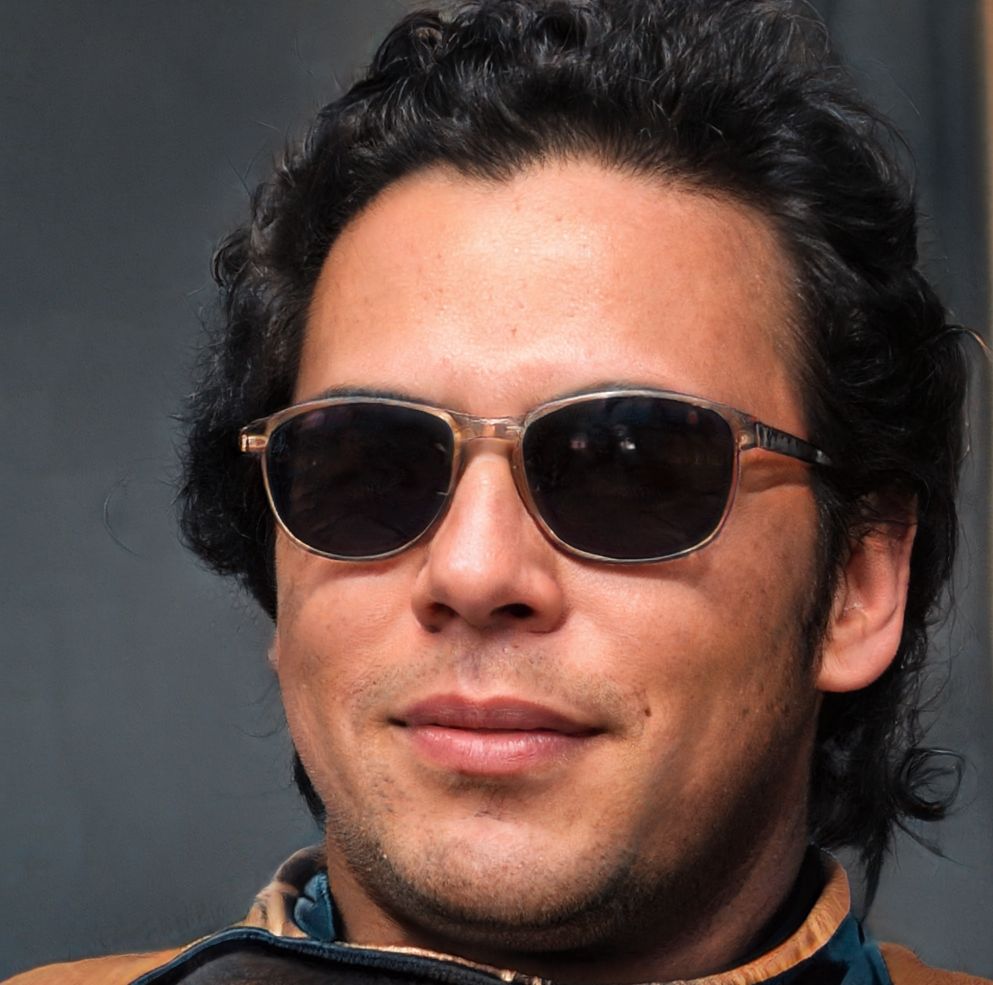 A longtime sports reporter, Carlos Garcia has written about some of the biggest and most notable athletic events of the last 5 years. He has been credentialed to cover MLS, NBA and MLB games all over the United States. His work has been published on Fox Sports, Bleacher Report, AOL and the Washington Post.