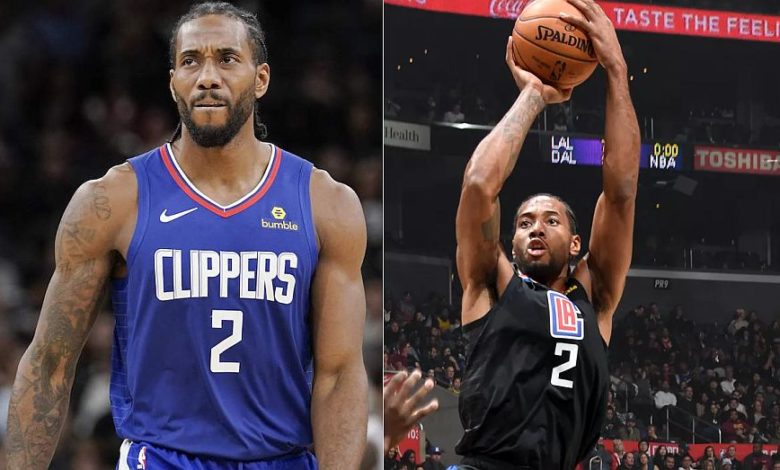 Kawhi Leonard has been out of action since June 14 because of a sprained right knee.
Although the Los Angeles Clippers have played his condition close to the vest, nothing out of the organization thus far has suggested anything unusual was going on.
That all changed on Friday.
During an episode of Undisputed, Skip Bayless made the surprising revelation that some of Leonard's San Antonio Spurs history was repeating itself.
"I have been told by a very good source that the first issue became Kawhi was unhappy with the Clippers medical staff because he felt they early on misdiagnosed and underplayed the extent of this knee injury," Bayless said.
"What does that smack of? San Antonio all over again … Kawhi Leonard is his own man, we know this. Once he gets a little sideways with medical staff, he's going to pull away. He's going to go to this doctor and that physical therapist, away from the team.
"Why is it that the team keeps saying 'We're not sure' from game-to-game? They won't rule him out. I think they're just not communicating at all with him so they're not sure what's going on with him."
Beyond that, Bayless insists Leonard is officially done for these playoffs.
"He's gone," the Fox Sports analyst added.
"He's going to need some type of surgery. I'm not sure what the extent of it is, but he's out for the rest of the playoffs. But they don't ever say he's out because I think they're not talking."
The Bucks owner's daughter decided to bring 2021 in with a bang by stripping all her clothes off. https://t.co/UgzhEEna4o

— Game 7 (@game7__) January 7, 2021
Regardless of whether Leonard returns or not for the playoffs, the far more interesting implications of this are what it means for his long-term future with the Clippers.
Leonard has a player option for next season and then becomes an unrestricted free agent. One team has been very open in its desire to pursue him, and there's another that Leonard himself has expressed some level of fondness for.
Will that be enough to lure him out of LA? That's the question. But if he genuinely has issues with the Clippers' medical staff, the likelihood of it happening increases significantly.
Related: Suns' Devin Booker Names His Surprising Favorite Player Ever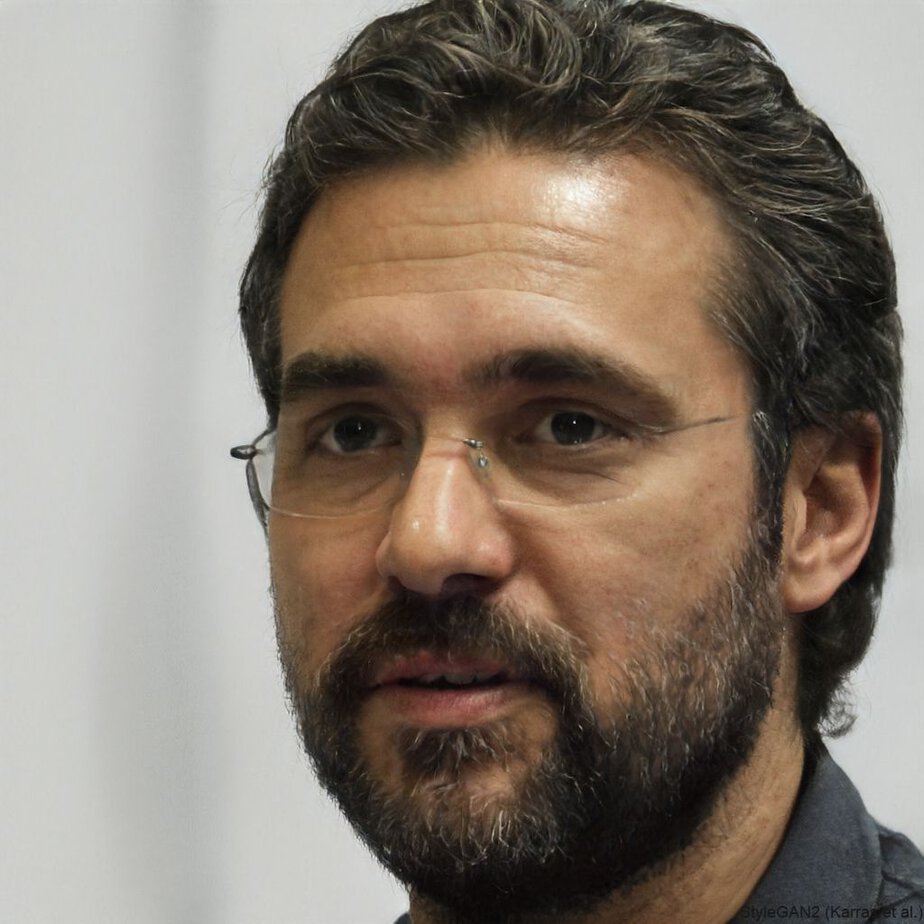 A graduate from the University of Texas, Anthony Amador has been credentialed to cover the Houston Texans, Dallas Cowboys, San Antonio Spurs, Dallas Mavericks and high school games all over the Lone Star State. Currently, his primary beats are the NBA, MLB, NFL and UFC.