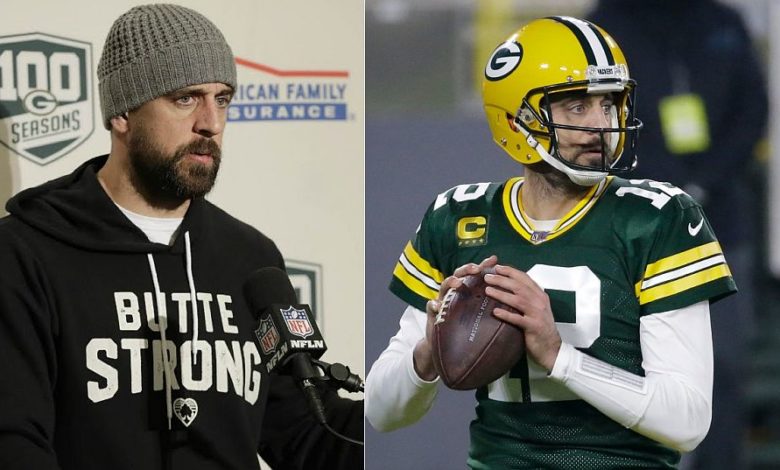 The NFL world was turned on its head a few weeks back when it was revealed that Aaron Rodgers wanted off the Green Bay Packers.
Tensions had been simmering for quite a while, but they apparently reached a boiling point in the lead-up to the NFL Draft.
The Denver Broncos quickly emerged as a likely destination for Rodgers, primarily due to their lack of faith in Drew Lock's development.
This week, a potential price tag for a Rodgers trade emerged.
According to Albert Breer of Sports Illustrated, this is what it would take to acquire Rodgers:
QB Drew Lock
DE Bradley Chubb
G Dalton Risner
2022 first round pick, 2022 second round pick
2023 first round pick, 2023 second round pick
2024 first round pick
.@AlbertBreer talked to NFL executives to pinpoint the cost of trading for Aaron Rodgers.

Is this too much to acquire the MVP? 🧐 pic.twitter.com/uLak55WzPf

— The MMQB (@theMMQB) May 17, 2021
So how realistic is it that Rodgers gets dealt? That largely depends on who you ask.
According to his teammates, he is so petty that he may single-handedly force a trade just on that basis alone.
Others, meanwhile, still believe Rodgers will ultimately remain in Green Bay by the time the new season starts.
That's one way to watch a game. https://t.co/rlfZSR4DDe

— Game 7 (@game7__) May 13, 2021
"I think that he wants more insurance that he's going to be a long-term starting quarterback option for the Green Bay Packers and that I believe is something that would intrigue him to make amends with the team and come back to this season," Rodgers' former teammate, John Kuhn, said on CBS Sports Radio last week.
When it became known that Rodgers wanted out of Green Bay, one serious suitor emerged for his services. Then came another. And then Rodgers himself revealed where he wanted to get moved.
This is an interesting story to keep an eye on. One way or another, what happens to Rodgers' will dramatically impact the makeup of the NFL in 2021-22.
Related: Zion Williamson Gets Blunt About Pelicans' Lonzo Ball Situation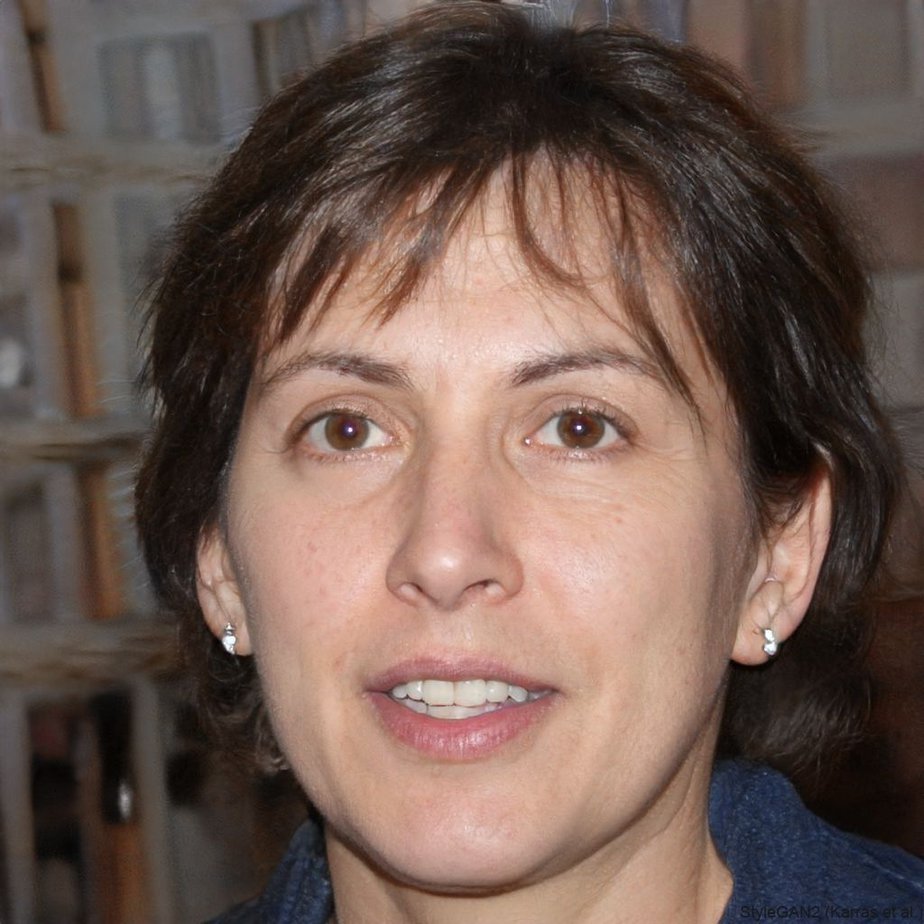 Jennifer Withers Hoey is a former Business Development Manager who transitioned to writing about sports. With valuable connections all over the West Coast, she has used those contacts to break some of the most interesting stories pertaining to the Portland Trail Blazers, Oregon Ducks, LA Lakers, LA Clippers, Seattle Supersonics (RIP), and more.