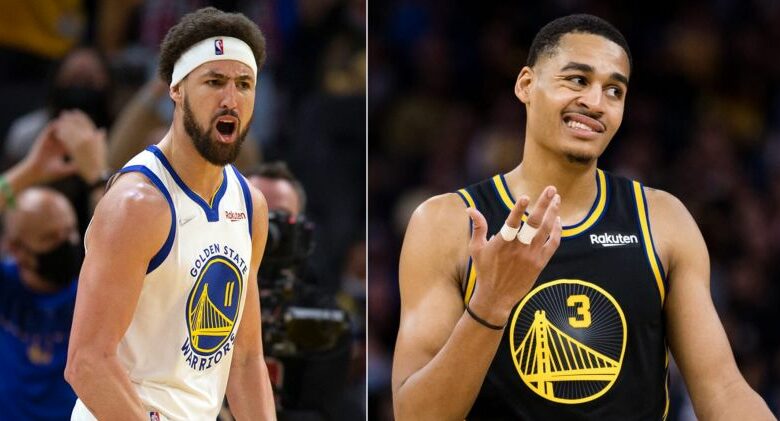 The Golden State Warriors dug a major hole for themselves this week when they lost the first two games of their first-round playoff series against the Sacramento Kings.
Yes, the Kings merely protected their home court – what they were supposed to do.
But a lot of people expected Golden State to steal at least one of those outings. The fact that they didn't, and given that they will be without Draymond Green, may spell trouble going forward.
And that's not the only issue facing the defending champs.
During a recent episode of the 'The Odd Couple with Chris Broussard & Rob Parker' podcast, Broussard revealed that something else may be amiss over in The Bay.
Specifically, a mild beef might be brewing between the team's young guns and its veterans.
"I was talking to somebody earlier who's 'in the know' who said that some of their players are pouting," Broussard said.
"The young boys. [Jonathan] Kuminga, [Donte] DiVincenzo, Jordan Poole… 'Cause they're not getting minutes."
Given that Green, one of the Warriors' veterans, literally beat up Poole in the preseason, this particular report isn't that hard to believe. Especially given how some of the veterans backed Green in that instance.
It will be interesting to see where all parties involved go moving forward.
This is about as much strife as the Warriors have ever faced, aside from Kevin Durant's final season with the franchise.
The photos speak for themselves. https://t.co/kyUi5pPHPD

— Game 7 (@game7__) April 19, 2023
If the defending champions ultimately find a way to bounce back strong and recover from this, then nobody will remember these early troubles.
Should the Kings put them away in the first round, though, it will be fascinating to see how this impacts the composition of the roster in the short-term.
Will the Warriors' young guys and veterans be able to get on the same page at some point in the foreseeable future? Time will tell.
Related: Warriors Star Defends Domantas Sabonis' Style Of Play (Video)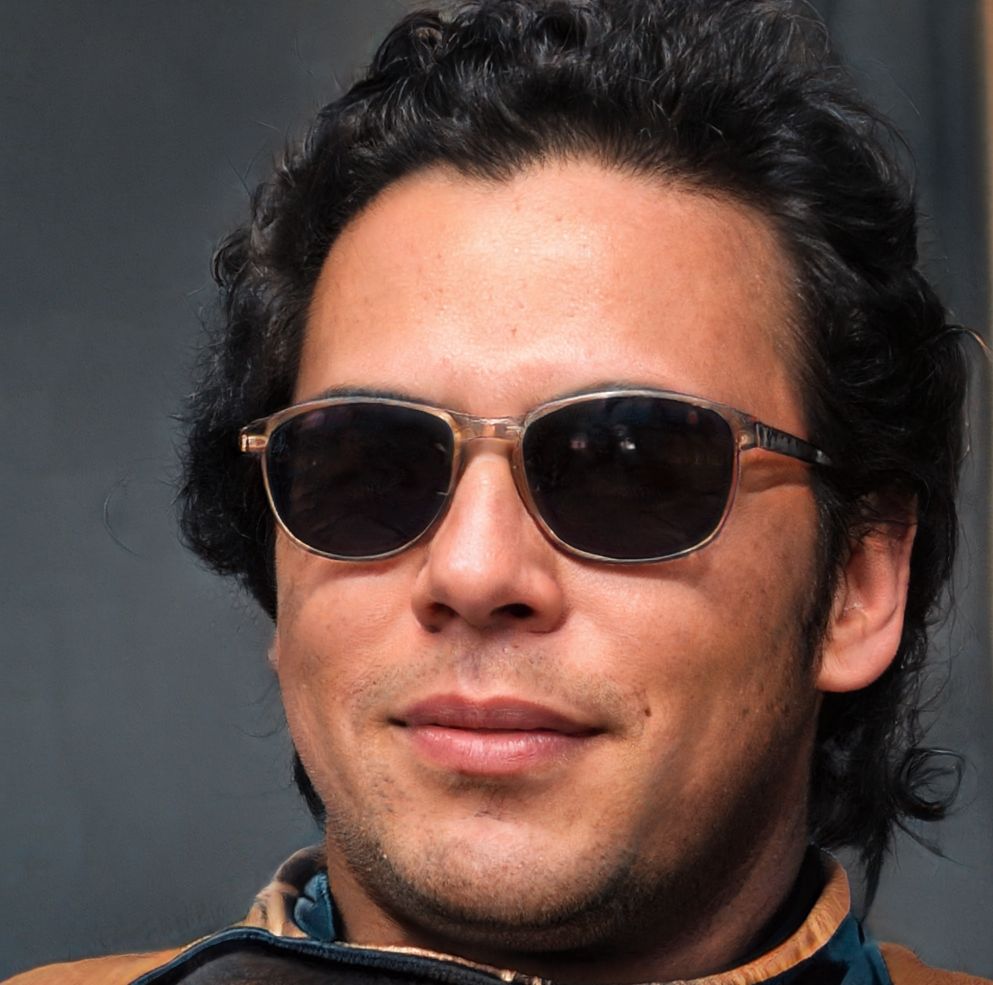 A longtime sports reporter, Carlos Garcia has written about some of the biggest and most notable athletic events of the last 5 years. He has been credentialed to cover MLS, NBA and MLB games all over the United States. His work has been published on Fox Sports, Bleacher Report, AOL and the Washington Post.