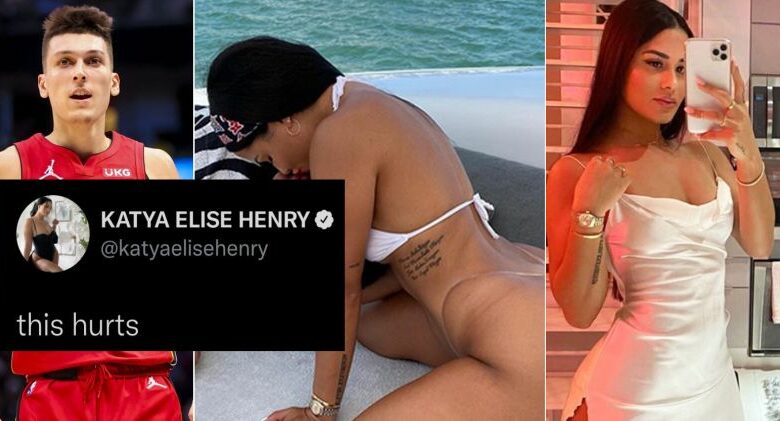 Miami Heat star Tyler Herro is one of the more intriguing young players in the NBA today.
He entered the league with a ton of promise, took a major step back in his sophomore campaign and then rebounded to some degree in Year 3. At this point, it's unclear what the future holds for him basketball-wise, as the Heat have been unwilling to give him the max contract extension he clearly desires.
Part of the intrigue surrounding Herro is that he has made as many headlines off the court as he has on it. And a big reason why is his very public relationship with the mother of his child and soon-to-be second child, Katya Elise Henry.
The pair had a very public rift this past summer when she seemed to expose his cheating ways and then accused him of having tiny junk that wasn't even satisfying her.
Shortly thereafter Herro and Henry abruptly reconciled and announced they had a second kid on the way.
This week, in a Q&A on Instgram, Henry was asked about what it was like dating an NBA player. Her feedback was telling.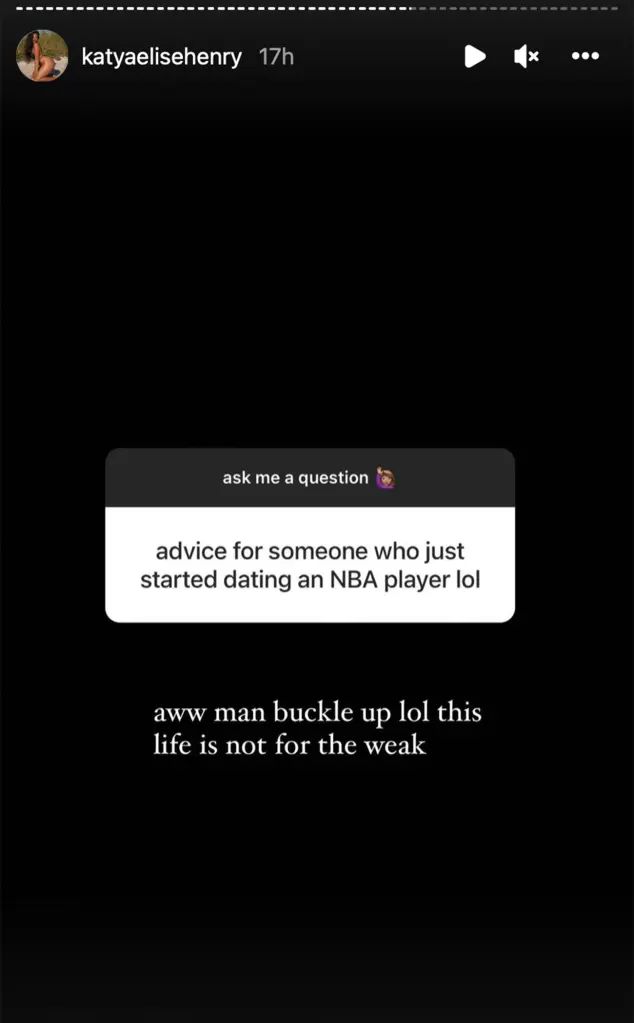 "Aww man buckle up lol this life is not for the weak," she admitted.
Similarly telling was when another person asked whether marriage was in the cards for Herro and Henry.
"Marriage isn't something I'm pressed on to be honest," she replied.
Herro, for his part, seems to be trying to make things right with Henry. His huge recent gift to her and the things he did to celebrate her as a mother speak for themselves.
It'll be interesting to see how this duo fares going forward. Particularly if Herro gets dispatched to some place like Utah in a trade.
Henry has a massive following. She boasts more than 267,000 fans on Instagram and routinely goes viral for posts like this:
View this post on Instagram
View this post on Instagram
View this post on Instagram
View this post on Instagram
View this post on Instagram
With that sort of platform, any time she wants to air out her dirty laundry with Herro, people will be ready and willing to listen.
Maybe that will serve as deterrent enough for Herro not to stray again.
Yikes. https://t.co/QZf8dFSmaK

— Game 7 (@game7__) August 23, 2022
What will Herro and Henry ultimately go viral for next?
Time will tell.
Related: New Frontrunner To Steal Carmelo Anthony From Lakers Emerges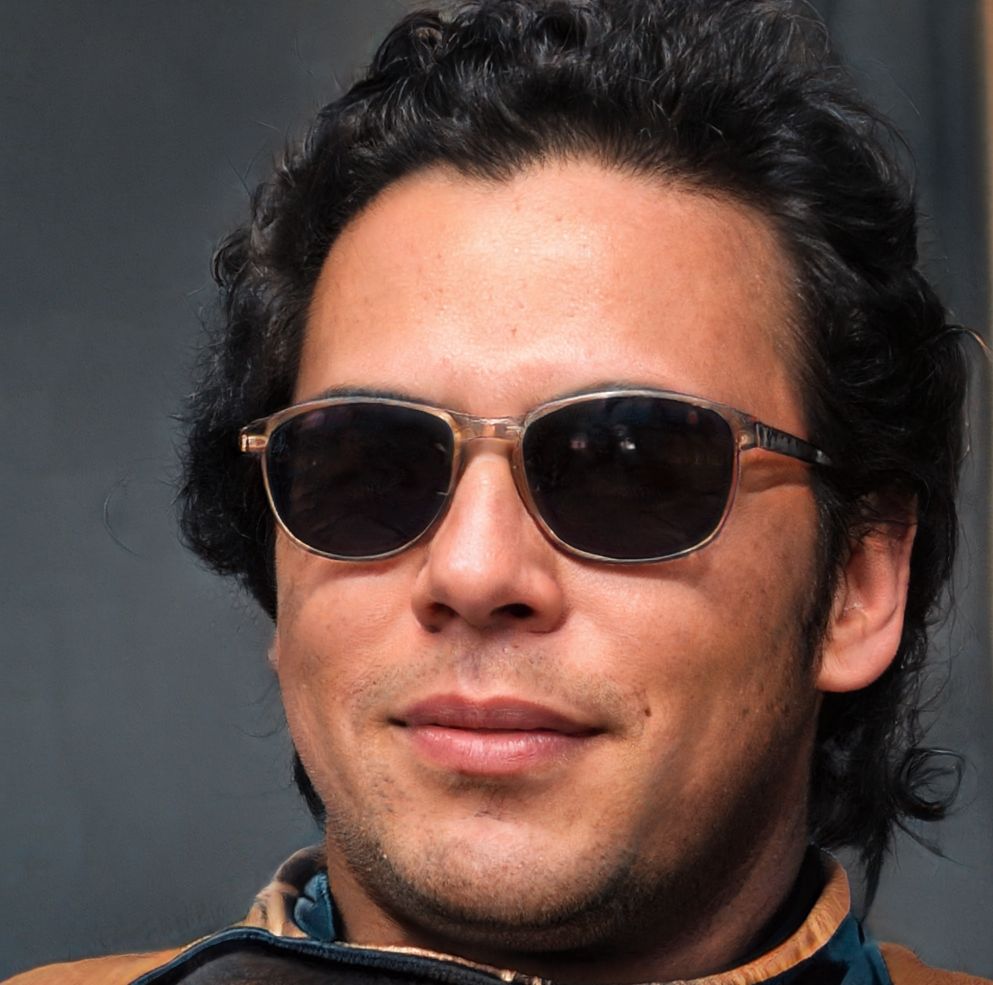 A longtime sports reporter, Carlos Garcia has written about some of the biggest and most notable athletic events of the last 5 years. He has been credentialed to cover MLS, NBA and MLB games all over the United States. His work has been published on Fox Sports, Bleacher Report, AOL and the Washington Post.